2017 Hong Kong Dinner
The China Club
Saturday 23 September 2017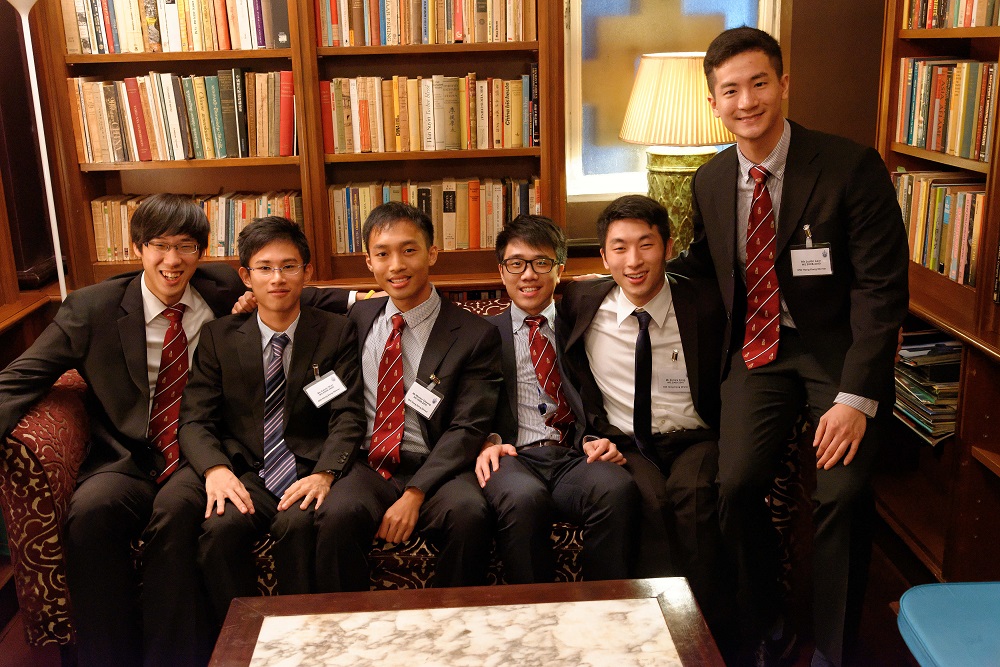 The Head Master invites Old Warwickians in Hong Kong to join him for the second OWs in Hong Kong Dinner on Saturday 23 September 2017. The dinner will be held at the exclusive and very special China Club.

Tickets: HKD 700 or HKD 350 for younger OWs, born after 1 September 1986.
40 tickets are available on a first come, first served basis.
Complimentary drinks will be served, courtesy Warwick School. Head Master Gus Lock, Maths Master Peter O'Grady and Head of Boarding David Bull will all be attending.
Dress code: jacket and tie.