OW Rugby
For the last few seasons the old boys of Warwick and Solihull Schools have taken to the field in an annual old boys rugby match. Both sides have given great account of themselves in thrilling matches, played in good-natured spirit, in keeping with the friendly rivalry between the school schools.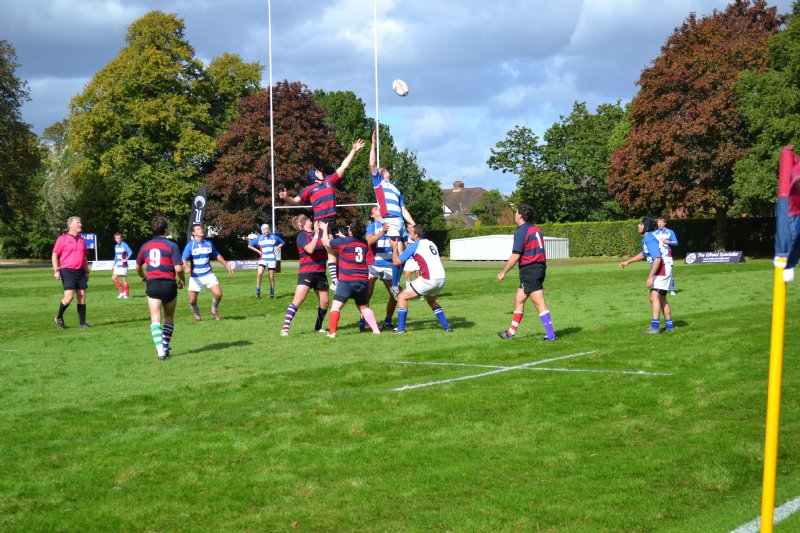 The 2013 encounter betweenOld Warwickians and Old Silhillians is scheduled for Sat 7 Sept at 12.30 at Warwick School.
If you would like to play in 2013 and help bring the Coton Cup to Warwick, please contact Freddie Dixon: ecrdixon@hotmail.co.uk or Hamish Smithers: hamish_smithers@hotmail.co.uk.