1978 Leavers' 40 year Anniversary Reunion
Saturday 7 July 2018
1978 leavers, and staff who taught them, are warmly invited to a 40 year anniversary reunion at Warwick School on Saturday 7 July.
Meet back at school from 12:00 to 14:00 for drinks, a light lunch and tour of the school. While the format is informal and there is no charge for attending, places must be booked.
Some of our 1978 leavers...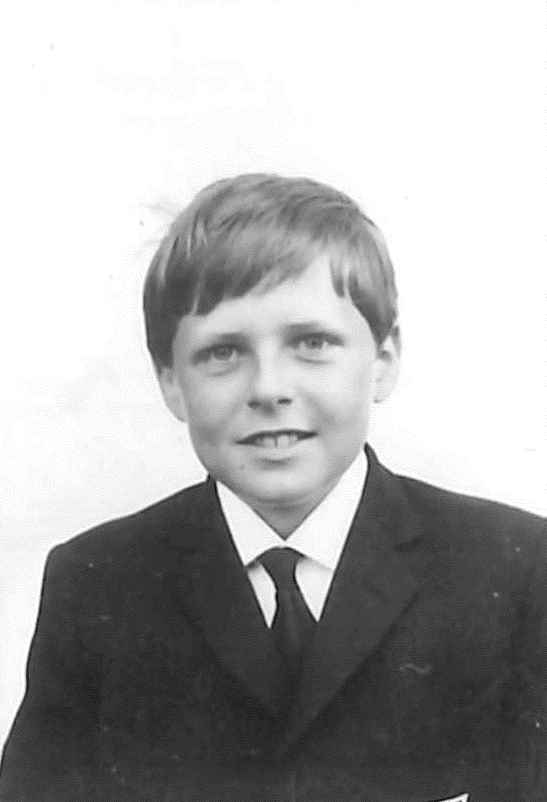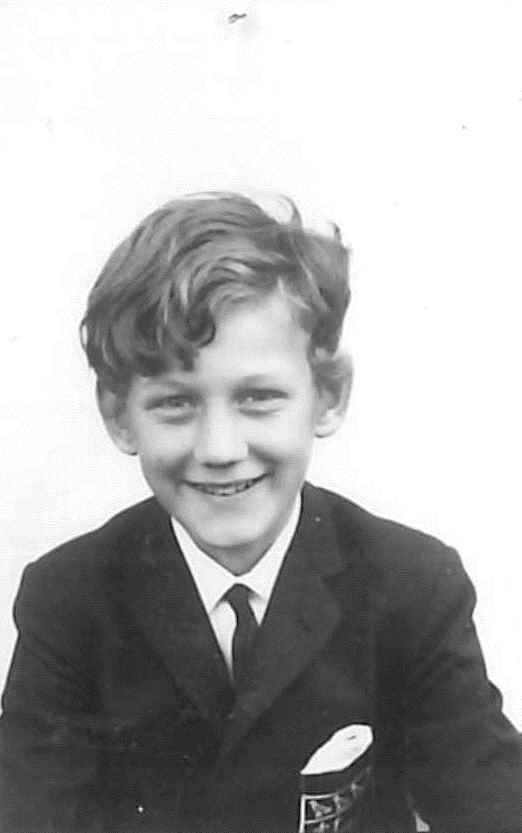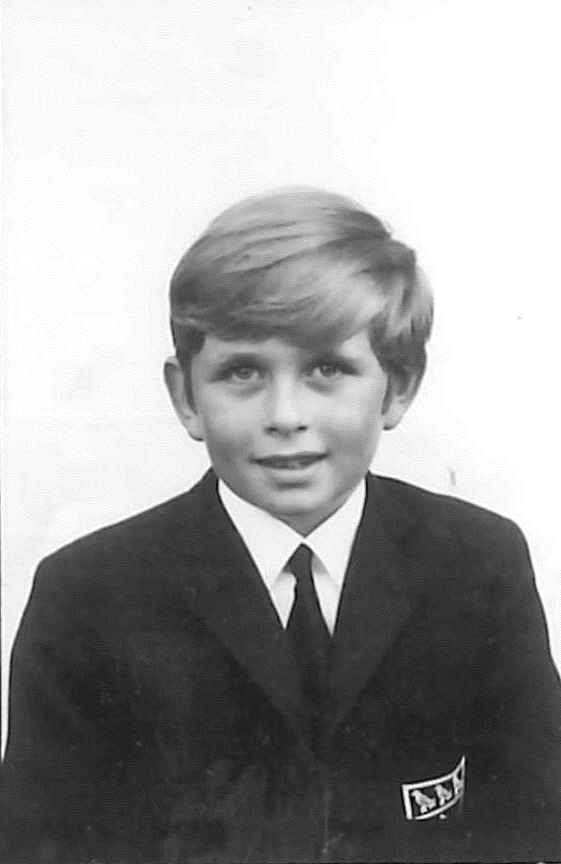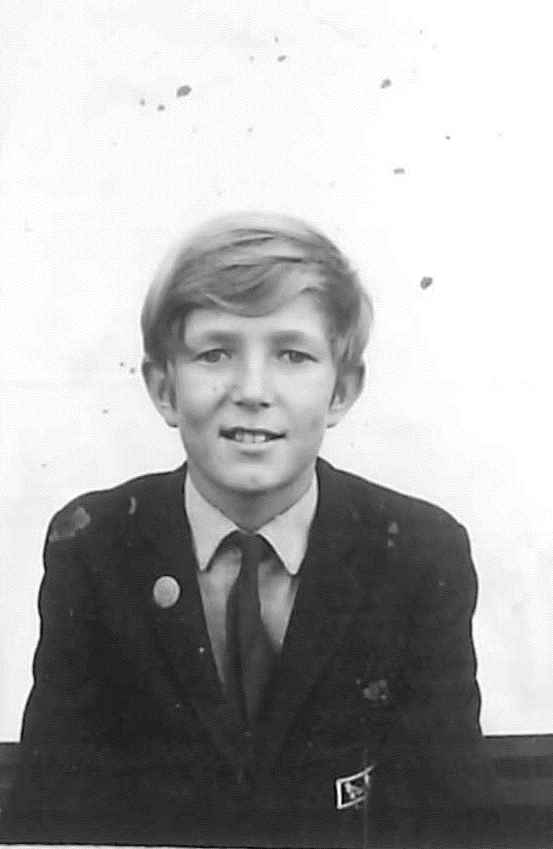 This anniversary reunion is for those who left at the end of the Upper Sixth in 1978, plus classmates who left earlier, including those who left two years early, after O levels.
1978 in the UK
The world's first test tube baby was born
The Bee Gees dominated the Pop Charts
Ipswich Town beat Arsenal to win the FA Cup.