Online networking
www.warwickfoundationconnect.com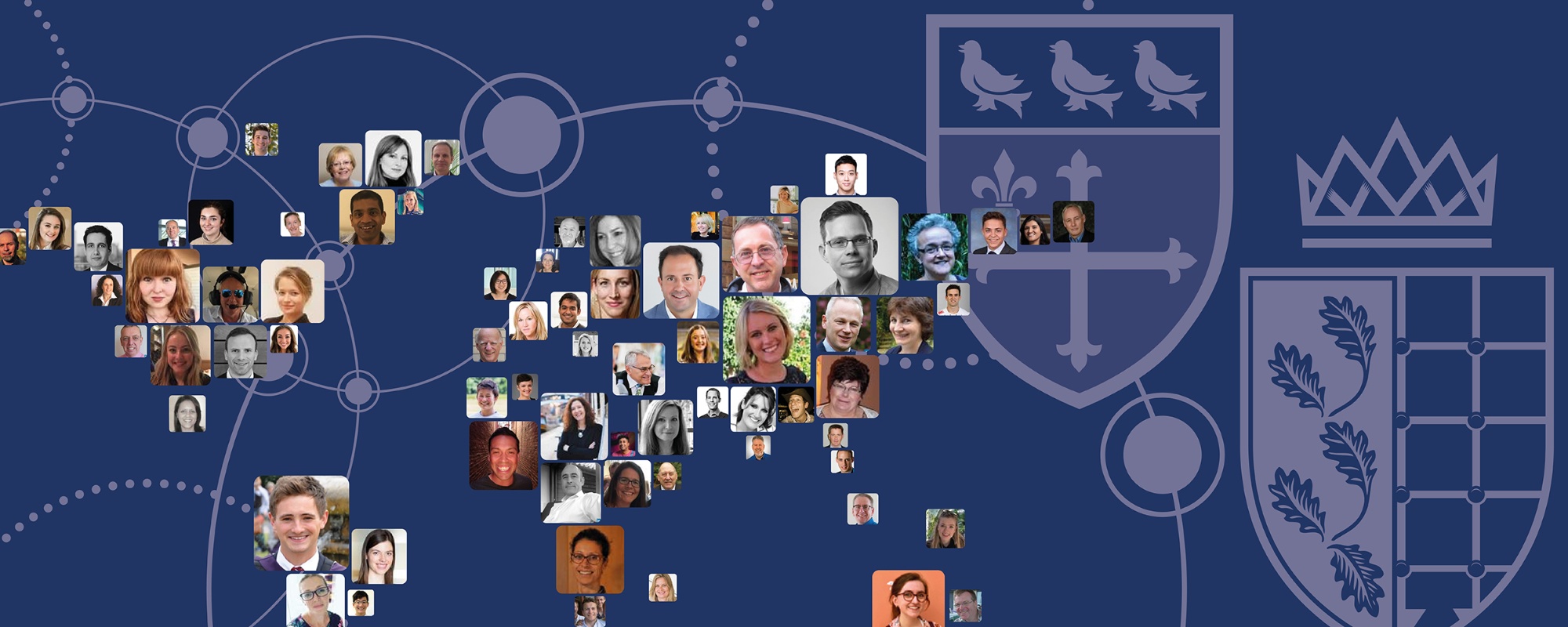 In In 2021 we expanded our Warwick School online networking platform and launched a free, online networking platform which brings together the alumni and communities of Warwick School and King's High School.
www.warwickfoundationconnect.com capitalises on the collective strength of our Warwick Schools Foundation community by combining our online alumni networks. Our new platform is open to the communities of Warwick and King's High Schools, including alumni, parents and friends.

www.warwickfoundationconnect.com offers you the opportunity to:
Connect with OWs and, for the first time, members of the wider Foundation community
Join the OW Group – an exclusive area for OWs to connect with each other, share photos, personal updates and hold group discussions
Join your year-group and find and connect with old friends
Request or offer mentoring opportunities
Search the Foundation directory and manage your own profile
Register for events
Promote your business on the new Business Directory
Search for or advertise jobs or work experience
Keep up to date with the latest developments
Plus much more!

Joining the new platform only takes a few steps and can be made even simpler by connecting your LinkedIn or Facebook profile. Register now on www.warwickfoundationconnect.com.