Support Warwick School
Warwick School's Development Office exists to support Warwick's vision to be the most inspiring, rounded and caring boys' school in the UK.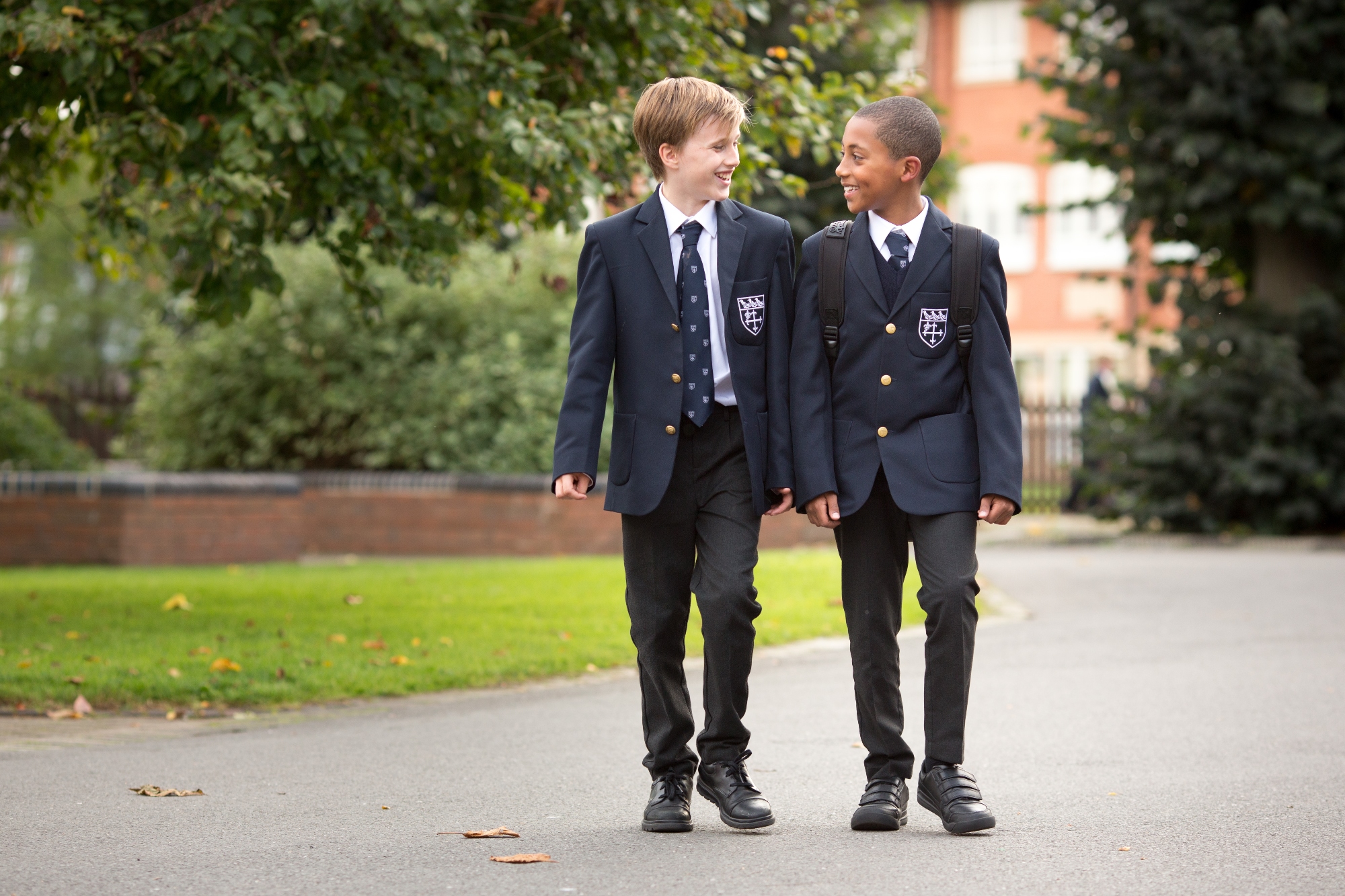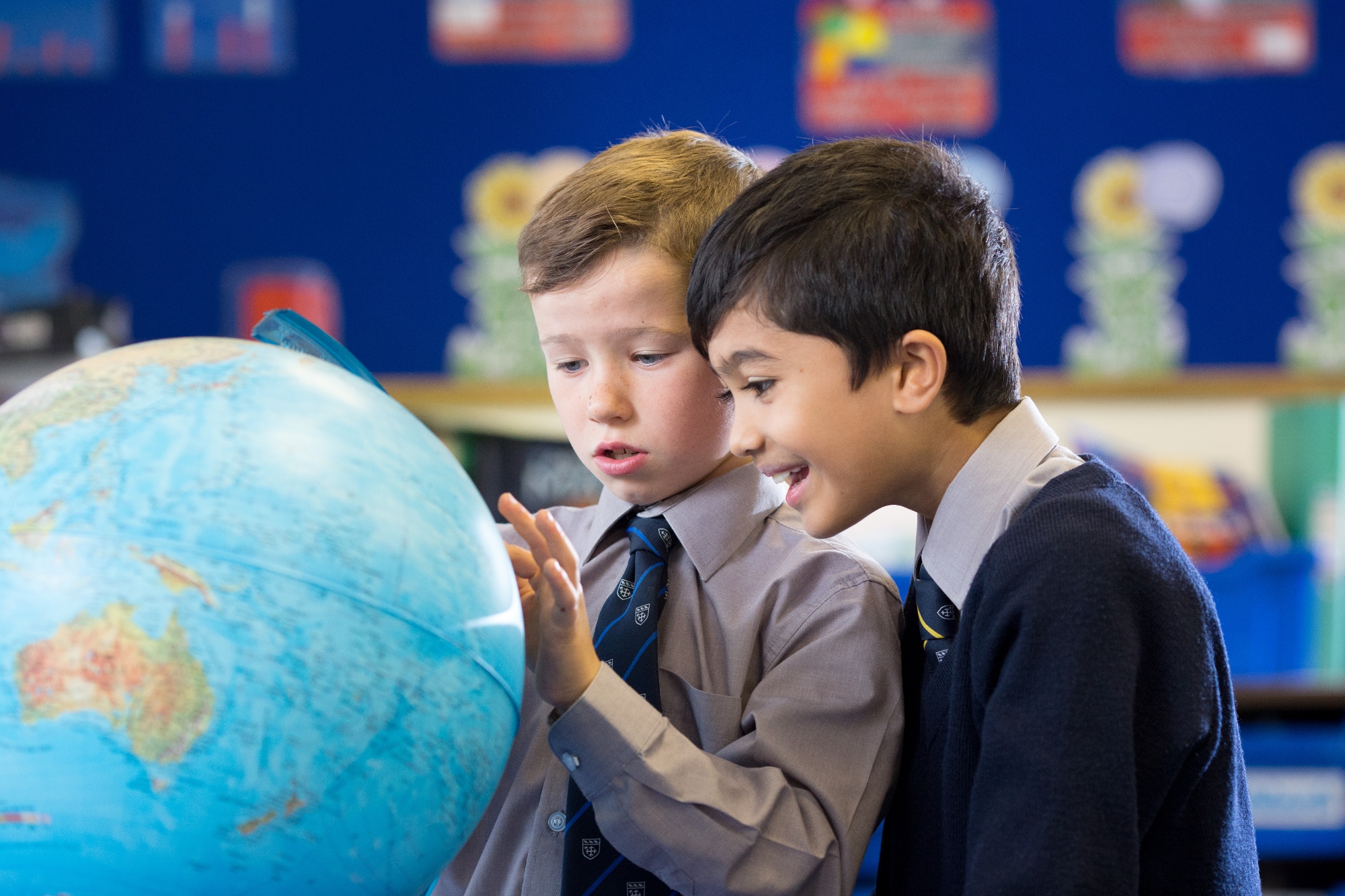 Warwick School benefits from the generous philanthropic support of our community. Old Warwickians, parents and friends give their time and financial support to provide excellence and opportunities to inspire and nurture pupils.
To find out more about how you can support Warwick School, please contact development@warwickschool.org or +44(0) 1926 776402.