Old Warwickians Book Club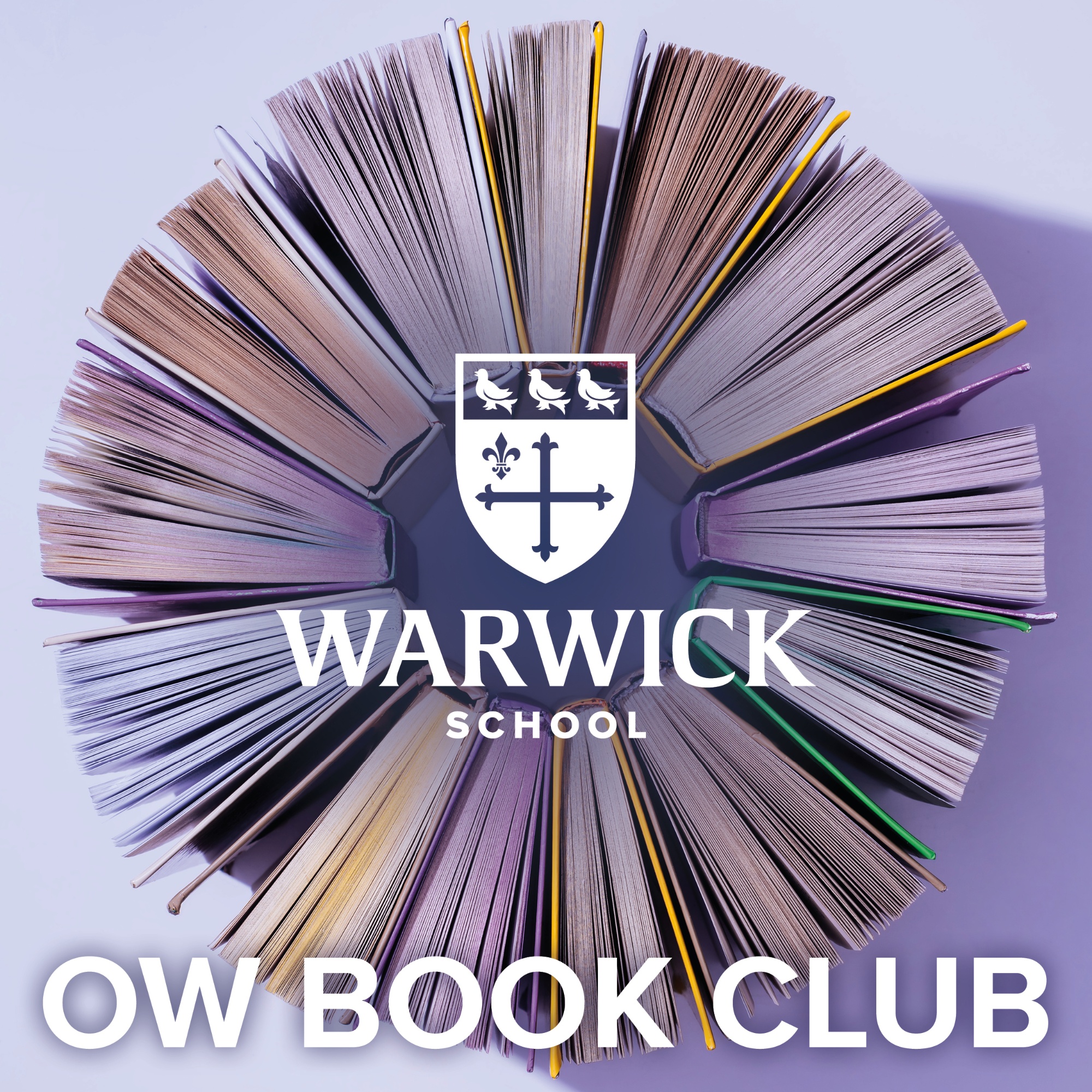 Old Warwickians are warmly invited to join a new Old Warwickians Book Club. We hope this club will give you an opportunity to:
- Try something different
- Read books you have always meant to read... or even some you've never thought of reading!
- Meet with fellow OWs online to chat for an hour about the chosen book.
Within the club, you will be placed in a Book Group of approximately 8-10 OWs to meet, via Zoom, once a month, to chat about a book chosen by the group or member of the group.
Membership is free. Entry requirements are simply that you make every effort to read the book and turn up to the monthly meetings. You may leave at any time (but we hope you'll stay!)
If you would like to join, please email alumni@warwickschool.org.
We are very grateful to former teacher of English Louise Haines (WS staff 1986-2018) who is helping to form this OW Book Club and to Dr Scott Wilson (WS staff 1979-2010) who has also kindly offered to give some recommendations!