Old Warwickians Book Club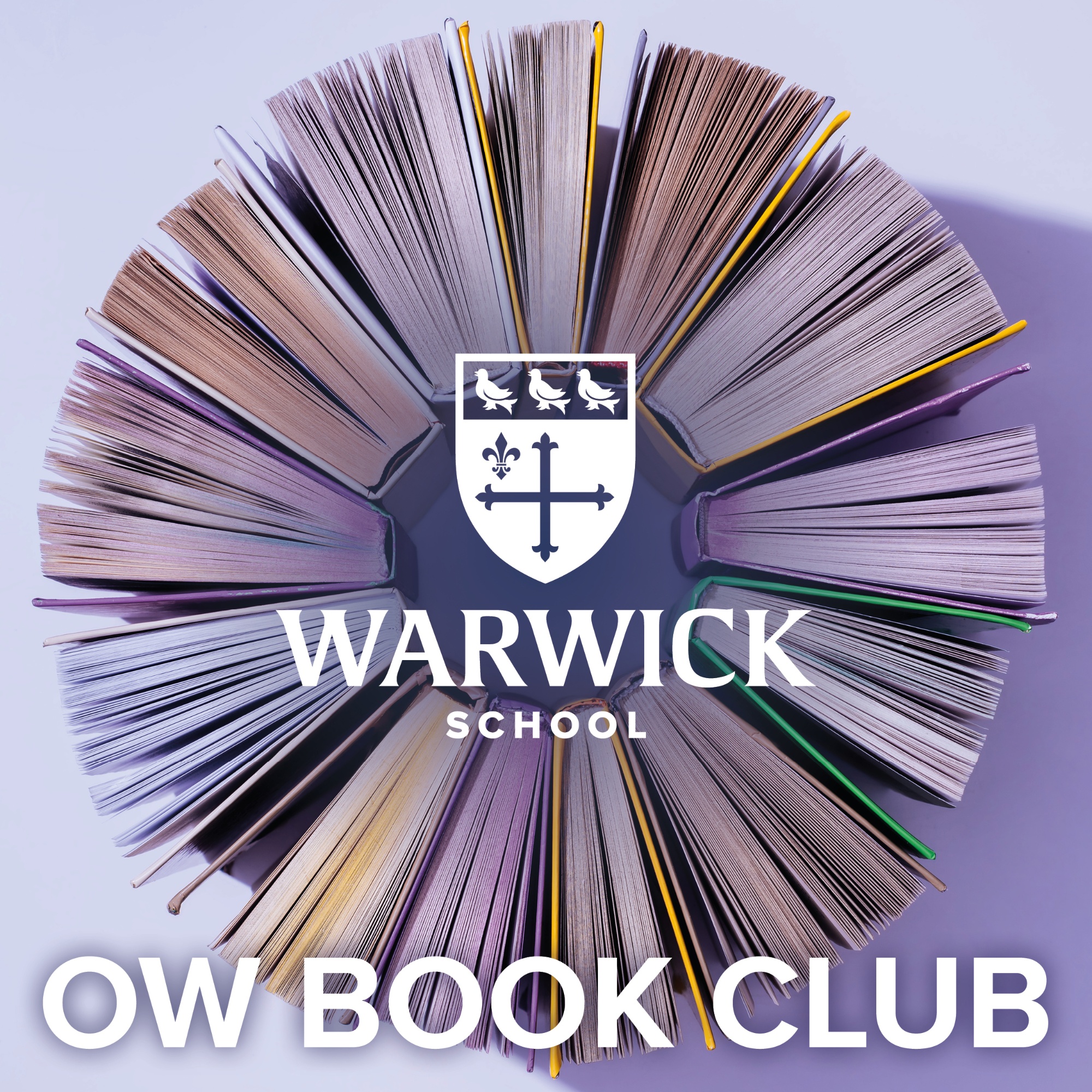 The Old Warwickians Book Club was first set up online during the Covid pandemic when opportunities for meeting in person were limited. Despite the easing of restrictions, the Club has continued with a strong and enthusiastic core of OWs who love reading and meeting to discuss their chosen books. To this day the OW Book Club provides a wonderful opportunity for OWs to connect across decades and distance.

In early 2022 the four original book groups combined to form two new groups. Each group meets online, generally once a month. The afternoon group usually meets at 16:00 and the evening group at 20:00.
Membership is free. Entry requirements are simply that you make every effort to read the book and turn up to the meetings. You may leave at any time (but we hope you'll stay!).
See some of the books chosen.
If you would like further details about joining the club, please email a.douglas@warwickschool.org.
We are very grateful to former teacher of English Louise Haines (WS staff 1986-2018) who helped form the OW Book Club and to Dr Scott Wilson (WS staff 1979-2010) who kindly offered some recommendations!