2008, Autumn Meeting
Thanks to all OWs who made it to Broadway for the autumn meeting on Friday 19 September 2008.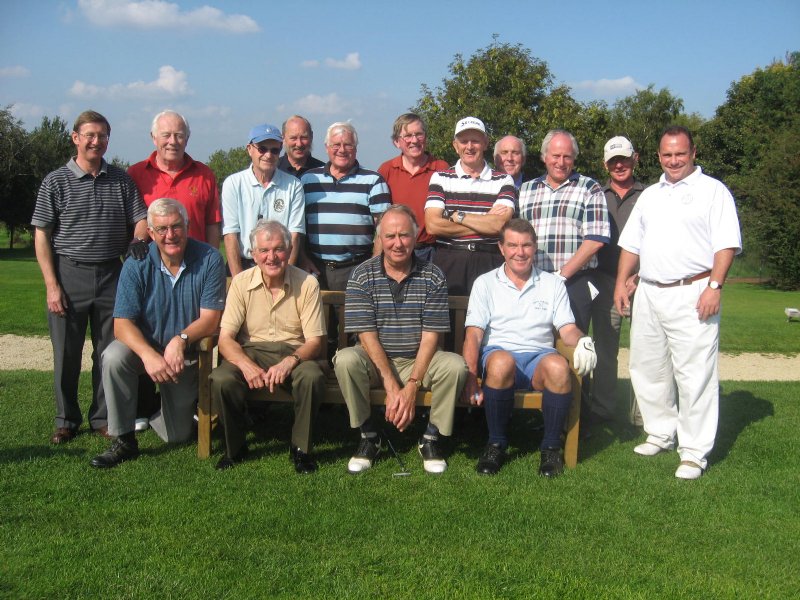 The weather was glorious although the golf conditions were tough! Results were as follows:
Morning - individual round (OW Salver): R.W. Gash 33 points (first), D. Rotherham 32 points and J. Marcus 31 points.

Afternoon - Edinburgh greensomes (OW Tankards): M. Hale & C. James 35 points (first), P. Gedge & J. Abbot 35 points, D. Rotherham & G. Thorpe 33 points.

Golfer of the Year: J. Marcus 36 points (Tadmarton GC) May 2008 and 31 points (Broadway GC) Sept 2008.

Heartfelt thanks go from all OW golfers to Alan Alderman for some 16 years as Honorary Secretary of the OWA golf society. We wish you all the best Alan.