2010, Sidmouth Tour
OWs tour to Sidmouth, 11-13 July 2010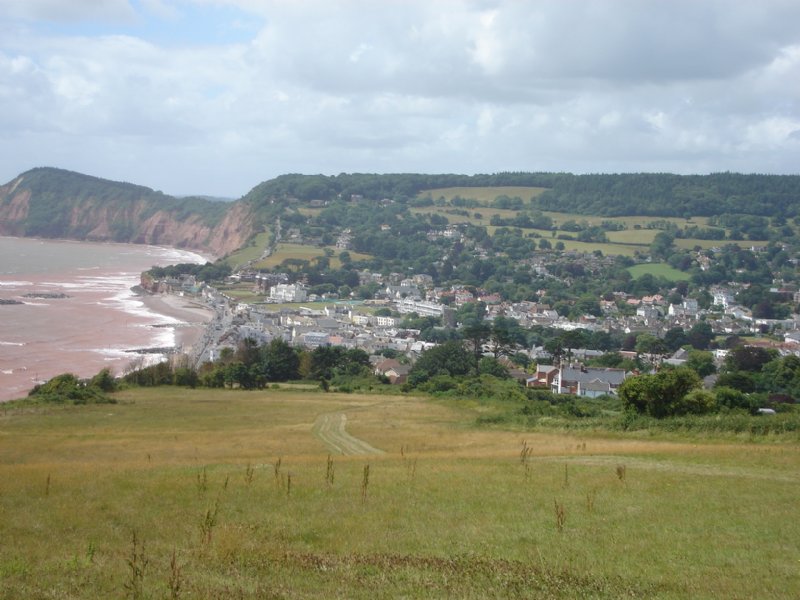 OWs, short on tour numbers, were forced to scratch their first game.

The Monday T20 started at 5.30pm. Sidmouth, winning the toss and batting first, got off to a brisk start, scoring 130 off only 12 overs. Another 87 runs were added off the remaining 8 overs.
In reply, Azad 38 and Raza 27 set about the task. The rest failed to contribute significantly. OWs were all out (10 men) after 17.3 overs for a total of 110.
Tuesday was an all day game, Sidmouth, again winning the toss and electing to bat first, were struggling at 30 for the loss of 3 early wickets. Then Sidmouth's Dalton joined skipper Munday and the pair put on 180 before Sidmouth finished on 271-5 declared off 48 overs.
OW openers Williams and Crockert put on 80 in 40 minutes. Dixon, Benton and Patching provided gutsy contributions before the innings closed on 172 off 36.3 overs.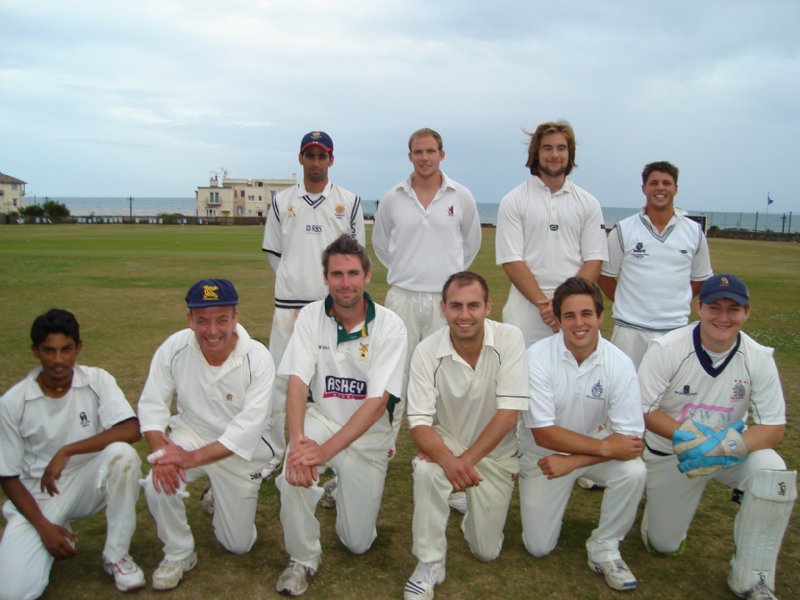 Team: A Crockert, J Williams, C Todd (capt.), F Dixon, S Easterbrook (guest), L Benton, M Patching (guest), T Counsell (guest), S Eatwell (guest) and A Higgens.

2011 Sidmouth Tour
The aim is to keep growing this tour year on year, but we do please need your support. The cricket is to a high level and the venue superb, so we would ask all OW cricketers to please make a real effort to be available for 2011!