2015 OW Cricket
The Cricketer Trophy
Old Warwickians drew Old Millfieldians in the first round of this year's Cricketer Trophy and played at home on 21 June.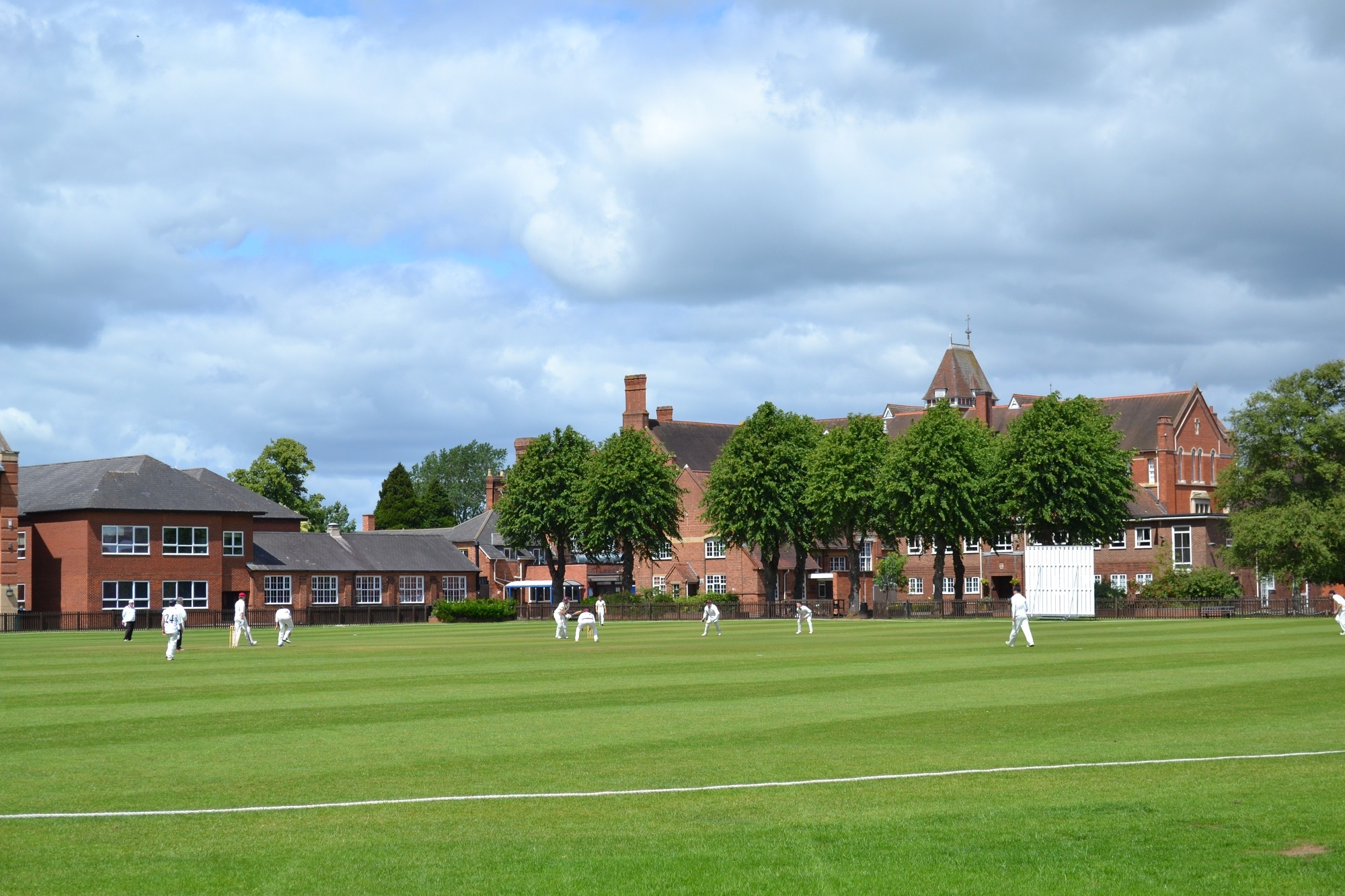 OWs won the toss and elected to bowl. The Millfield opening batsmen were on the attack from ball 1 as Rory Hamilton-Brown quickly reached 50 in the 10th over. An excellent spell from Josh Hickman got its rewards with the prize wicket of Rory. Unfortunately, the top 5 for Millfield were all exceptional cricketers and continued to score freely to put them in a commanding position at 185/3 after 28 overs. Harry Abell and Tom Edwards bowled very well, restricting the visitors in the middle overs, both taking 3 wickets with some good catches from George Tedstone and Tommy Williams. Millfield ended on 292/9 off 50 overs.
OWs were well aware of the task at hand with Simon Jones opening the bowling. After an incredible performance for England in the 2005 Ashes series, the question was how much ability remains after all his injuries. The answer was… a lot! Figures of 10 overs 4/30 put OWs on the back foot on 60/5. Unfortunately, OWs were never able to get in against the strong Millfield attack, and ended on 111 all out.
Huge thanks to OW Tommy Williams for captaining the side.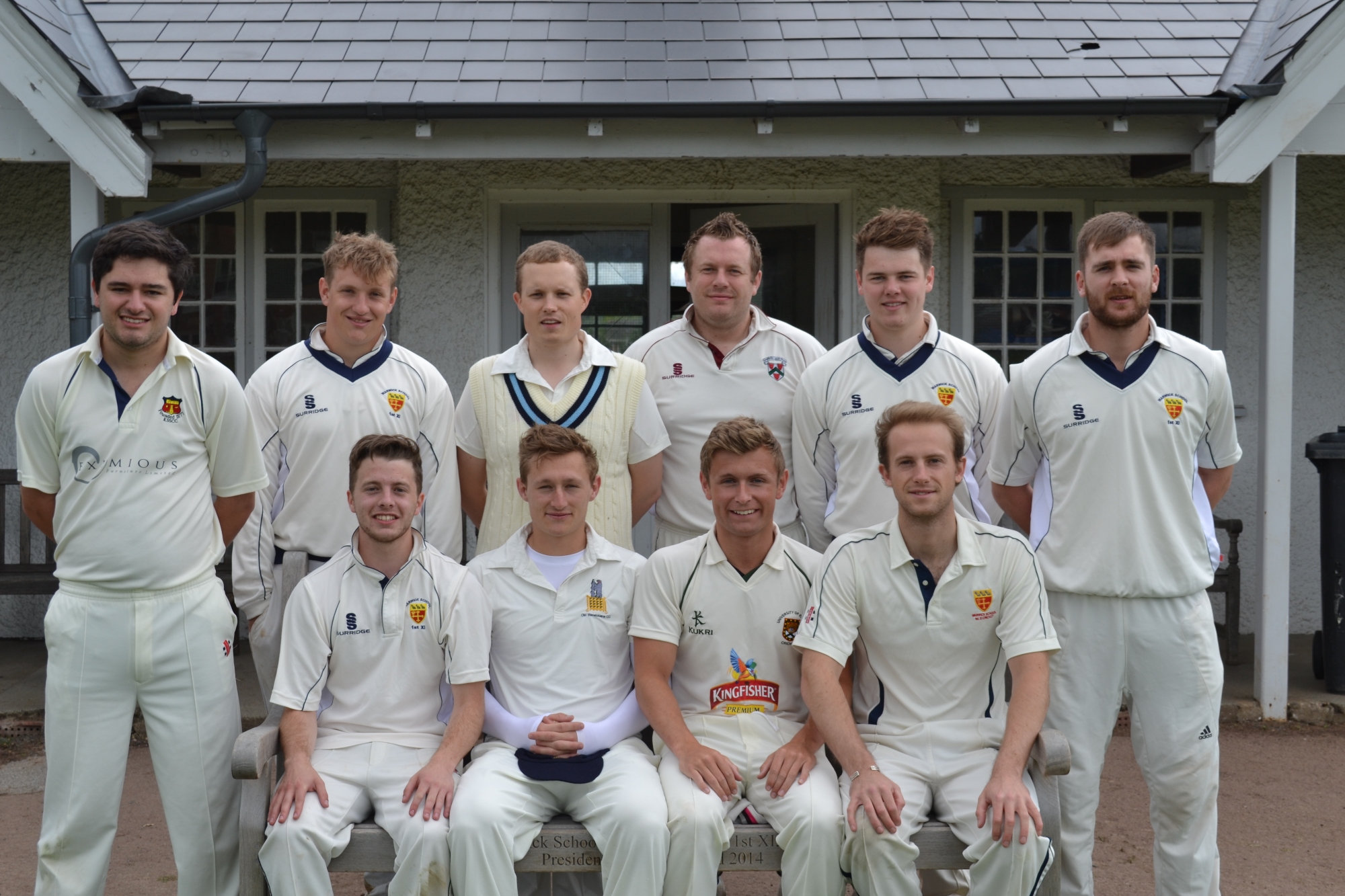 Back: Jordan Dunant, Harry Abell, James Cumberland, James Harcourt, Jake Salmon and Josh Hickman.
Front: George Tedstone, Tommy Williams, Jack Atkins and Tom Edwards.
Not pictured: Harry Smith.
OWs vs. School 1st XI
Saturday 27 June 2015
With thanks to Gareth Roots.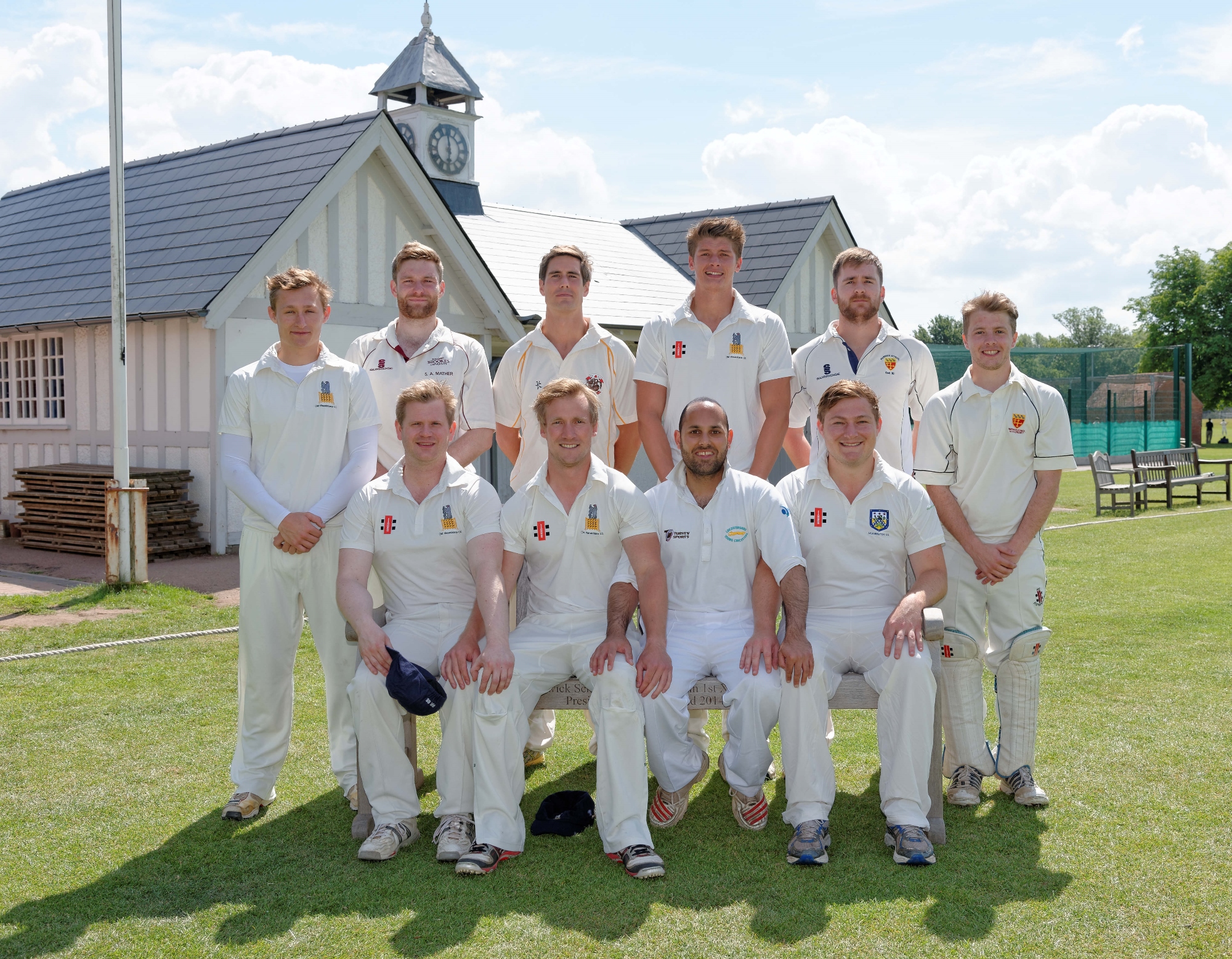 Back: Tommy Williams, Ali Mather, Sam Wood, Ben Howard, Josh Hickman and George Tedstone.
Front: Rob Rigby, Gareth Roots (captain), Kamal Chhibber and James Williams.
On a hot day, OWs broke tradition and decided to bowl first. They started promisingly, with Ali Mather picking up the early wicket. However, the School responded well and their captain quickly looked at home, playing some delightful straight drives. He went on to complete an excellent century. With some able support, Warwick were eventually bowled out for 236 from 49.4 overs. Rob Rigby was the pick of the OW bowlers, taking 5 and Kamal Chhibber took two.

In reply, OWs got off to a great start, with George Tedstone and Tommy Williams both passing 50. Sam Wood came in at three and played beautifully (71 not out) and was well supported by Ben Howard, who also finished unbeaten. OWs eventually cruised home for the loss of 3 wickets in 41 overs. Final score: Warwick School 1st XI 236-10 (50 overs), Old Warwickians 237-3.
OWs vs. School 2nd XI
Saturday 27 June 2015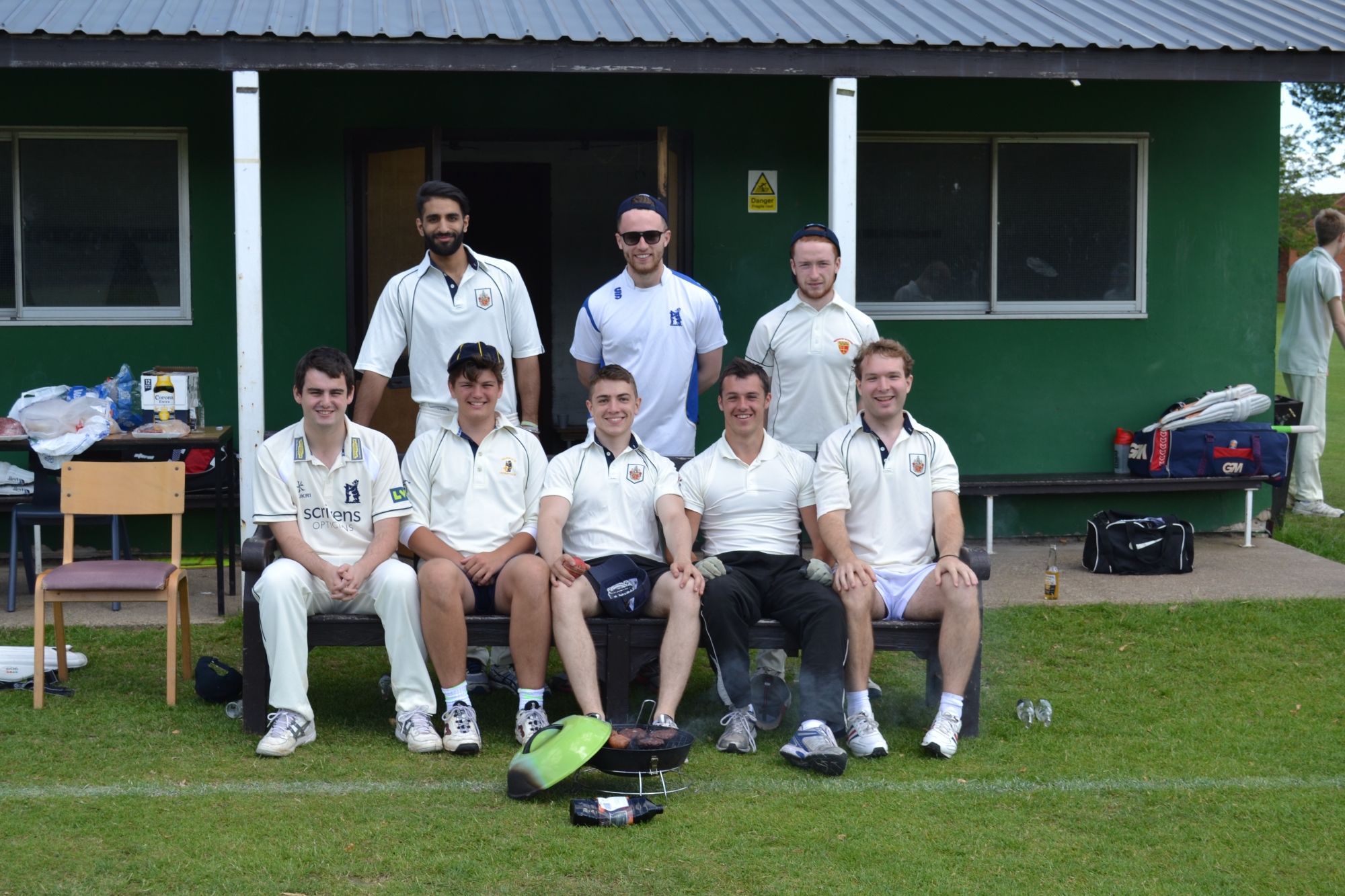 With thanks to Tom Hunt.
Back: Gurjeev Satsavia, Piaras Connolly, Sean Connolly. Front: Ross Newton, Alex Wood, Tom Hunt (captain), Dan Marcus and Nick Chesher.
The OWs vs. School 2nd XI match was a great success. The turnout was less than hoped but this didn't deter OWs from giving the School 2nd XI a run for their money. OWs batted well, with great performances from Dan Marcus and Sean Connolly, who piled on the runs while the BBQ got going.
In reply, the School team batted well and, despite playing 13 men, struggled to chase the runs they needed. This wasn't helped by the great standard of OW bowling and fielding, with a stand-out performance from Gurjeev Satsavia. The match ended with OWs winning by 10 runs.
Thanks to Jon Stone for arranging the match and all OWs who turned up for a great day's cricket. Until next year…
2015 Cricket Cups
These were awarded as follows:
Leo Jones Cup for bowling – Rob Rigby
OW Batting Challenge Cup - Sam Wood.
Mike Cotton Cup for Fielding – George Tedstone.