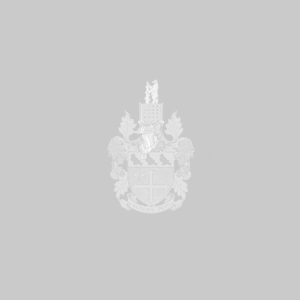 The Old Warwickian, Issue 43
Published 16/03/23
We are delighted to share the latest Old Warwickian. With increasing paper, print and postage costs and to help protect the environment, this edition is produced as an online edition only. Don't miss:
- Exciting event news, including the OWA President's Dinner and Anniversary Reunions for our 1973, 83, 93, 2003 and 2013 leavers
- Martin Green's most memorable moments at Warwick School
- OW Royal Encounters - from the impressive to the accidental
- Conversations with our three OW Atlantic rowers
- Who do you think they are? Name as many faces as you can!
Read More