2022 West Country OW Lunch
Saturday 15 October 2022
OWs in the West Country are warmly invited to a West Country Old Warwickians Lunch at Lewtrenchard Manor, Okehampton on Saturday 15 October 2022. Steeped in history, Lewtrenchard is a Jacobean manor dating back to the early 1600s. For many years it was the home of Rev Sabine Baring Gould... an Old Warwickian!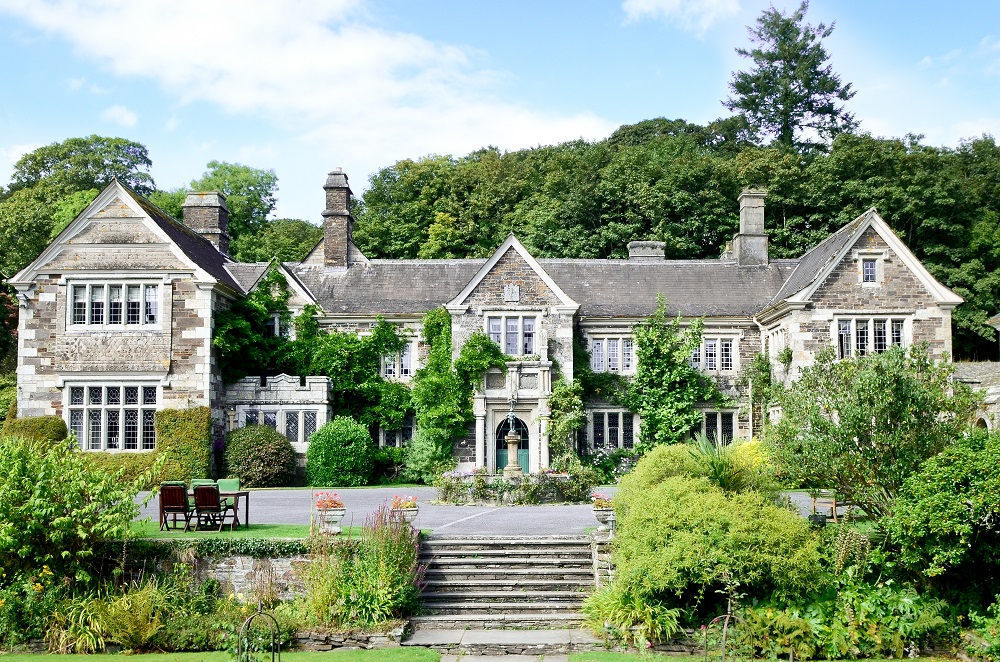 Meet fellow Old Warwickians living in the West Country, learn more about Sabine Baring Gould's legacy, enjoy some great food in a historic and tranquil setting. Enjoy pre-dinner drinks and a delicious two-course lunch with coffee at £40 per person. Lunch wine and drinks at the table to be bought and paid for separately on the day. Time: 12:30.

There are 59 OWs living in Devon and Cornwall (including 12 doctors!) so we are hoping for a good turnout. Hope you can come! Wives and partners most welcome.