OWA Presidents' Dinner
Hartlebury Castle
Saturday 14 May 2022

On a fine summer's evening and after a three-year absence due to Covid, the President's Dinner was firmly re-established as a special event in the OW calendar. Peter Varnish OBE (WS 1954-65 and OWA President 2020 and 2022) and Peter Baird FRCS (WS 1953-61 and OWA President 2021) hosted a joint dinner, warmly welcoming OWs and guests to Hartlebury Castle, home of the Bishops of Worcester for over 1,000 years.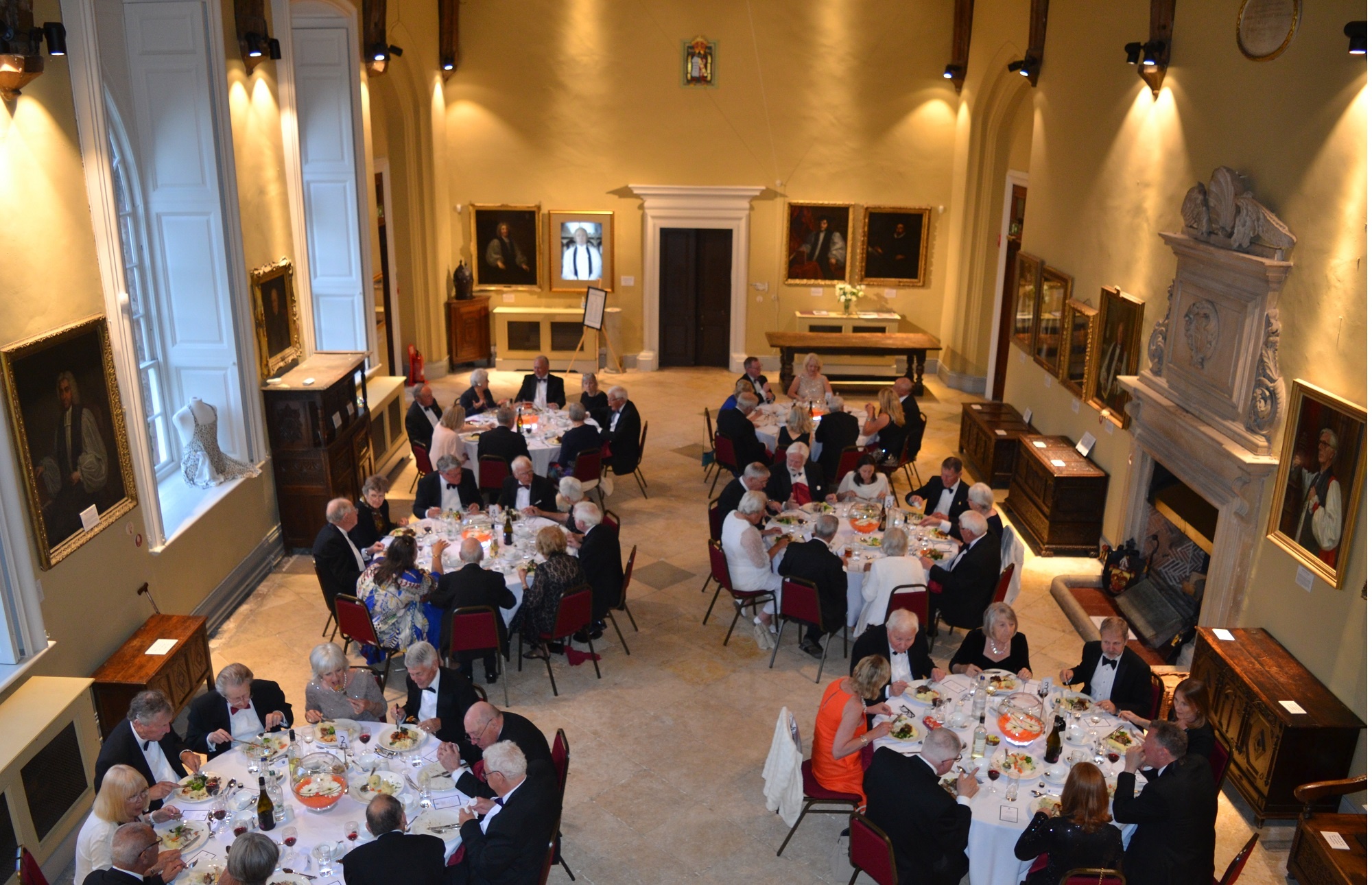 Not widely known, the Grade 1 listed former Bishops' Palace of Hartlebury Castle was a wonderful discovery. OWs and guests enjoyed pre-dinner drinks in the Carriage Circle with guided tours of the Hurd library, private chapel and Bishop's study. Dinner was held in the magnificent Great Hall. Speeches were brief, entertaining and with customary good humour. Head Master James Barker (WS 1991-97) toasted the Old Warwickian Association, Peter Baird raised a glass to absent friends with special mention to Ralph Thornton (WS staff 1948-89) and Peter Varnish crowned the evening with a toast to Warwick School.
Browse a selection of images from the evening here.