2009, OW Rugby
OW Rugby 2009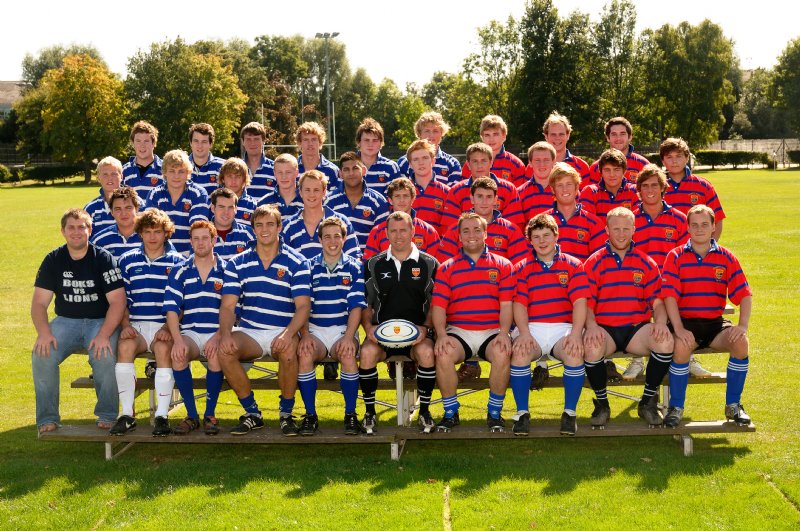 Freddie Dixon provides the following report on the 2009 OW Rugby match:
A glorious day on the 12th September created a fantastic setting for the rejuvenated OWs rugby match.

The game, which took place during the early afternoon of the opening 1st XV game of the season, saw nearly forty Old Boys from the last five years play with and against each other in a truly breathtaking curtain raiser.

For many of the young men it was a chance to roll back the years and dust the cobwebs off; this mouth-watering prospect clearly being a big enough carrot for the large crowd which turned out to watch. The standard of the rugby was (surprisingly) very good which lead to a usually animated refereeing performance from Mark Nasey being somewhat subdued. His measured banter still, of course, managed to make itself heard.

After the formalities most of the players and some spectators enjoyed a look at the new OWs museum and following that, had a lively evening in the Pyne Room. The caterers put on a memorable spread and thanks must go to John Cumming and his staff for that. As for next year- Altiora Peto!

Click here to view a few more images from the 2009 match.