2010, OWA 1st XI vs School
OWA 1st XI vs School, Sat 3 July 2010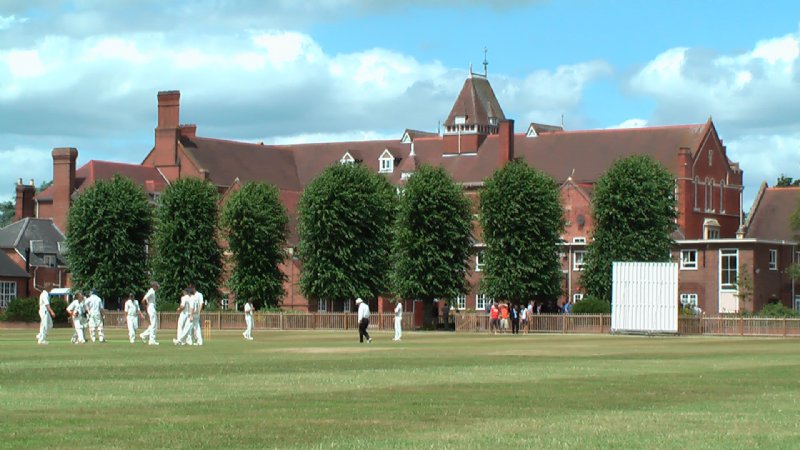 We decided a 45 over a side game with 9 overs per bowler.
OWs, batting first, were 35-4 off only 13 overs but recovered to 94-4 from 26 overs at lunch. Austin and Crockert put together a useful partnership of 86 for the 5th wicket, reaching 121-5 after 32 overs. OWs mustered only 43 further runs, being all out for 164 from 41 overs.
Banham opened the bowling taking 2 wickets with consecutive balls. Runs flowed at the other end until Austin stemmed the flow. Steve Dellow entered the fray and took another 2 wickets. Roots took a wicket. School reached the target in 30.4 overs.
The Treadaway salver was presented to the school Captain, T Edwards, by OWA President Jonathan Meredith.
OWA team: R Rigby, T Rigby, G Roots (capt.), J Melly, T Austin, A Crockert, M Banham, C Todd, B Carr, C Carr, S Dellow.
No comments have been left yet.