2010, OWs vs Warwickshire Imps CC
OWs vs Warwickshire Imps CC, Sunday 27 June 2010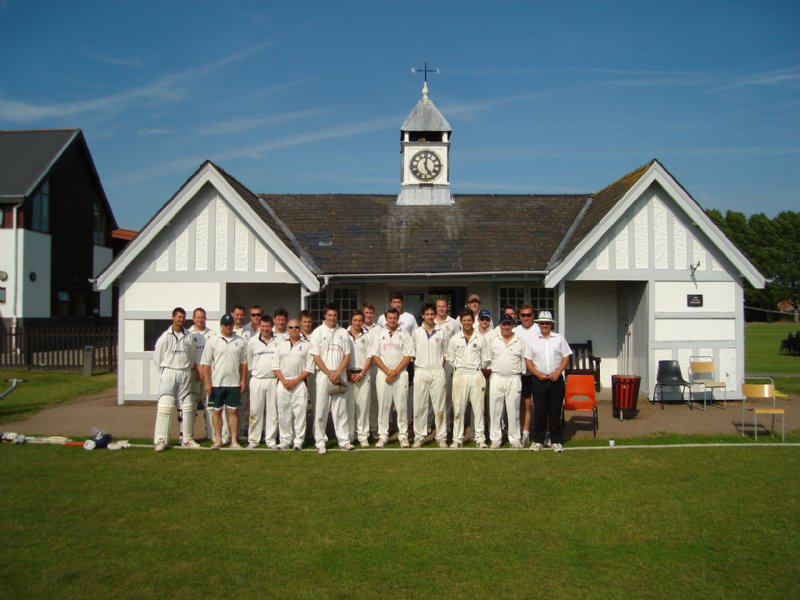 This was the first T20 venture for both sides.
OWs, batting first, lost early wickets, reaching a total of 114-8 off 20 overs.
Imps started their quest holding it together despite 2 early wickets. With only 11 needed off 2 overs with 5 wickets in hand, a win for Imps looked a formality until Glanfield was run out by Crockert and a double wicket maiden set the scene for a tight finish. It ended with 6 required off the last 2 balls. The fifth went for a 4 and a 2 off the final ball, with Imps winning the game (115-8).
Team: A R Wilkinson (capt.), C Todd, D Wood, A Higgens, A Crockert, G Roots, N Tarrant, C Kroeger, J Melly, T Austin, A Grieve.
No comments have been left yet.