2013 GM Qualifier
Olton Golf Club
11 May 2013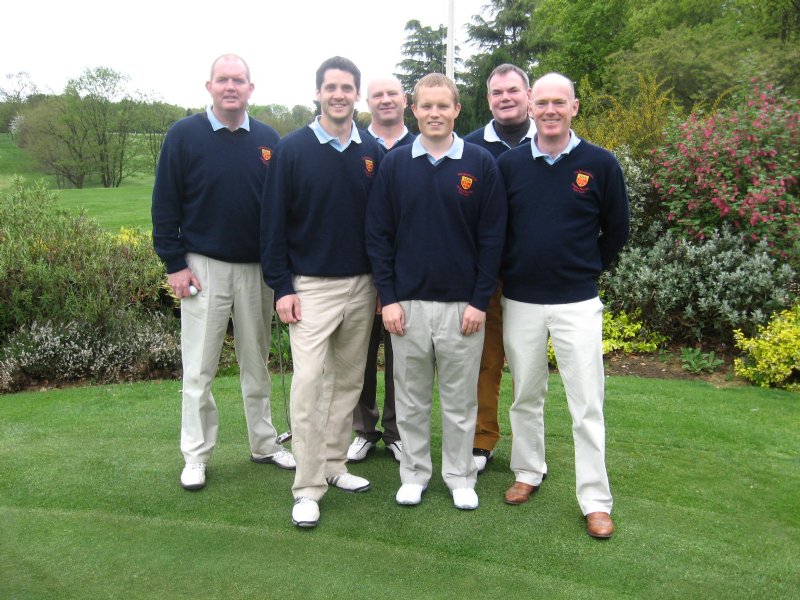 L-r: Peter Gordon (2), Andy Haslam (6), Peter Hill (6), James Cumberland (4), Tim James (5) & Phil James (5).
Players in this year's OW Grafton Morrish Team were hoping to qualify for the Finals for the seventh consecutive year. Despite limited practice we joined our playing partners and old enemy, Solihull, for this year's qualifier.
Warwick seemed to get off to a slow start and after nine holes had some work to do. Points were hard to come by for some. But the turn provided just the encouragement we needed and steadily our boys started to collect points. Peter Gordon and Phil James scored 26, Tim James and Peter Hill managed a defiant 22 and James Cumberland and Andy Haslan produced a brilliant 31.
We finished in fifth place and are, once again, hugely excited to be representing the school at the Finals in September. Congratulations to all the players!