2015 OW Hockey
With thanks to Rob Pomfret.
OWs triumph in charity hockey tournament
Old Warwickians emerged victorious in the 2015 annual Reeves & Partners Charity Hockey Shield in August. The event, organised by OW Rob Pomfret, raised £1,000 for the Heart of England Community Foundation. The Foundation manages a variety of funds which are given as small grants to local groups and projects which are mostly volunteer led.
Competing against four other local club teams, it was the first time OWs had won the event in its four years. Jon Byrd, Tom Jackson, Jack Beard, Harry Simmons, Rob Pomfret and George Toms were all impressive going forward. Adam Higgens, Michael O'Sullivan, James Hay, Andrew Westrope, Ralph Newbold and Ian Reynolds were watertight in defence throughout. Scott Reynolds had a brilliant day in goal, making a string of great saves.
Thanks go to sponsors Reeves & Partners Chartered Surveyors, and Warwick Sports Shop, who sponsored a top goal scorer award.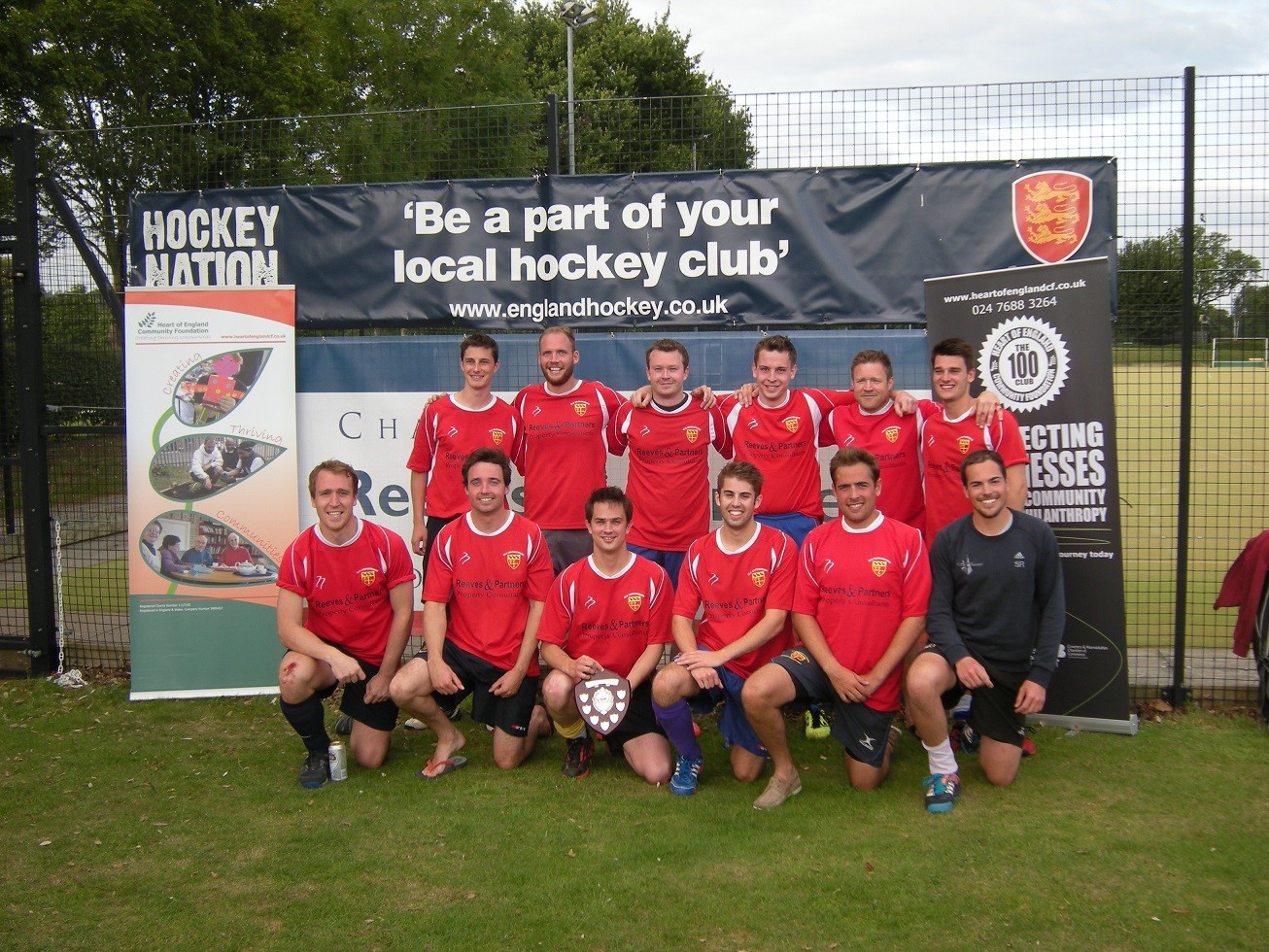 Back: Tom Jackson, Adam Higgens, Michael O'Sullivan, Ralph Newbold, Andrew Westrope, Jon Byrd. Front: Jack Beard, Harry Simmons, Rob Pomfret, George Toms, Ian Reynolds and Scott Reynolds. Not pictured: James Hay and coach Anthony Baxter.
OWs retain Strover Shield
Old Warwickians maintained their grip on the annual Strover Shield, defeating the old boys' team from Solihull School 6-4 in September. The match is named after John Strover, Warwick School headmaster 1977-88, who represented Great Britain in hockey at the 1956 Melbourne Olympics.
In a topsy-turvy match, OWs surged to a quick two goal lead, only for mistakes to gift Old Silhillians back into the match. In a scrappy second half, OWs kept their composure to make it a hat trick of Strover Shield wins, with OW goals from Max Jennings (2), Rob Pomfret, George Toms, John MacDonald and Tim Brown.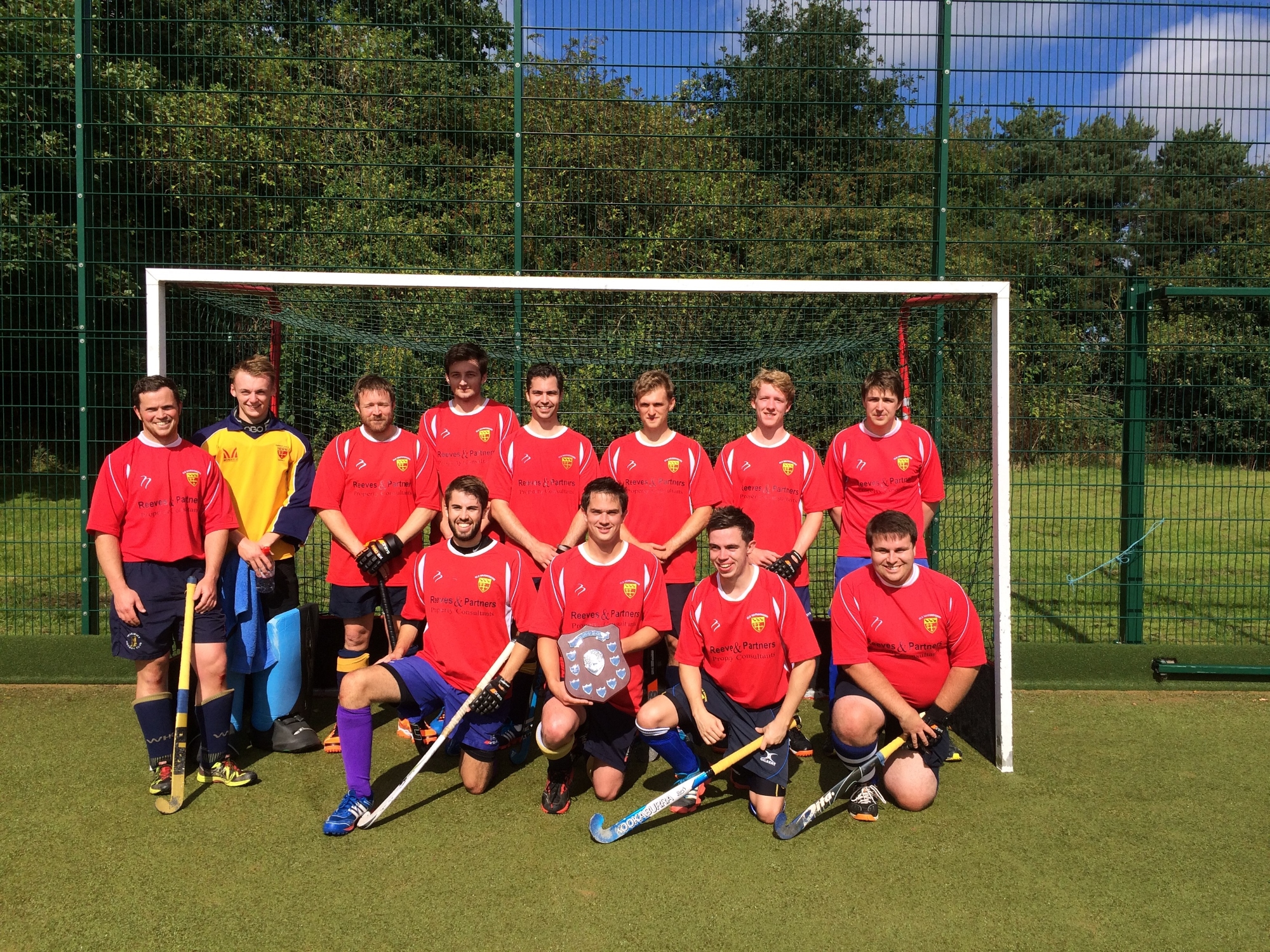 Back: Steve Cook, Adam Merrell, Andrew Westrope, Will Vaudry, Phil Foster, Tim Brown, Ethan Gardner, John MacDonald. Front: George Toms, Rob Pomfret, Max Jennings and Nick Anscomb.