2017 OW Hockey
With thanks to OW Hockey Captain Rob Pomfret.
OWs vs. Old Silhillians
9 September 2017
In hockey, OWs maintained their 100% record in the Strover Shield with a dominant away performance against Old Silhillians in their annual match. After OWs scored early, Old Sils equalised and OWs had to hold on through some sustained pressure. After switching formation, OWs Will Vaudry, Ralph Newbold, Nick Baker and Phil Foster weathered the storm, and Warwick took control, with two quick goals taking us to 3-1 at half-time.

As the rain set in, OWs ran away with the second half, aided by the luxury of a strong squad of 17. Edwin Waters, Chris Todd, George Tedstone and Max Jennings combined brilliantly upfront as Warwick drove home their advantage in the second half.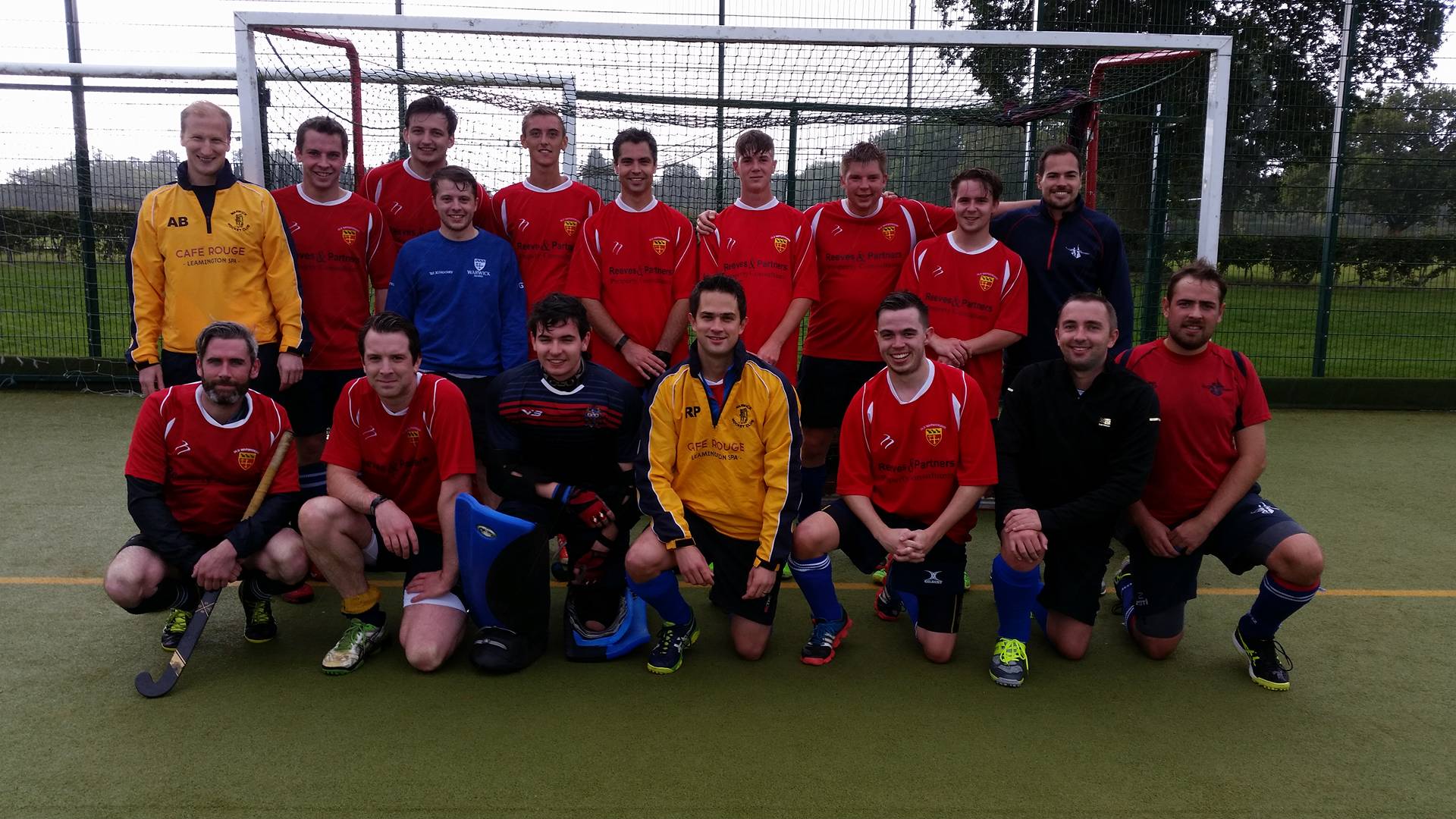 Back: Anthony Baxter, Ralph Newbold, Will Vaudry, George Tedstone, Edwin Waters, Phil Foster, Andrew Dellow, Alex Van Dijk, James Druce and Scott Reynolds. Front: Chris Todd, Nick Baker, Matt Morgan, Rob Pomfret, Max Jennings, Baz Holton and Ian Reynolds.