2018 OW Hockey
OWs vs. School – Sunday 25 March 2018
Old Warwickians went down 8-7 to the School First XI in an entertaining match just before Easter.
Despite racing into a 2-0 lead, OWs trailed 4-2 at half time. After slipping further behind soon after the break, OWs mounted a major comeback. They clawed it back to 8-7 by the dying moments, with Chris Todd, Jack Beard and David McNee influential in the midfield. OWs couldn't convert some last minute pressure to grab the equaliser and force penalty flicks.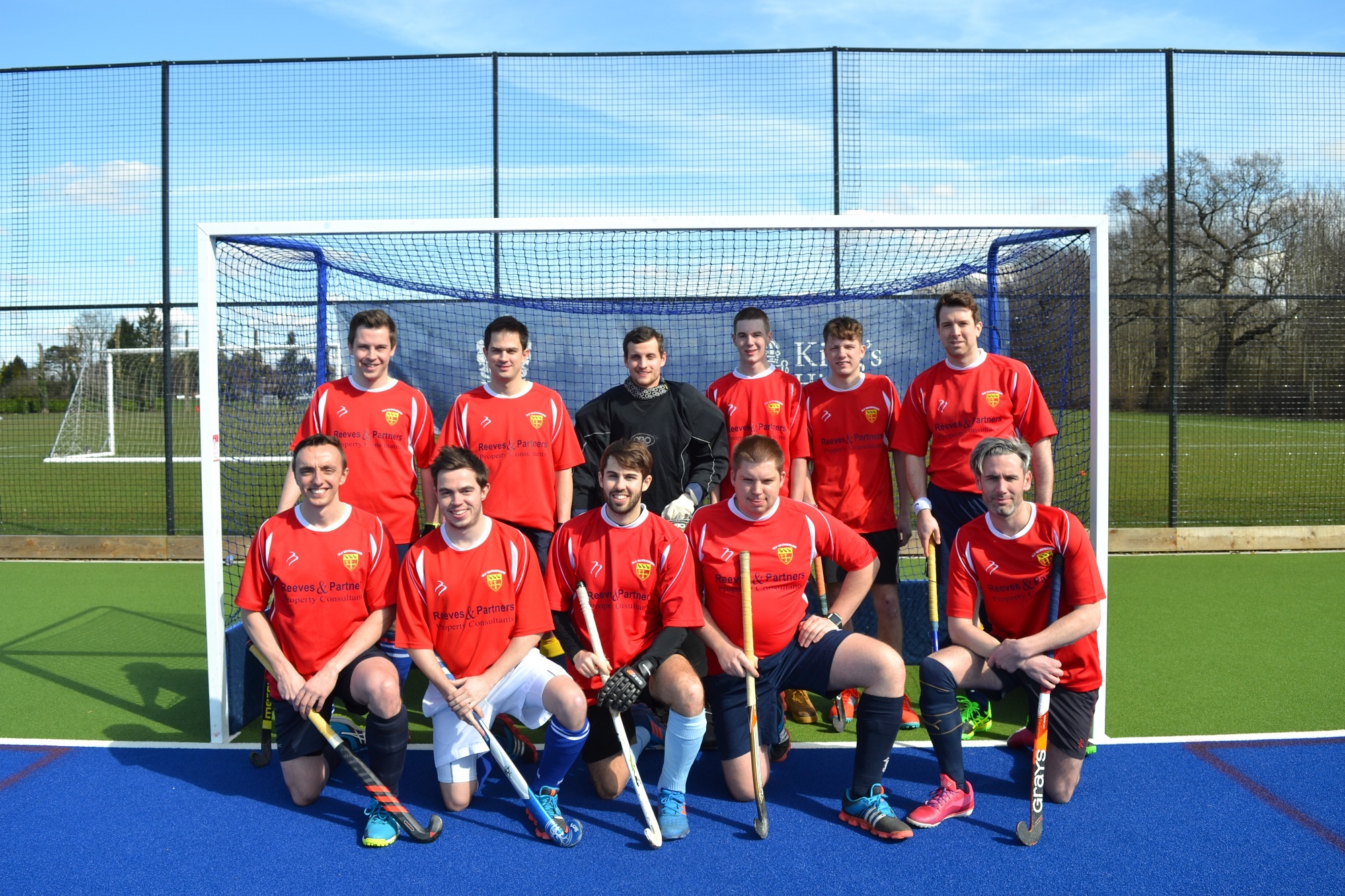 Top: Ralph Newbold, Rob Pomfret, Chris Carpenter, Andrew Dellow, Elliot Hobbs and Nick Baker. Bottom: David McNee, Max Jennings, George Toms, Alex van Dijk and Chris Todd.
OWs vs Old Sils
Saturday 8 September 12:30 at Warwick School
OWs are always looking to get as many hockey players involved as possible. If you are interested in playing for the match against school in March or against Old Sils in September, please contact Rob Pomfret at rjp503@googlemail.com.