2018 OW Hockey
With thanks to Rob Pomfret.
OWs vs. School – Sunday 25 March 2018
Old Warwickians went down 8-7 to the School First XI in an entertaining match just before Easter.
Despite racing into a 2-0 lead, OWs trailed 4-2 at half time. After slipping further behind soon after the break, OWs mounted a major comeback. They clawed it back to 8-7 by the dying moments, with Chris Todd, Jack Beard and David McNee influential in the midfield. OWs couldn't convert some last minute pressure to grab the equaliser and force penalty flicks.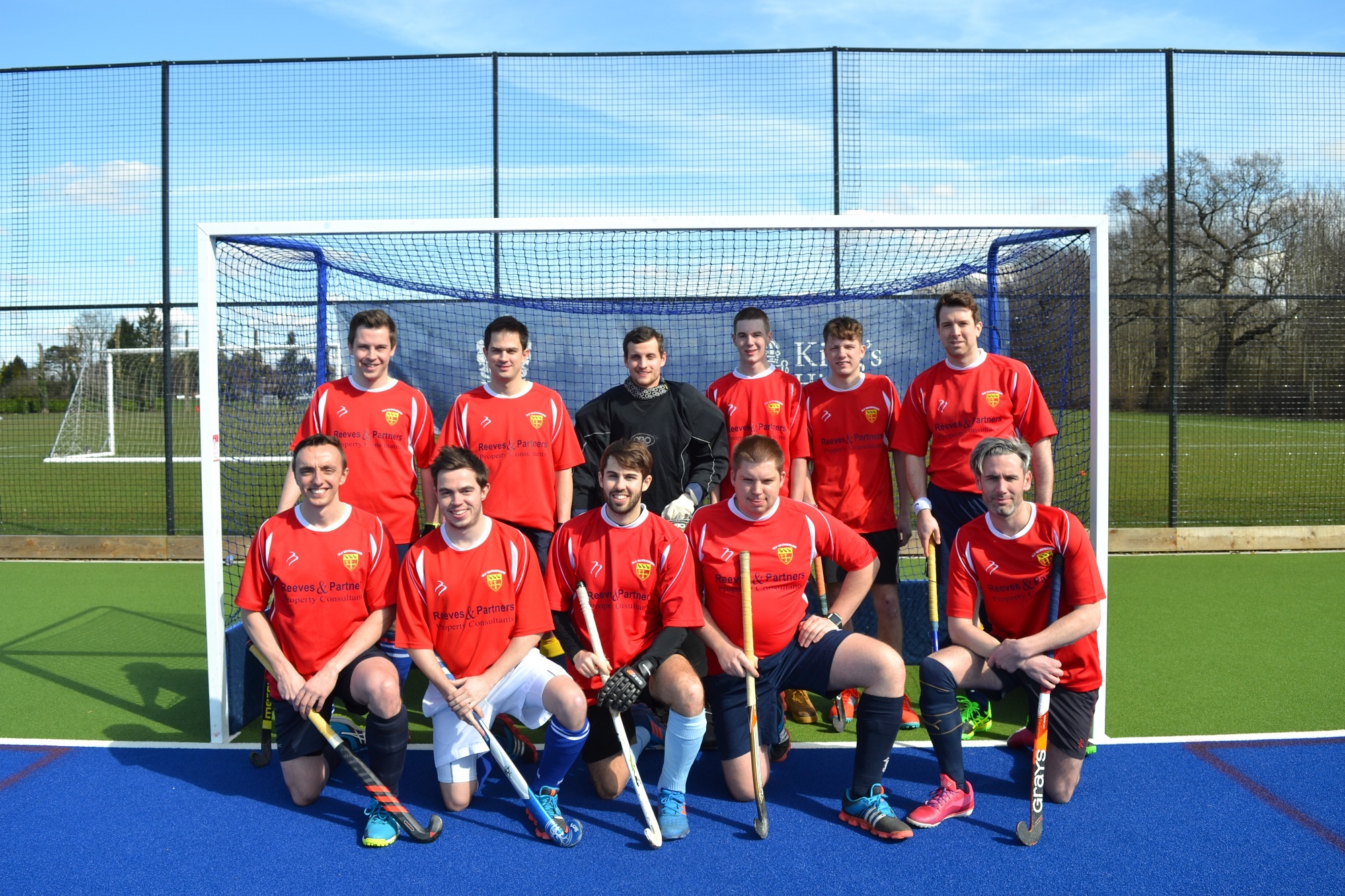 Top: Ralph Newbold, Rob Pomfret, Chris Carpenter, Andrew Dellow, Elliot Hobbs and Nick Baker. Bottom: David McNee, Max Jennings, George Toms, Alex van Dijk and Chris Todd.
OWs vs Old Sils
8 September 2018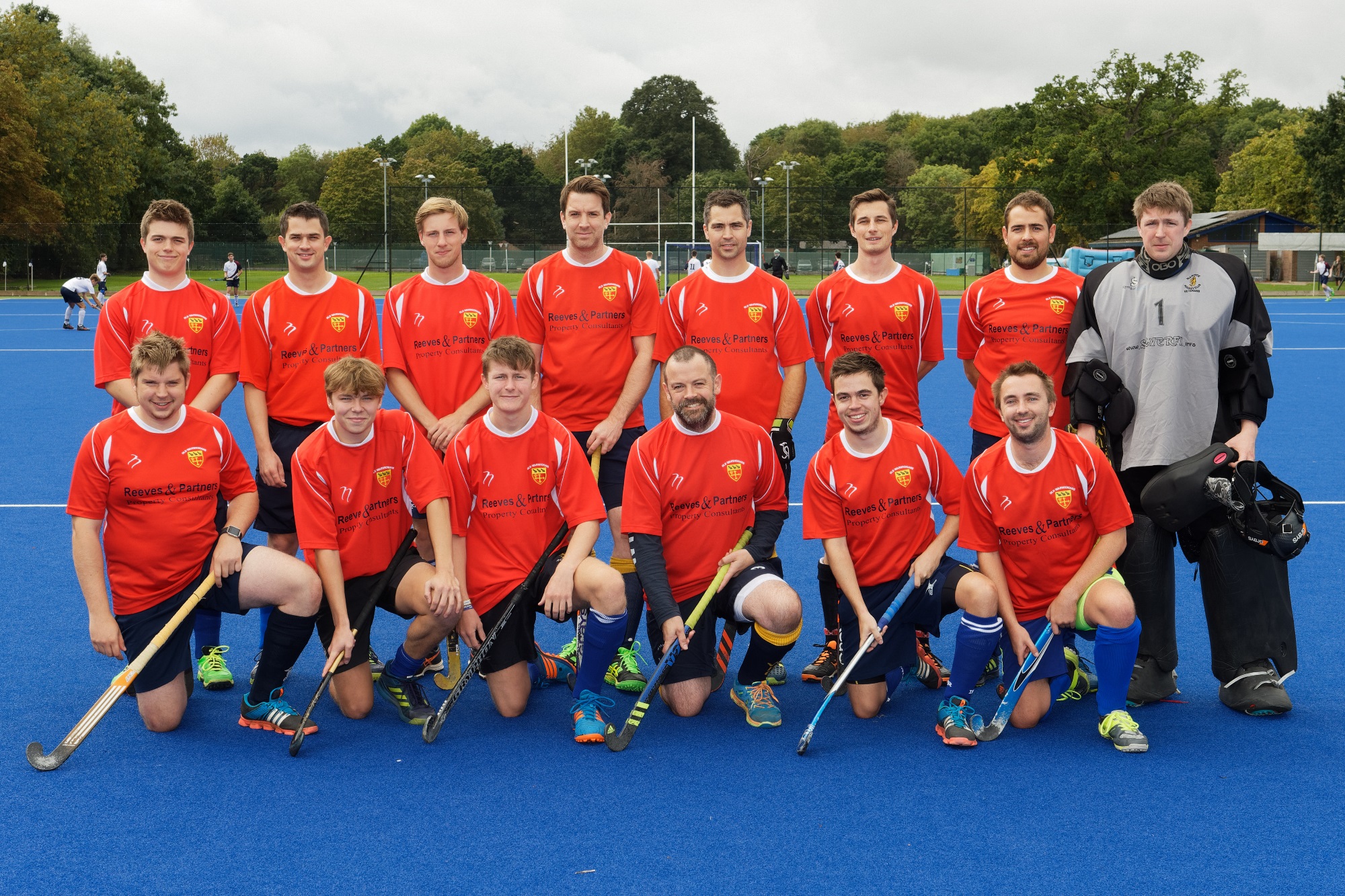 "What's the average age of your team?" Old Silhillians asked just before push-back. "You all look like Dads!" they said. But Old Warwickians proved the value of the odd grey hair by registering a 4-2 win and a fifth straight Strover Shield triumph.
It was a tight start, with Phil Foster and Nick Baker dominant at the back for OWs and Ian Reynolds and TJ Jackson controlling the midfield. OWs stepped up the pressure with some excellent moves on the counter, going in at half time 1-0 after Baz Holton converted a cross at the far post.
In the second half, Old Sils pegged OWs back, but OWs retook the lead with Max Jennings slotting in across the keeper. When Old Sils drew at 2-2, with another short corner and 15 minutes left, it looked like penalty shuffles might beckon. But Olly Hobbs quickly put OWs back in front and the match was rounded off in style with a brilliant OW team move. Olly turned two defenders inside out, before combining with TJ Jackson to set up Matt Leatherdale to score. Final score: 4-2 to OWs.
If you are interested in playing OW hockey, please contact Rob Pomfret at rjp503@googlemail.com.