2018 OWs vs Old Silhillians
Saturday 8 September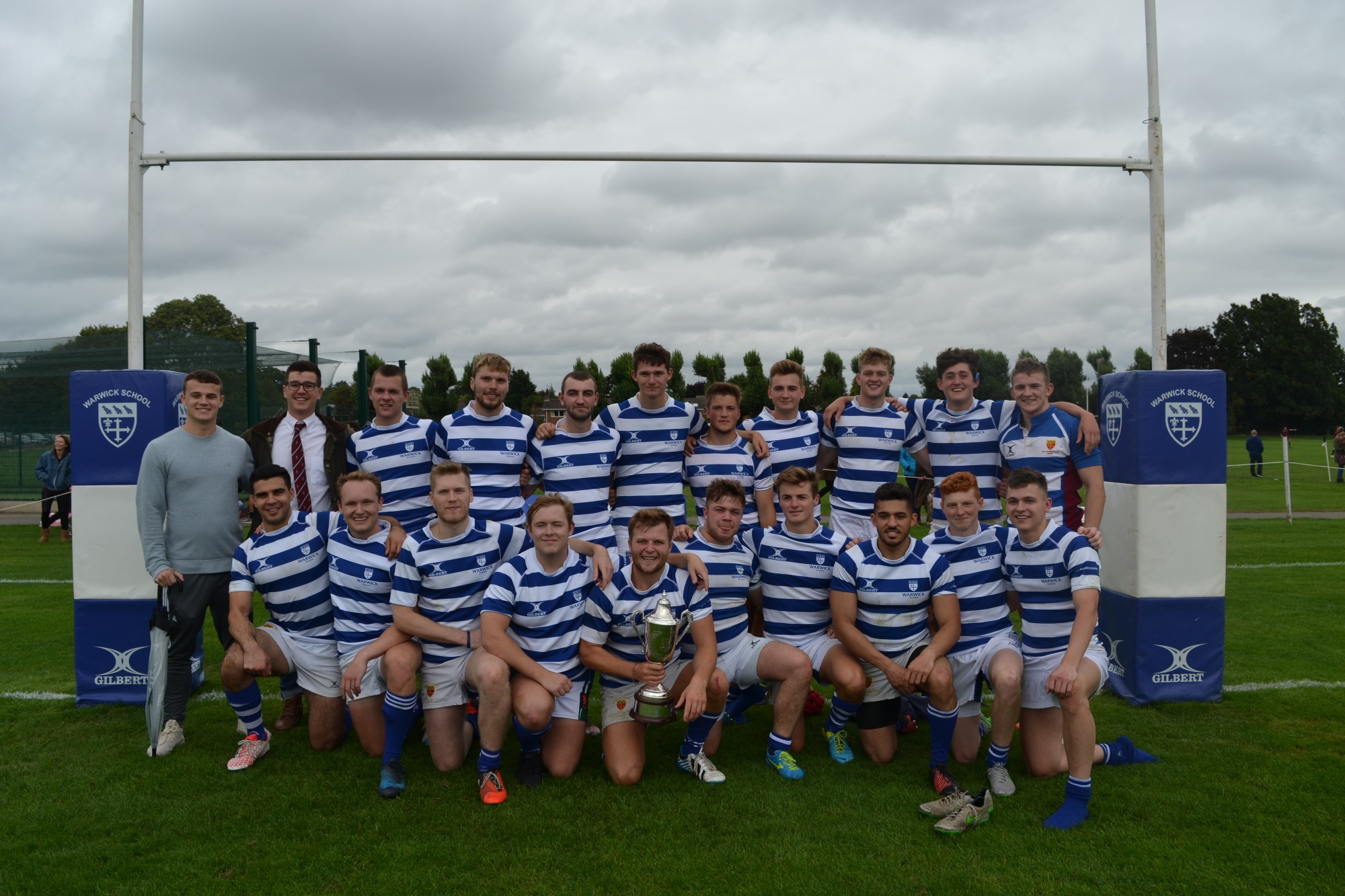 This year's fixture between the two old rivals saw a resurgent Warwick convincingly beat a strong Old Silhillians team, 33-21. Despite limited preparation and even more limited fitness, OWs were able to exhibit a fine display of fluid running rugby to secure The Coton Cup for the first time since 2010.
Sheer dynamism in the forwards, combined with deft hands and blistering pace in the backs, made for a force to be reckoned with. Special mention to Harry Bassett, who pulled off an 'out the back door' pass of which Sonny Bill would be proud. Huge thanks to the boys for pulling on an OW jersey on the day and to all those who came to support, and of course to Old Sils who never fail to put up a fierce fight.
If you would like to get involved in the 2019 fixture, don't hesitate to reach out to Joe at Joe.L.Blake@outlook.com.