2019 OW Cricket
OWs vs. School
6 July 2019
With thanks to OW captain Tommy Williams
OWs had an excellent batting line-up on paper and, after winning the toss, decided to bowl. With just a few recognised bowlers, restricting the School team to a reasonable target was always going to be tricky, but the fielding from OWs was quite sublime. Four spectacular catches from Gareth Roots, two from Geoff Tedstone and one from Rob Rigby, helped to limit the hosts to just 179 all out. Paul Rowe was the leading wicket taker for OWs, with three to his name.
In what was Geoff Tedstone's final innings at School (he retired as Director of Sport this summer), it was only right that he should open the batting with son George. The Tedstones got off to an excellent start and OWs were quickly 50 without loss. Having both reached the 30s they made way for the next talent to grace the wicket. Gareth Roots and James Williams each made 40 not out, to see OWs over the line for a comfortable victory, with just 4 wickets lost.
For Geoff, the school vs OWs cricket and golf matches over the weekend and subsequent meeting of many OWs he had taught and coached, who were back for the anniversary reunions, was a fantastic end to 24 years teaching at Warwick School.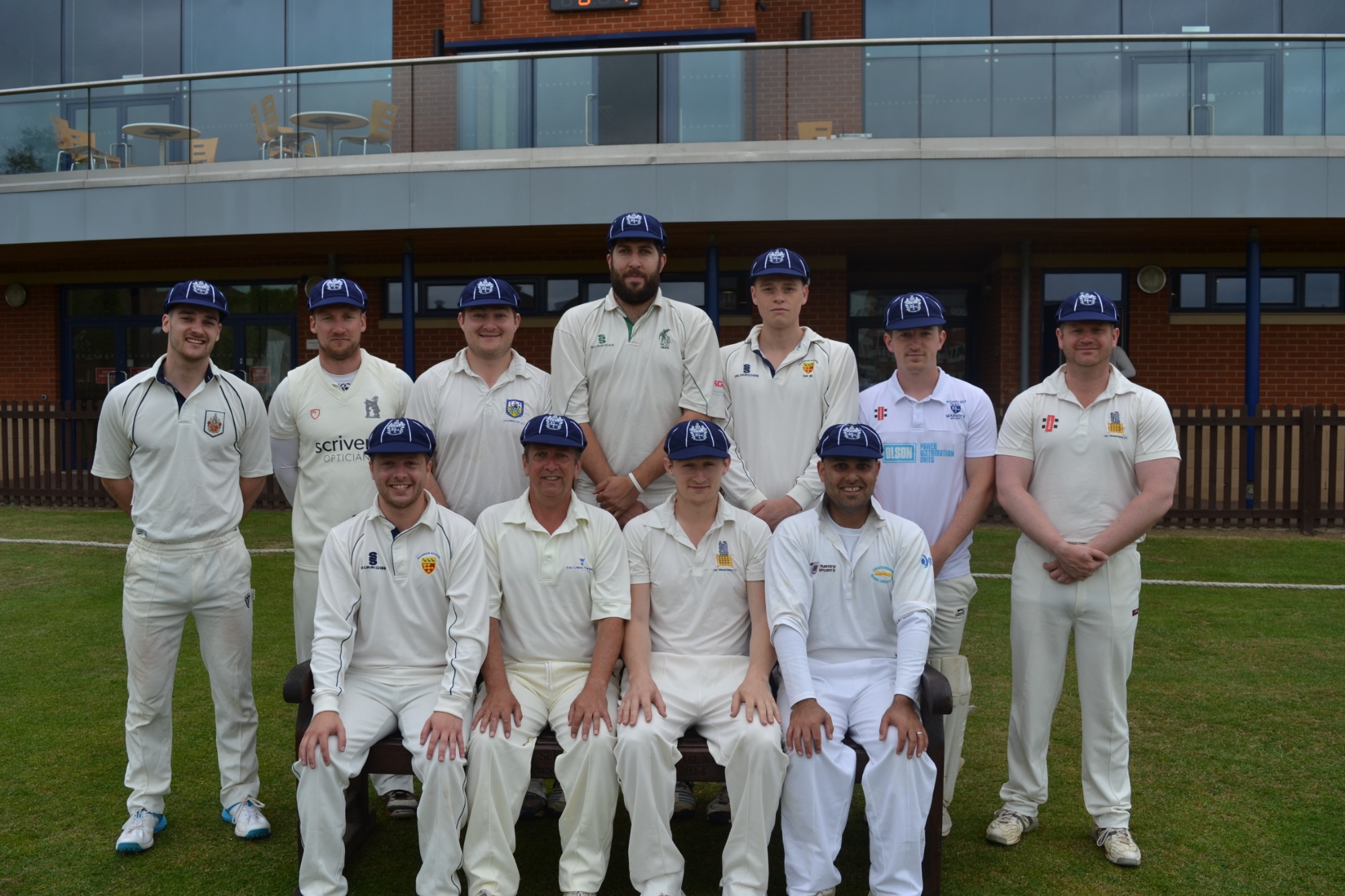 Back: Jon Byrd, Gareth Roots, James Williams, Paul Rowe, Ed Pettifer, Daniel Swan and Rob Rigby. Front: George Tedstone, Geoff Tedstone, Tommy Williams and Kamal Chhibber.
Please register your interest in playing OW cricket by joining 'OWs Cricket' on Facebook, or email a.douglas@warwickschool.org.