2019 OW Cross Country
14 December 2019
Wimbledon Common was suitably muddy for the annual Thames Hare and Hounds Alumni Race. Huge thanks and admiration for the seven OWs, aged 23 to 80, who tackled the five-mile challenging course with good humour and determination.
Simon Wurr (WS 1988-95), previous winner of the race, was unable to run this year and we missed a few other familiar faces. It was wonderful to welcome back our OW cross country stalwarts and also to be joined by new faces and younger legs. Chris Vincent (WS 1993-98) won prizes for both the quickest and the muddiest OW. Dave Phillips (WS 1965-72), despite having run 500 marathons, still found the terrain a challenge.
Special mention goes to Jack Thornton (WS 1951-58), who ran the race a few weeks after his 80th birthday. Jack's competitive running probably started in Lower and Upper Fourth, when the ground was too wet for Games and boys were sent on a run to Tachbrook Road Fork and back. As Jack moved up the school, he ran in the Greville House team in the Middle and Senior Cross Country and, in his final year, he won the Senior Cross Country. After leaving school his enthusiasm for running waned as he concentrated more on rugby and then hockey. Jack had not run competitively for over 50 years, until he read an appeal in 2014 for OWs interested in running in the annual Thames Hare and Hounds Alumni Race. Martin Garrett, Dave Phillips and he answered the call in 2014, and others have joined the team since.
Jack's secret? He confesses he has never been enthusiastic about training and so, about a month before the race, he starts jogging and slowly builds it up. By race day, he has usually covered half the distance each night (but not if it's raining). The five-mile race is therefore an endurance test completed by willpower! We salute you Jack.
Team: Jack Thornton (WS 1951-58), Dave Phillips (WS 1955-61), Martin Garrett (WS 1965-72), Chris Vincent (WS 1993-98), Simon Bostock (WS 1994-2001), Dominic Bostock (WS 1998-2005) and Ben Hawkins (WS 2007-14).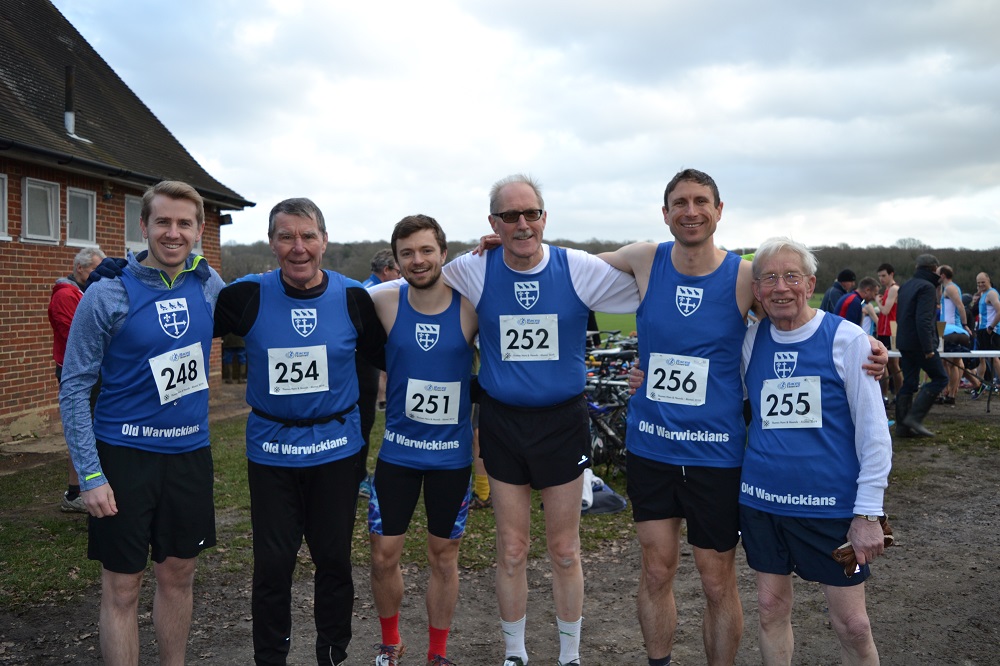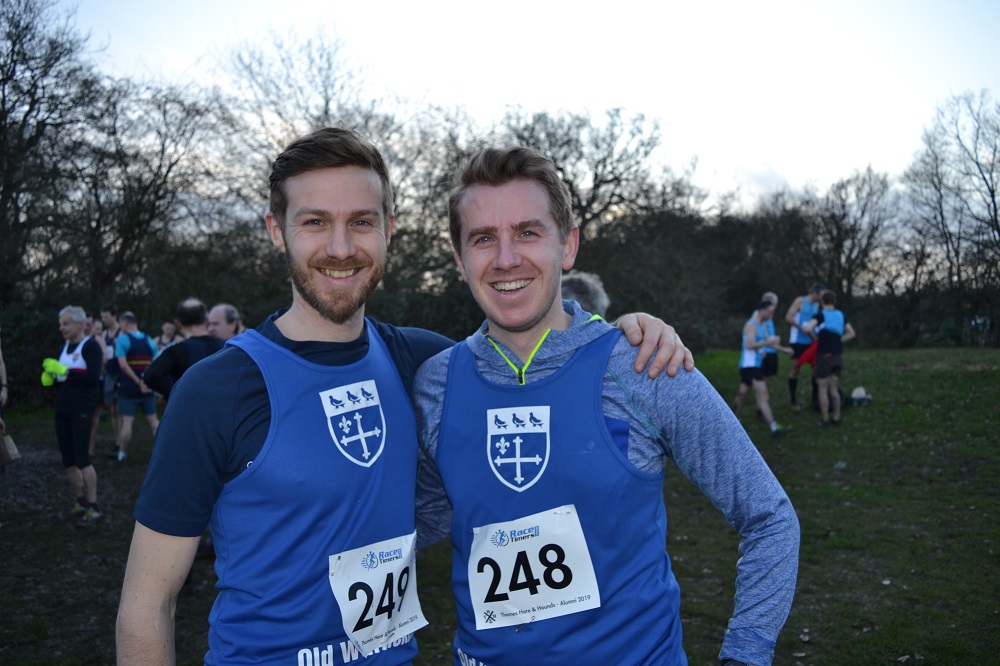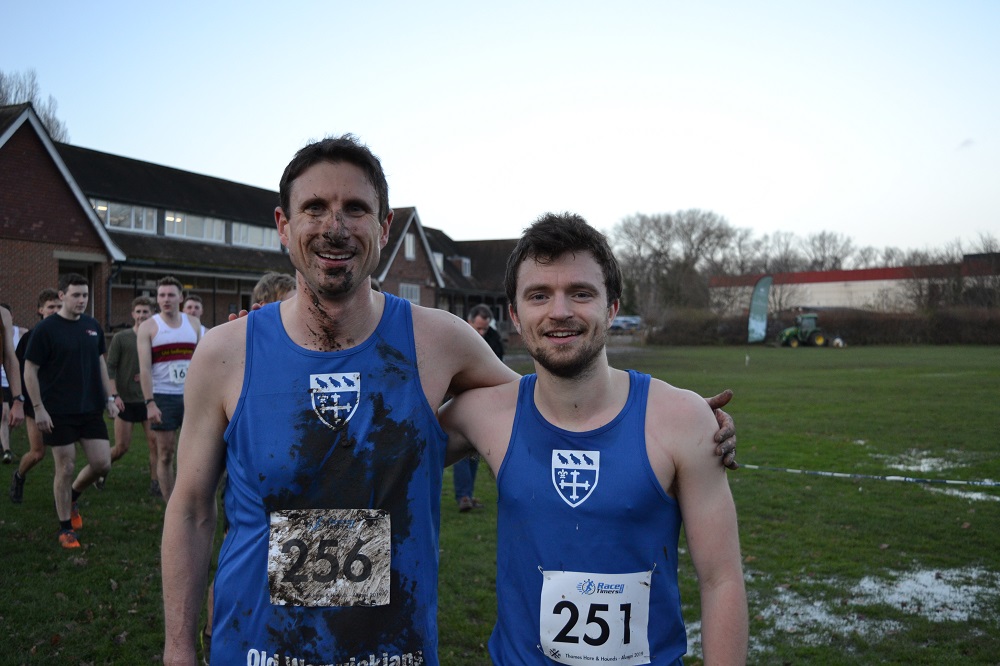 Click here to see a further selection of images from the run.
The 2020 race is scheduled for Saturday 12 December at 14:00. Please join us if you can run or if, like Jack, you fancy a bit of a challenge. To register an interest, please email Anne Douglas a.douglas@warwickschool.org.