A N Crockert
After 34 years at the helm Tony Crockert has retired as OW Cricket Captain. Over the years Tony has given immeasurable time, commitment and enthusiasm in managing generations of OW cricketers.
Both Warwick School and the OWA is enormously indebted to him and would like to put on record its sincere thanks for his years of service.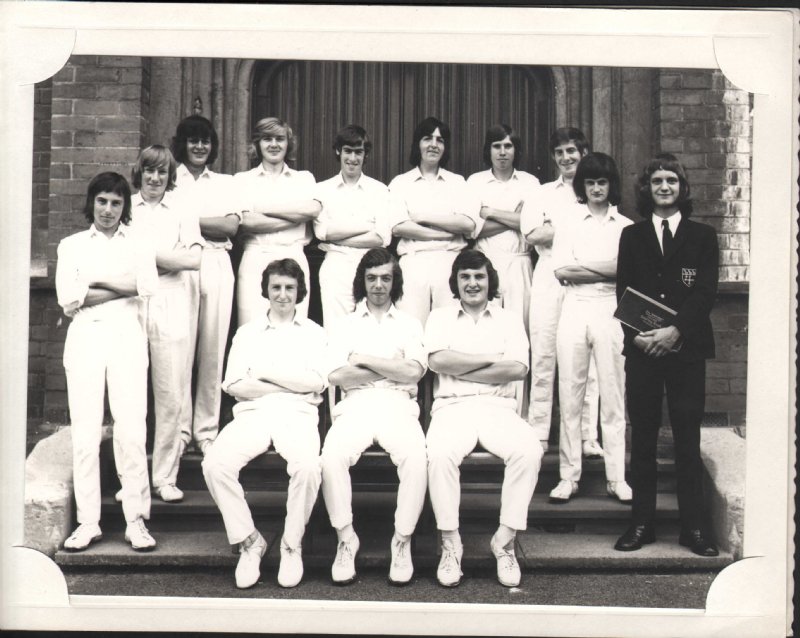 Tony was at Warwick School from 1962 to '73. He played in the 1st XI at 16 and was its captain during his last year at School.
He first played for OWs at the age of 15 and, over the years, has played some 120 games for OWs and scored over 3,500 runs!
Tony has many memorable matches and remembers with great fondness David Derbyshire's Mohammad XI fixtures and playing successive years against the Warwickshire Old County Cricketer's Association to celebrate the presidential years of Norman Horner and John Hacking.
His favourite grounds (in order) have been Warwick School, Oakham, St George's Weybridge and Sidmouth. The furthest was Sedbergh in Cumbria - probably the most panoramic for him.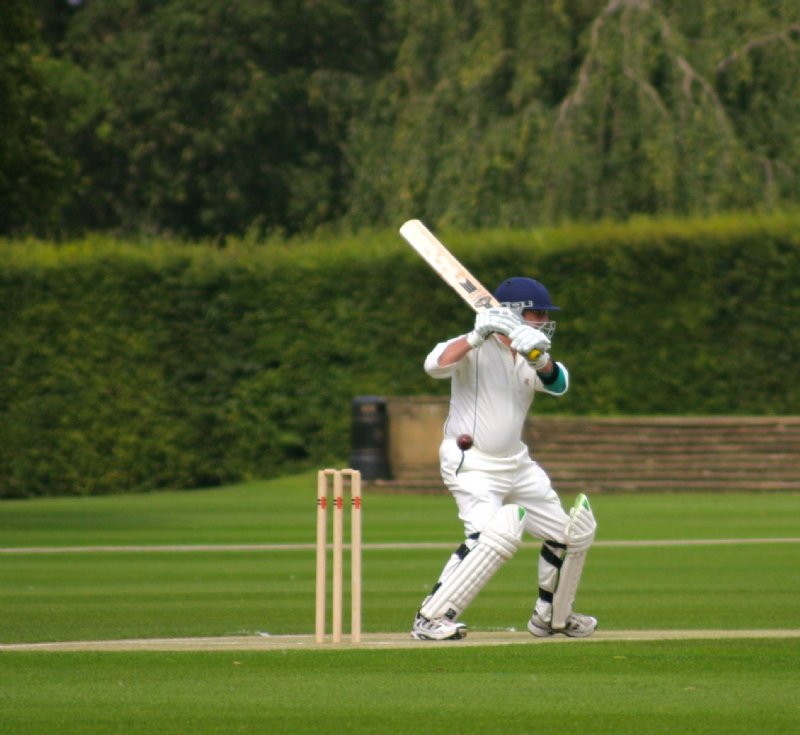 His proudest moment was collecting the Cricket World Trophy in 1991 – the first year OWs had entered the competition. Under his captaincy, OWs went on to play in six further Trophy Finals and were triumphant in 1992, 2010 and 2012.
Tony's passion for cricket has endured and his talent for discovering players' strengths and getting the best out of them is proven. He has enjoyed playing with several generations of young (and occasionally not so young) OWs who also just enjoy and want to play the game.
When asked about his future aspirations for OW cricket, Tony hopes it will prosper for the next 100 years and win lots of silverware. He is grateful for the support he has had from many OWs and their wives/partners, plus masters and staff of the School.
OW Cricket has given many men wonderful opportunities to play the game, stay in touch and cement friendships. Tony wishes his OW successors well and adds that, if asked, he might still be interested in playing occasional matches for OWs.
Geoff Tedstone (WS 1972-79) and Director of Sport at Warwick School says "Quite simply, without Tony 'Cricket' OW cricket would not have been so vibrant for the past 30 years. He has not only kept the boat afloat but, as captain, has steered it towards many successful seasons. He is, in a word, exceptional."