OW Tennis
Ian Macvie would be delighted to hear from any old boys interested in playing for the OW tennis team for their annual encounter against the school. Please Email Ian: macvie3@yahoo.co.uk.
The 2019 match vs school is scheduled by Saturday 6 July.

2018 OW Tennis


2017 OW Tennis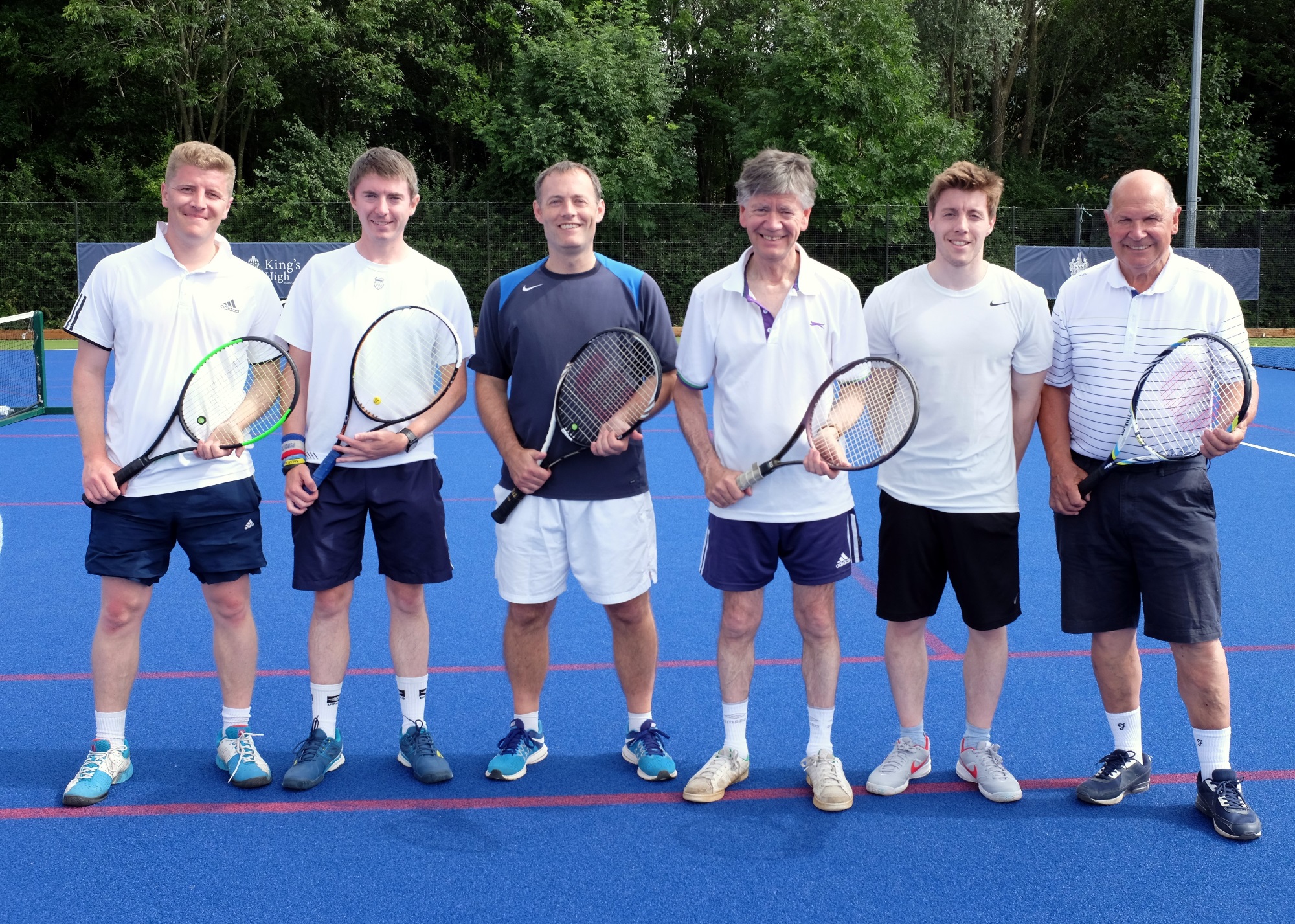 OWs won 7-2 in their annual match against the school.
L-r: Daniel Jackson, James Mower, Nick Ash, Ian Macvie (capt), Josh Sinnett and David Payne.
2016 OW Tennis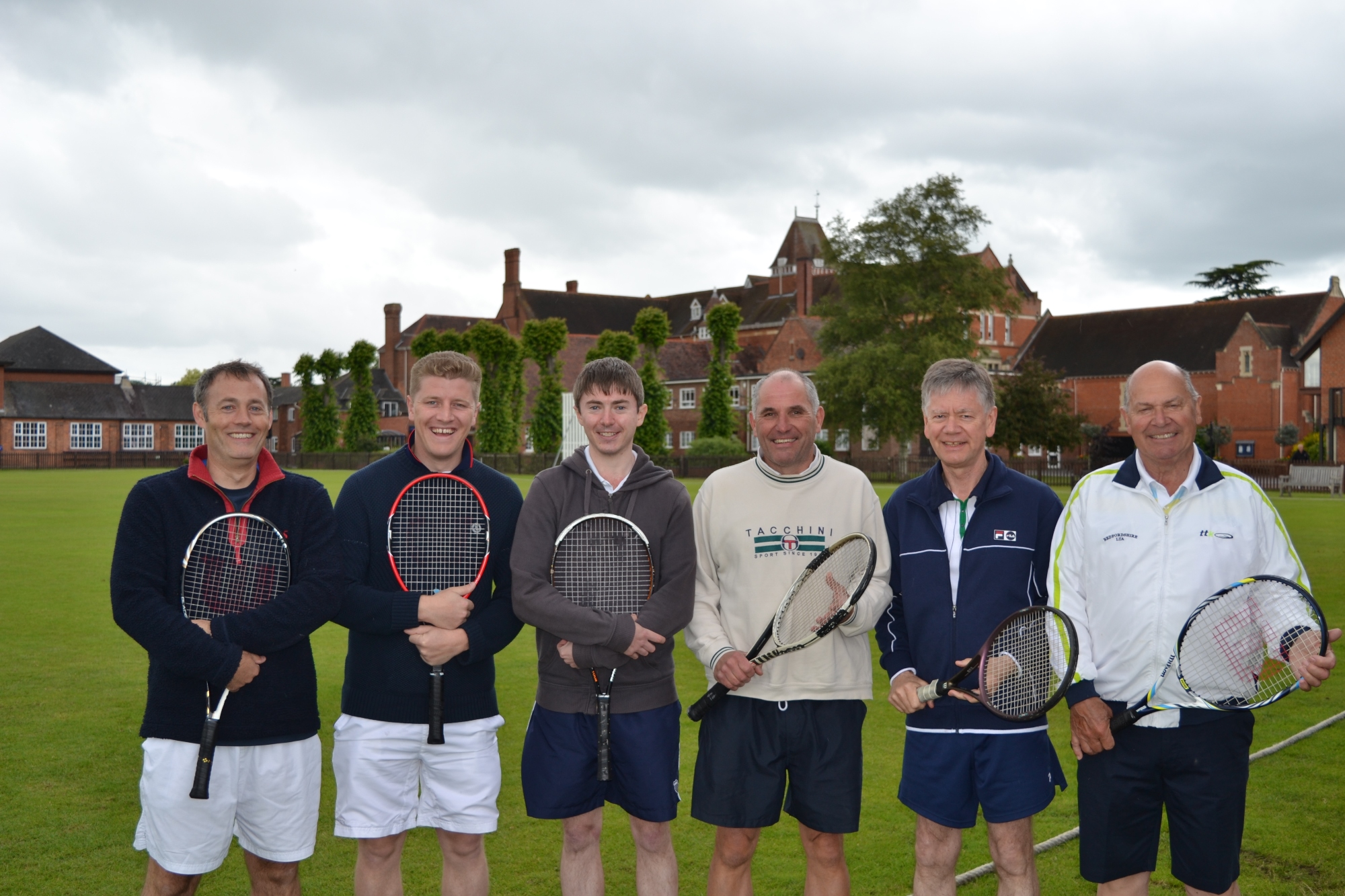 Amid heavy showers, OWs triumphed 6-3 in the 2016 encounter vs. school.
L-r: Nick Ash, Dan Jackson, James Mower, Mark Wilson, Ian Macvie (capt.) and David Payne.
2015 OW Tennis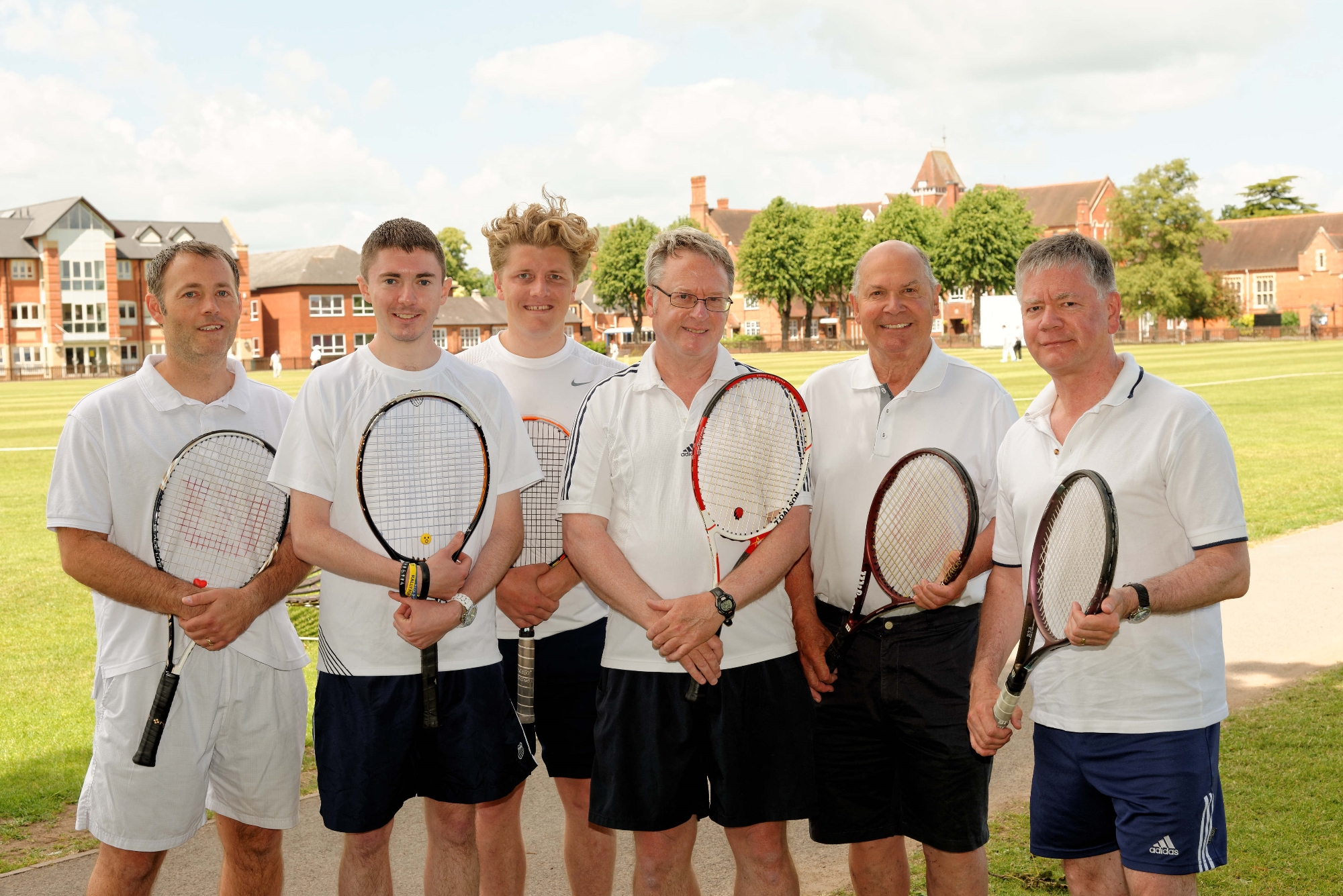 The annual OWs vs. School match took place on 27 June. A hard fought struggle on a hot Saturday morning against an enthusiastic School squad saw OWs triumph 6-3.
L-r: Nick Ash, James Mower, Dan Jackson, Carlo Giudici, David Payne and Ian Macvie.
2014 OW Tennis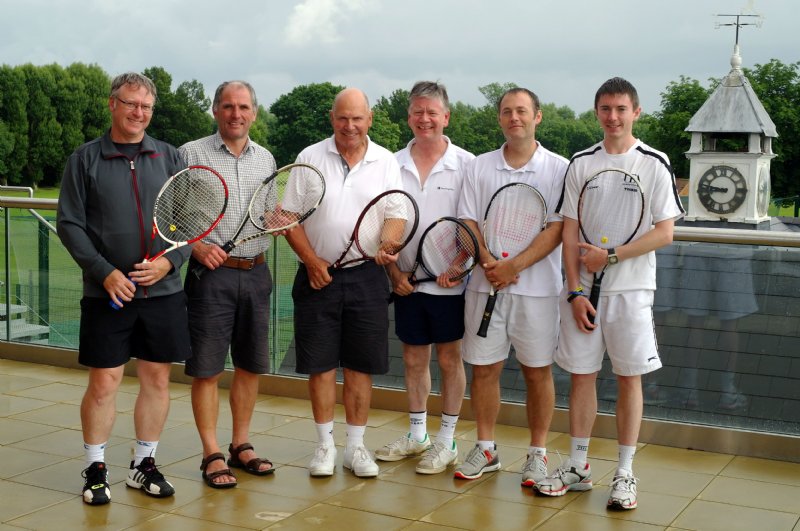 The annual OW tennis match against the School on 28 June was completed despite the rainy conditions. OWs came out on top by seven rubbers to two.
L-r: Carlo Giudici, Mark Wilson, David Payne, Ian Macvie, Nick Ash and James Mower.

2013 OW Tennis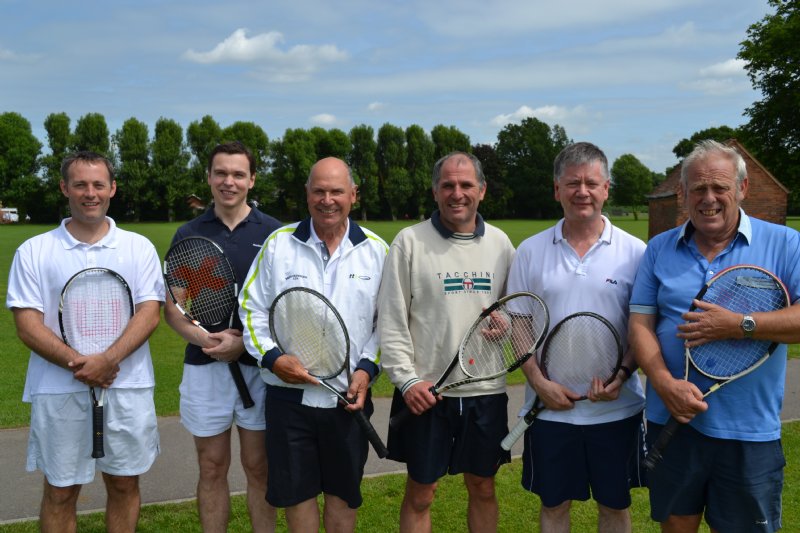 A sunny afternoon provided ideal conditions for the 2013 school vs. OWs tennis match on 29 June. All matches were hard-fought, but in the end the greater experience of the old boys prevailed and the OW team won 6-3. This was the first win against the school for several years.
L-r: Nick Ash, Bruce Cockerton, David Payne, Mark Wilson, Ian Macvie and Cliff Daniel.
2012 OW Tennis
Thanks to Ian Macvie and other OW tennis players who were due to play the annual OW match against the school on 7 July. The match had to be cancelled due to very wet weather.
2010 OW Tennis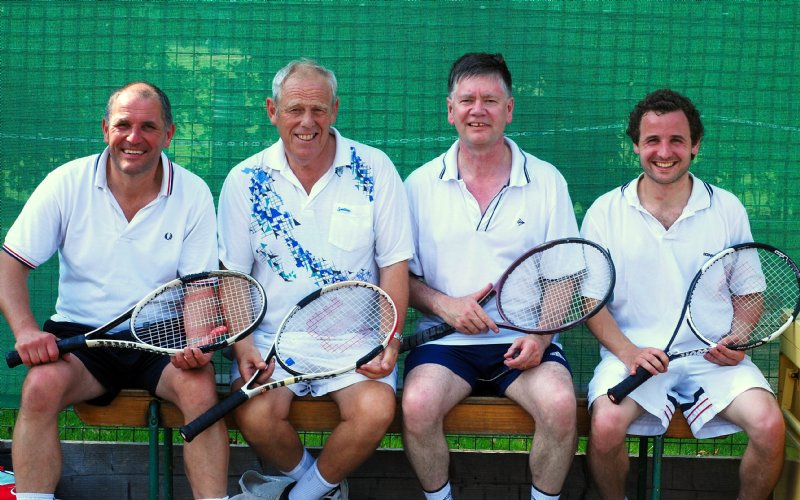 The 2010 OWs vs School annual tennis match took place on Saturday 26 June 2010. On a very hot, sunny afternoon OWs lost 0-4 to a strong boys team. Both OW pairs came back strongly in their second rubbers, only to be thwarted in the closing stages of each set.
Team l-r: Mark Wilson, Cliff Daniel, Ian Wilson and Christopher Wilson.

2009 OW Tennis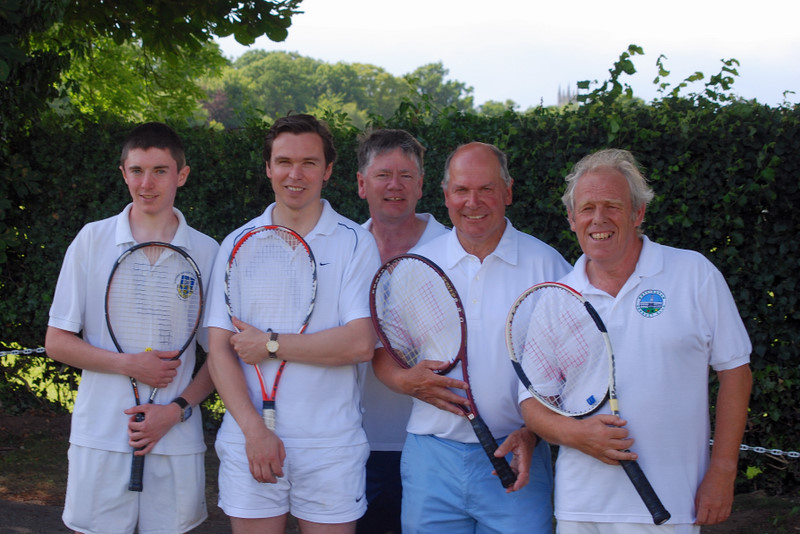 The annual OWs vs School tennis match took place in 2009 on Sat 4 July. A team of six OWs enjoyed a sunny afternoon's tennis, losing by 7 rubbers to 2.