Early 20th Century Growth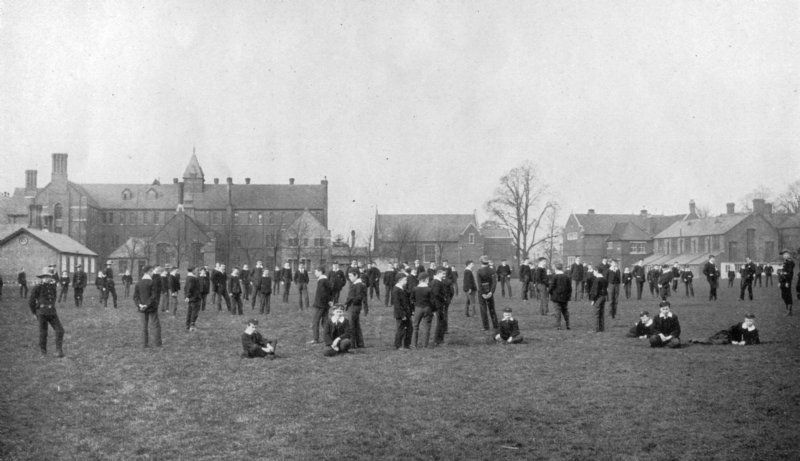 Under physicist H. S. Pyne (WS 1906-28) the school rapidly grew in numbers. By the late 1920s there were almost 400 boys in the school, including 146 boarders, almost double the permitted number. The staff grew to 25 at this time.

By 1920:
the engineering shop was built
the outdoor swimming pool was opened
electric lighting (instead of gas) was installed throughout the school
a school orchestra was created
an annual carol service was held in St Mary's
the Town Crier visited
the annual Science Exhibition was started
joint debates with King's High School were held
eight free places were offered to local elementary school pupils
New Buildings were built.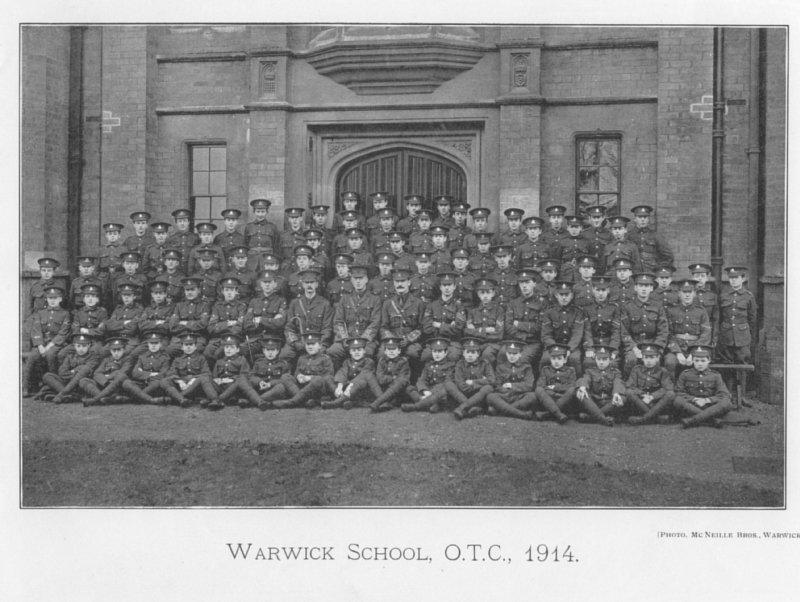 The First World War had a shattering effect on the school and its headmaster, whose son Eric Pyne was killed along with 87 other OWs and two staff. Pyne generously paid for the chapel gallery and west window as a war memorial, but overall the school was in decline by the late 1920s despite a new stage being constructed in Big School.

The incoming headmaster in 1928, the linguist G. A. Riding from Rugby School, saw himself as a "new broom sweeping clean", and his controversial reign was blighted in particular by two arson attacks in 1930. However, the following achievements also date from this era:
the design of the present school badge and uniform
the first overseas school trips began
form orders were issued
Politics, Music and Drama flourished as never before (as did boxing as a school sport) in the mid-1930s under headmaster Eric Percival Smith (WS 1933-36), and the most popular society in the school was The League of Nations Union.