Crisis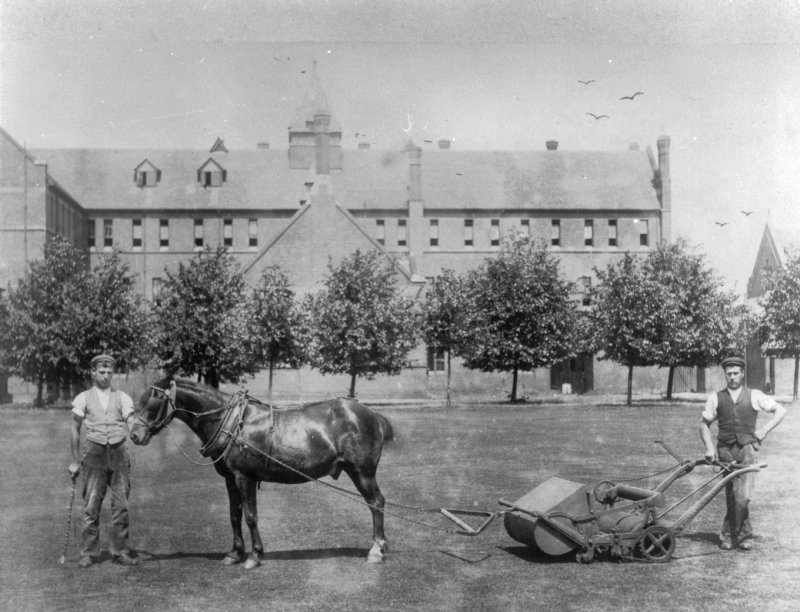 The late Victorian era was initially one of success and growth. A Junior Department (now the Junior School) was opened in 1889, and even a chemistry laboratory was constructed. The number of pupils reached 135 (with six staff) in 1885, and 168 ten years later.
Also at this time:
a Cadet Corps was established
The Portcullis started to be published
School Rules were drawn up
Oxford Scholarships started to be won
the name Warwick School was unofficially introduced, with the motto Altiora Peto
an English school song, Here's a Song For All, was written
The Limes were planted.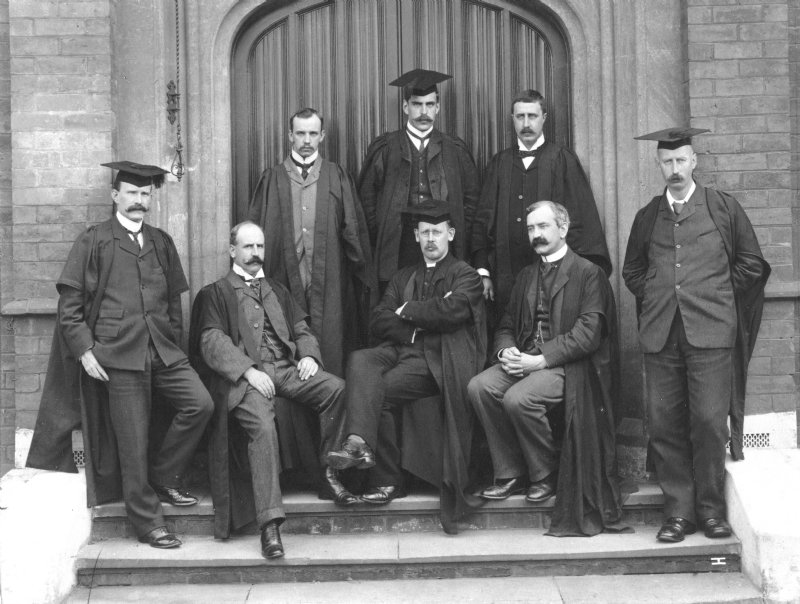 The years 1896 to 1906 were ones of increasing crisis for the school, however, culminating in its economic collapse and temporary closure, the flight of the headmaster, the sacking of all the staff, the withdrawal of most of the boys and a merger with the King's Middle School in 1906.

However, there were some positive achievements during this troubled decade:

a new wing was added at right angles to the chapel
the Old Warwickian Association was founded
the House system was started
the chapel was completed (apart from the gallery)
the dining room gained its wooden panels
a Science Block (now the Music Department) was built
the first history of the school was published (A. F. Leach)
a Latin school song, Floreat Domus, was composed for the Warwick Pageant.