War and Independence
The long headmastership of the Cornish chemist A. H. B. Bishop (WS 1936-62) started badly when he decided to re-open the Junior House. This led to his temporary suspension from the Headmasters' Conference. Bishop encountered further legal problems when he was sued for damages in 1941 at Birmingham
Assizes. A 14-year-old boarder doing unsupervised war-time agricultural work in the summer of 1940 at Charlecote lost an eye as a result of a clod of earth being thrown at him. Bishop initially lost the case, but the verdict was reversed on appeal, the boy ending up with nothing, on the grounds that the court thought that supervision had not been necessary.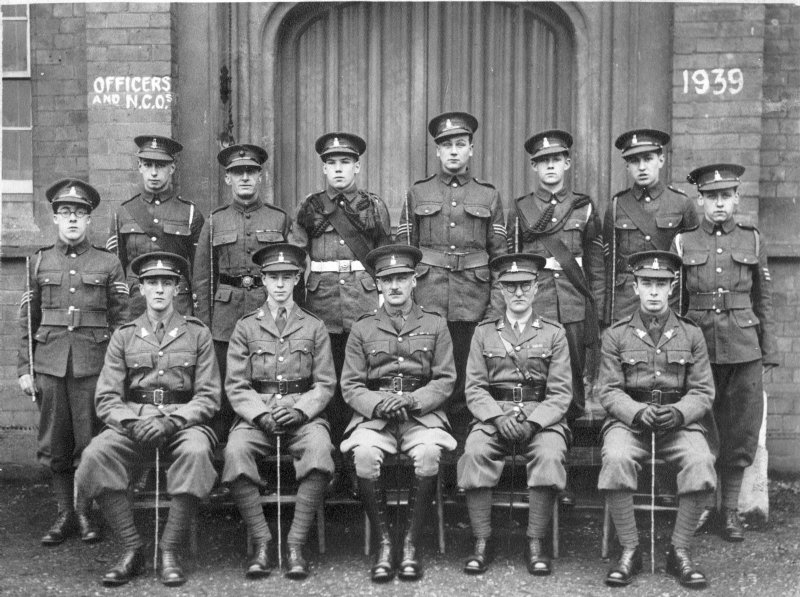 The number of pupils in the school grew during the Second World War, the total rising to 450 by 1946. The school was forced to share its premises with an evacuated Birmingham school between 1939 and 1940. Air-raid shelters were dug, gas-masks were assembled and war-time losses of Old Warwickians were almost as numerous as they had been 25 years earlier.
The most fundamental change at this time occurred as a result of the 1944 Butler Education Act, one aim of which was to make secondary education free of charge for all pupils. At Warwick the fees had to more than triple (to £16 per term for day-boys) as the substantial Local Education Authority subsidy to the school was going to come to an end. However, the very same LEA would still provide total funding for 45 "free place" boys in every year, and also institute a fees remission scheme for parents earning less than £7 10s per week. In 1946 the governors were forced to declare that Warwick School would become independent.