2010, 1970s Reunion
Saturday 3 July 2010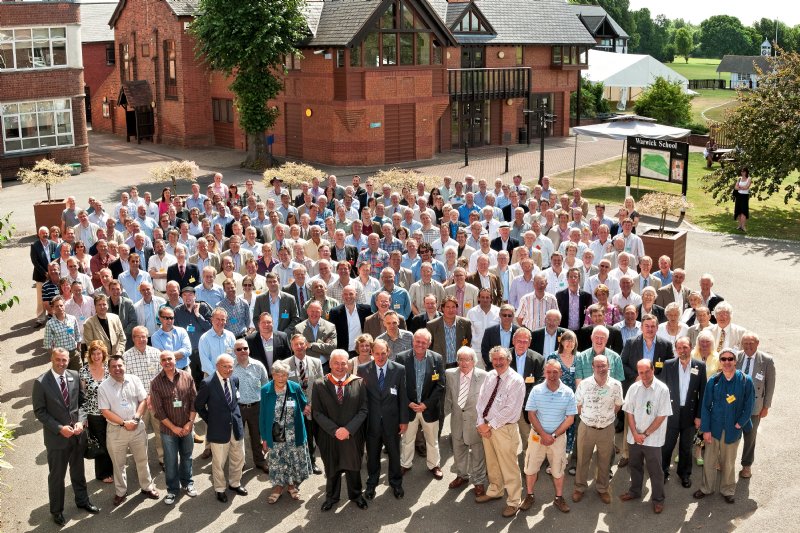 The sun shone, Pimms flowed and laughter filled the day. Photo album of images from the day.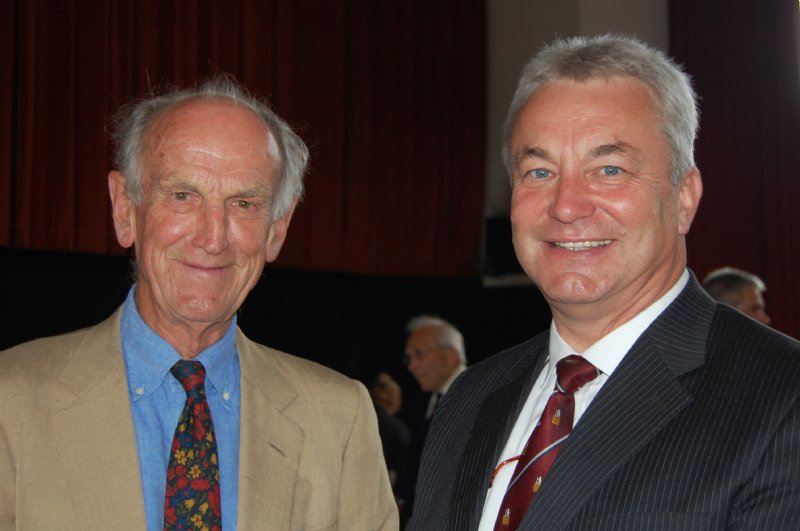 The Head Master warmly welcomed OWs back to school. Many had not been back for some thirty to forty years. Old boys were delighted to see so many staff from the 1970s, including Mr John Strover (Head Master 1977-88). They were particularly pleased to see Martin Green and Brian Emmerson who chaired the day with their inimitable good humour.
Much of the day was relaxed and informal with OWs spending time finding and chatting with old friends.
Tours of the school and the Chapel Service were two of the highlights of the day. In Chapel Adrian Moore (WS 1973-80) played the organ, Roy Dixon (WS 1973-81) gave the reading, Alistair Birch (WS 1965-76) delivered the address and Revd Philip Bullock (WS 1973-78) led the prayers.

For many, celebrations cintinued well into the evening (and early hours of the morning!). Some fifty OWs enjoyed a relaxed evening with Mrtin Green at The Warwickshire Golf and Country Club. Many OWs from 1973-75 rocked the night away with 1970s school band Bacchus and old friends from King's High.
May thanks to those who came and helped make this a memorable day. Special thanks to Martin, Brian for their fantastic support. Thank you too for the many complimentary phone calls and emails we have since received.
If you attended the reunion, please leave a comment below. It would be lovely to hear and share your thoughts on the day.
No comments have been left yet.