2010, London Reunion
Seventy OWs gathered at the East India Club in St James's Square for the 2010 London Reunion on 16 November.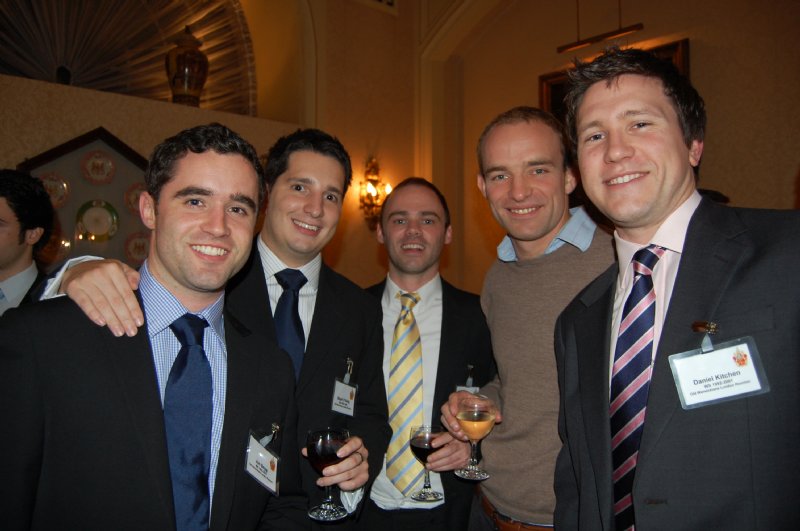 OWs from every decade since the 1940s were welcomed by the Head Master and Cllr Hyams, Lord Mayor Locum Tenens.

The evening was a great opportunity for many OWs living and working in the city to share news and drinks together.
Click here for a selection of images from the evening.