2010, OW Coffee Morning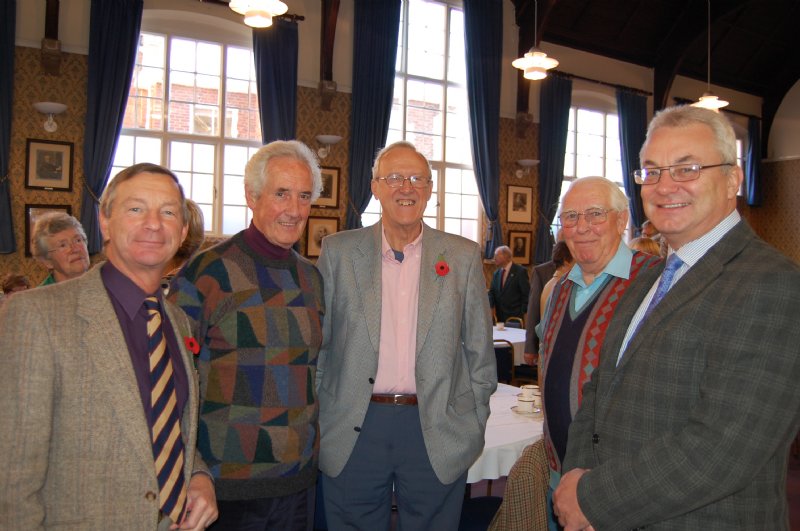 Some fifty OWs and their wives, partners and friends enjoyed an informal coffee morning at the school on 6 November 2010. Many OWs who used to meet regularly at The Portcullis Club welcomed the opportunity to meet together again.

Another OW coffee morning is planned for Saturday 26 February 2011 from 10.30 to 12.00. This will take place in the Pyne Room at school. All OWs and their wives or partners are warmly invited to pop in for coffee and a catch-up with old friends. The Portcullis Room will also be open for those who wish to look round the school museum.