2010, OWA Chairman, Nigel Robinson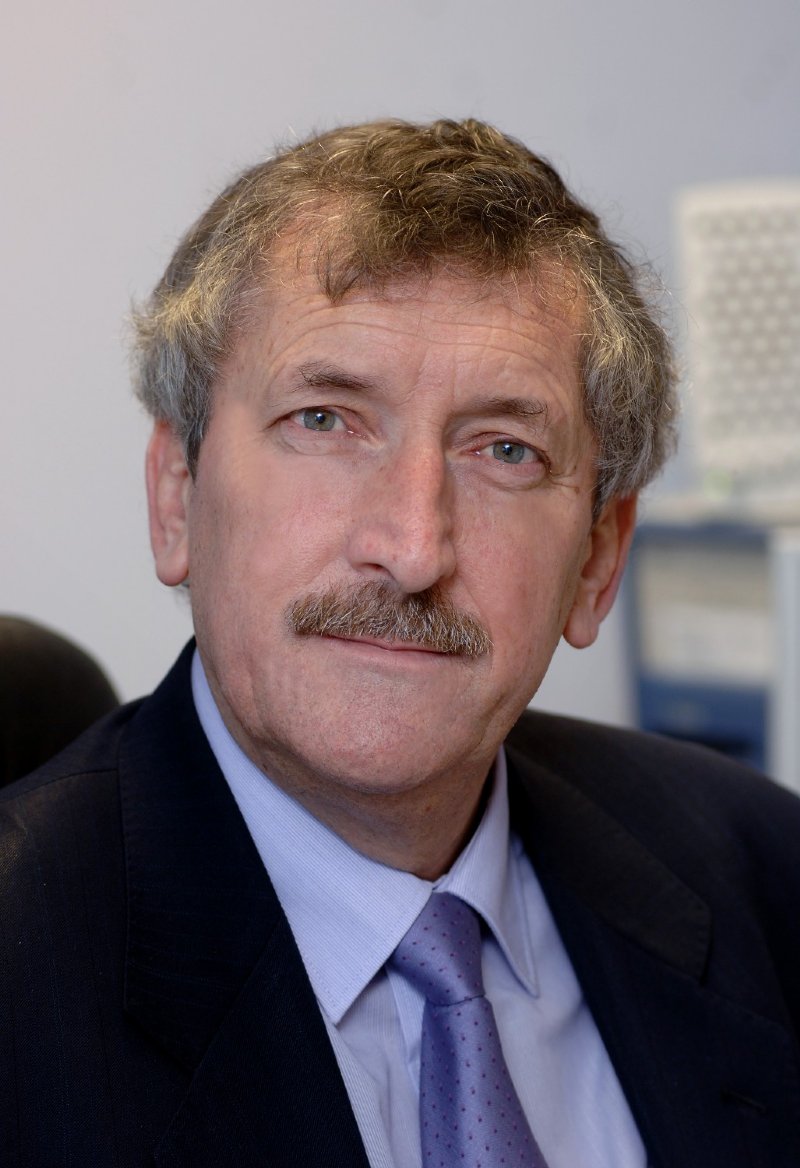 OWA Chairman Nigel Robinson (WS 1955-66) retired at the 2010 OWA AGM after five years at the helm.
Nigel, who has served on various OW committees since leaving school, was elected chairman of the Portcullis Club in 1980, chairman of the OWA for the first time in 1985 and president in 2001. He was re-elected OWA chairman in 2005 and last year became president of the Warwickian RUFC.
"I had the most wonderful time at school and always wanted to remain associated with both the school and its pupils," said Nigel, who arrived as a seven-year-old boarder in Junior House in 1955 to join his brother Adrian.
"Through the OWA I've met some wonderful people. Our dinners and reunions have taken us to fabulous places not usually accessible to the public. Among the highlights for me must be my president's dinner at RAF Cranwell and Ian Thorpe's president's dinner in the Painted Hall at the Royal Naval College, Greenwich.
Another great thing about the OWA is that it's a global network and I've had the pleasure of meeting up with many old boys in some very far flung places. The OWA has changed considerably over the last year or two, mainly because of the work of the Alumni Relations team - I cannot praise Ed Halse enough for his idea to appoint an alumni officer and for his overall commitment to the OWA.
Although I will no longer be serving on committees, I shall continue to support the OWA in whatever ways I can and wish every success to Anne Douglas in her work, and to this year's chairman Roy Dixon and our new president Clive Mather."