2010, OWA President's Dinner, Cambridge
Over one hundred OWs and guests enjoyed a sunny evening at the 2010 OWA President's Dinner at Girton College, Cambridge on 24 April. Jonathan Meredith, OWA President 2010, was delighted to see so many fellow OWs, families and friends.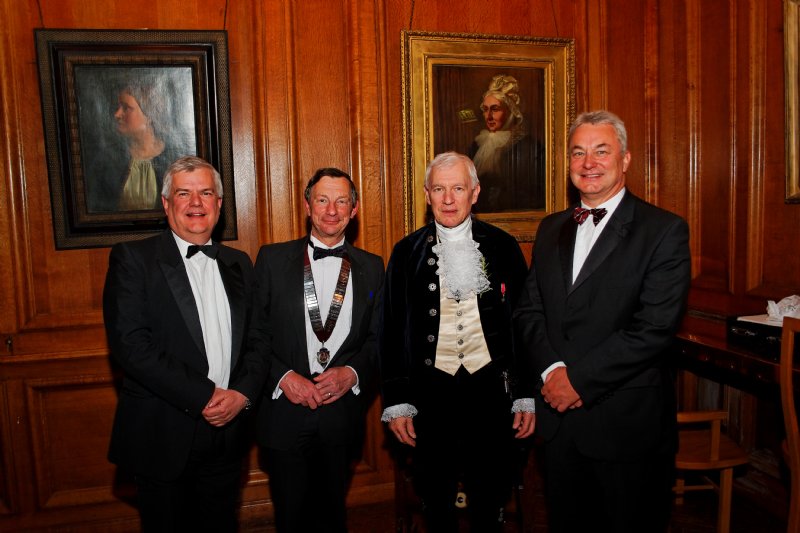 Edward Button (WS 1997-2008) welcomed everyone to the college. Ed is reading Geography at Girton and was especially pleased to be at the dinner himself, having had his return flight from South Africa delayed until that morning!
OWs and guests enjoyed a tour of the college and welcome drinks in the Stanley Library before taking their places for dinner in the Great Hall.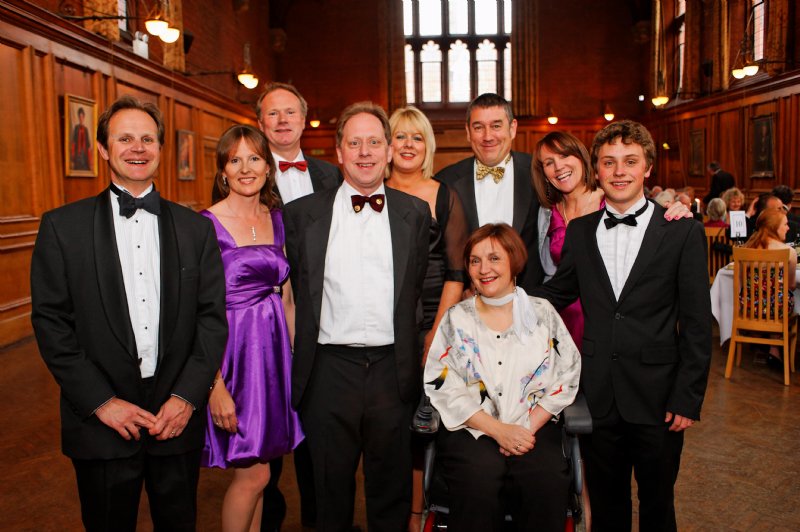 Ed Button is also a choral scholar at Girton. He delighted guests with a beautiful musical offering in the Great Hall.

The President extended a warm welcome to Edward Halse, the Head Master, Nigel Brown OBE, High Sheriff of Cambridgeshire (WS 1957-64) and Capt Douglas Brown, Chief Pilot Boeing 747 and 777, British Airways.
The food was delicious, the service was excellent and the speeches were humorous and highly entertaining.

Congratulations to the President for a very enjoyable evening and special thanks to Ed Button for his key role in making the evening such a success.
Click here to see a selection of images from the evening.