2019 - OWA President's Dinner
Lord Leycester Hospital, Warwick
Saturday 11 May 2019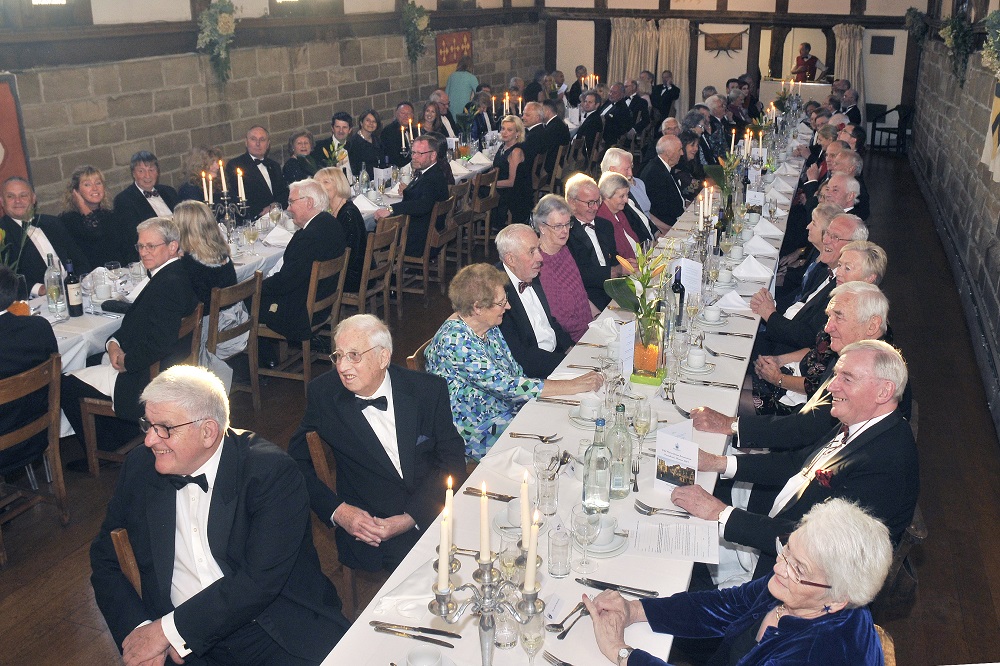 The 2019 President's Dinner was held at the Lord Leycester Hospital in Warwick – once the home of Warwick School in the late 16th century.

90 OWs and guests, including the Head Master, a number of former teachers and OW leavers from the 1944 to 2011, joined OWA President Adrian Keeling QC (WS 1975-85) for drinks in the Courtyard and dinner in the Great Hall.
See here for a selection of images from the evening.