2005 Leavers' Ten Year Reunion
Sat 27 June 2015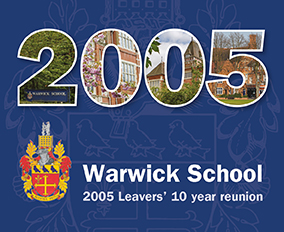 The Head Master was delighted to welcome back a number of 2005 leavers on 27 June, for an informal ten year anniversary reunion.
Leavers gathered for Pimms and lunch in the new Halse Pavilion and were joined by teachers Robert Hudson, Gervald Frykman, Jon Stone, Eric Hadley, Scott Wilson, Carlo Giudici and Louise Haines.
Click here to see some images from the day.