2007 Daily Mail Cup Reunion
18 March 2017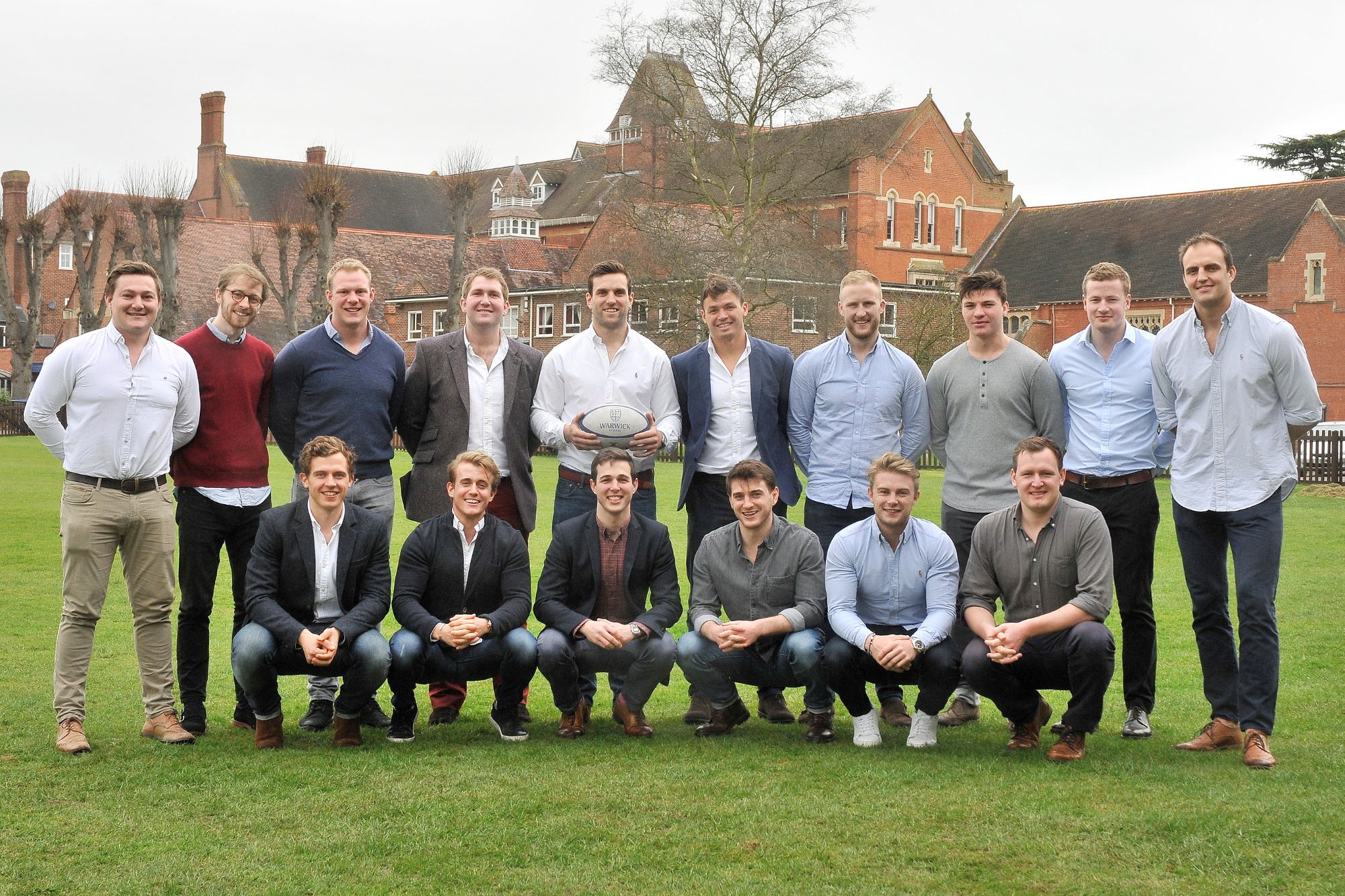 The Portcullis referred to 2007 as a very special year at Warwick School, with boys showing a determination to succeed in so many different aspects of school life. The year will undoubtedly be remembered by many for the historic Daily Mail Cup win at Twickenham, when, after a determined and exciting season, the 1st XV became U18 National Schools Cup Winners. The whole school community, even those who would not normally be inspired by rugby, were captivated by the team and that historic day.

The win at Twickenham crowned an amazing boyhood journey for members of the team and forged a bond which will last a lifetime. Almost ten years to the day, the team gathered back at school to spend time together… and boost the school's bar takings. 1st XV captain Charlie Hayter organised the reunion while playing for England in their highly successful HSBC World Rugby Sevens Series.

Charlie said,"It was great to get the majority of the team and coaches from the 2007 1st XV squad back together to catch up and reminisce about Warwick School life. The boys all had a fantastic time being in the new pavilion. Maybe in ten years' time we can have a game against the successful 2017 team?"