2008, London Reunion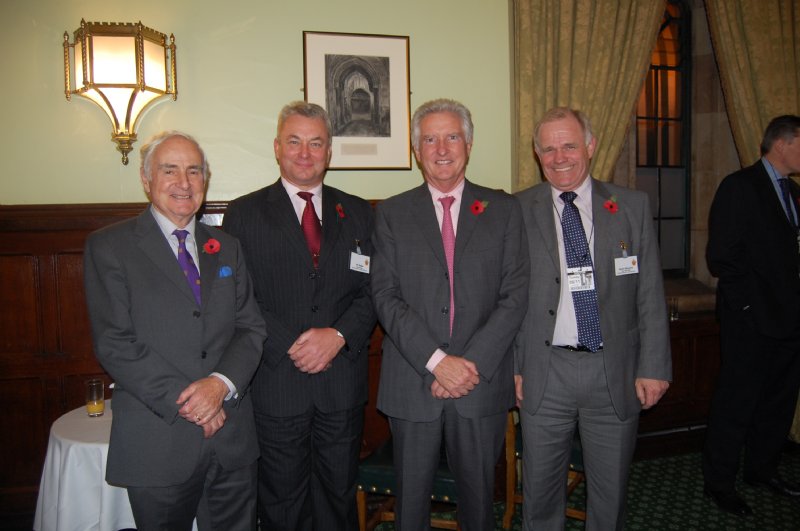 Over 50 OWs made their way through tight security to our 2008 London OW reception, held at the House of Commons on 6 November.

The evening proved an excellent networking event. OWs from every decade since the 1950s joined the Head Master for fine wine and canapés. Sincere thanks went to John Maples MP for sponsoring the event and to OW Harry Greenway for his support.