2009, 1953 School House Reunion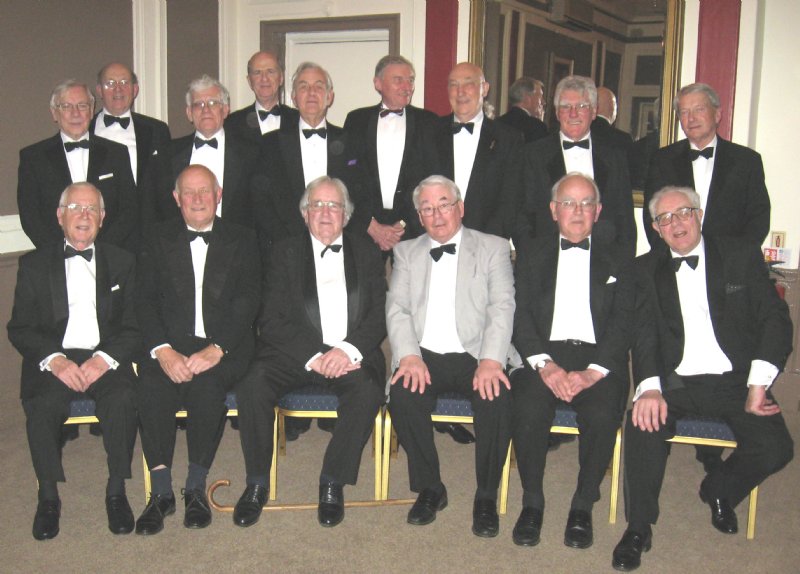 On Saturday 7 March 2009 we welcomed back a group of School House Old Warwickians, who left school around 1953.

For many, it their first visit to school in years. The visiting group was part of the 18 or so boarders from that era who had held their (now) annual reunion dinner the previous evening in Warwick.
Such was their enjoyment of the Saturday tour from Derek Shield, that the scheduled exercise on the shooting range is to be held next year.