2009, Hong Kong Reunion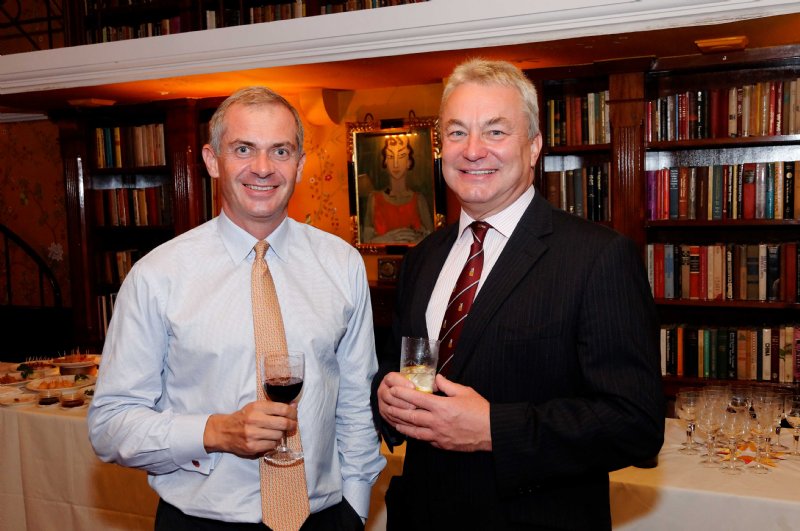 A number of OWs living and working in Hong Kong enjoyed a reunion in The Old Library at The China Club on Thursday 17 September 2009. The reception, which was hosted by the Head Master, was a great opportunity for OWs to share their experiences with others living in Hong Kong and find out about latest school developments. Many OWs were particularly delighted to renew contact with teacher Peter O'Grady.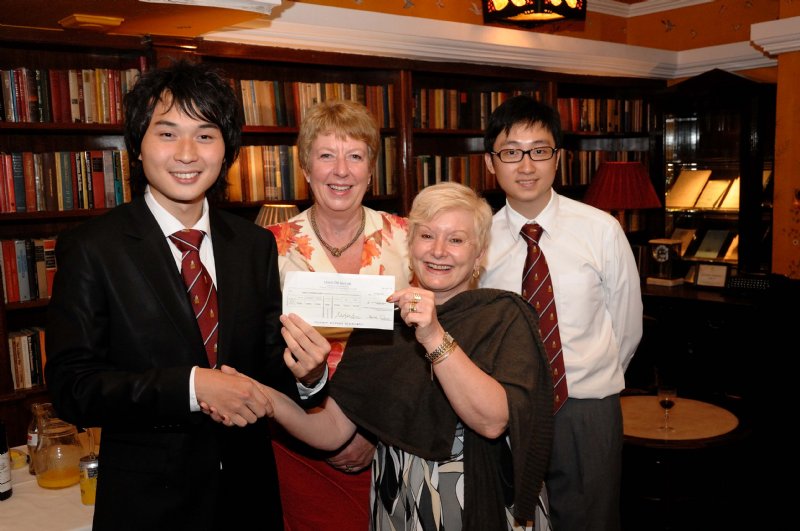 The reunion also provided the perfect opportunity for OWs Joe Chow and Man Kong Ho to present The Director of the Hong Kong Samaritans branch with a cheque for over £1,300. The money had been raised by the school's Boarding House who supported Samaritans as their chosen charity. Spurred on by a visit from the Director of the Hong Kong branch the boarders organised three events to raise money for this worthy cause.

Thanks to all who came and special thanks to OW Jamie Barr for making all the arrangements.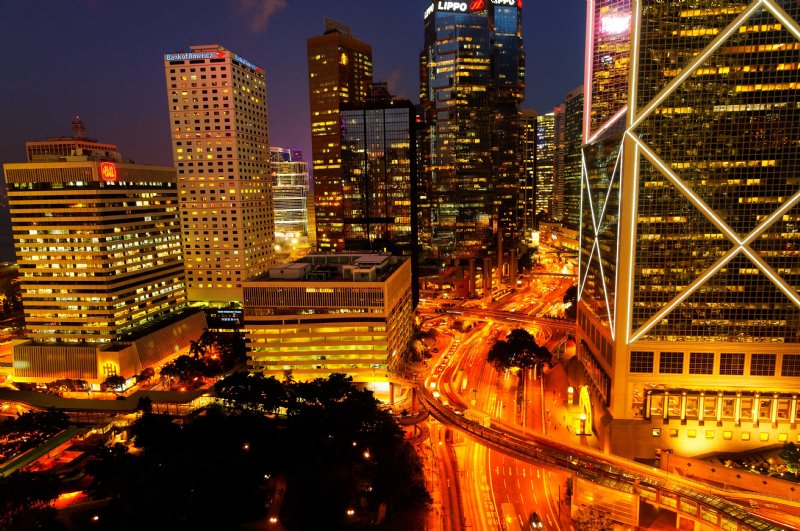 All OWs living and working in Hong Kong are warmly invited to the 2010 Hong Kong Reunion (date to be confirmed). Whether you left school quite recently or a while ago, it would be lovely to see you.

If you would like to receive details please e-mail Anne Douglas at Warwick School (ad@warwickschool.org).