2009, London Reunion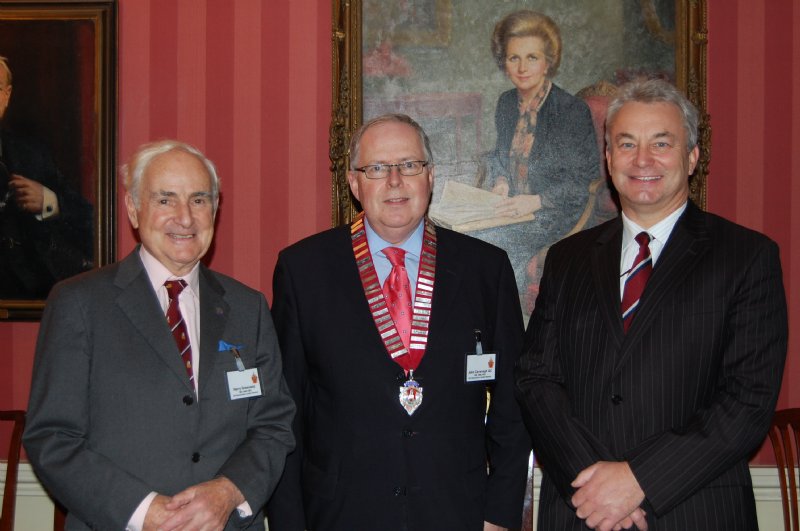 Some 60 OWs, many of whom were studying or working in the City, gathered at the 2009 London Reunion, which was held at The Carlton Club on 18 November.
The Carlton Club, founded in 1832 by Tory Peers, MPs and gentlemen as a place to coordinate party activity, was a great setting for an OW gathering.
OWs enjoyed drinks and chatting in The Cabinet Room, under the watchful eye of a number of Tory Prime Ministers, including John Major, Baroness Thatcher and Ted Heath (some of the many portraits in the room). Brief speeches were given by Harry Greenway, who warmly welcomed OWs to the club, John Cavanagh QC, who spoke about his involvement with the school as OWA President and the Head Master, who gave an update on recent school news.
The evening continued with good wine, much laughter and some splendid chipolata and mini hamburger canapés.
Click here to see a selection of further images from the reunion.