2010, Armed Forces Dinner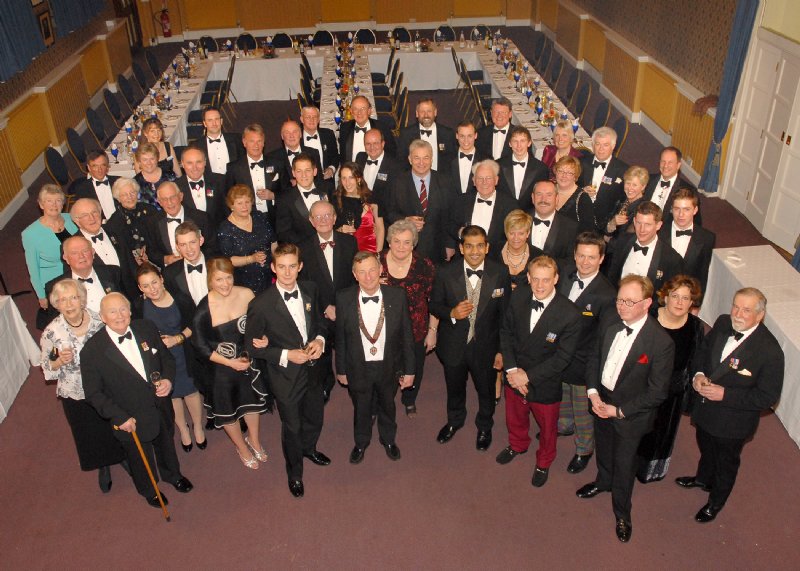 The second OW Armed Forces dinner was a great success. Fifty guests enjoyed a dedicated Chapel Service followed by a drinks reception and excellent four course dinner in the Pyne Room at school.
Lt Col Jaish Mahan, who kindly hosted the dinner, was delighted to meet many serving and retired personnel and partners. There was representation from all three services and a variety of Arms and Corps within them.
Jaish toasted the school and spoke about how school had shaped the standards and values which help him deal with different and difficult situations in his career.
After the dinner Jaish said "I enjoyed meeting so many OWs with such interesting stories! The kitchens put on a veritable feast which had many commenting on the improved quality of 'school meals' nowadays!"
With record numbers attending, great feedback from those who came and numerous messages of regret from those who could not attend due to other engagements or operational duty, we hope this dinner will become an established social event on the school and OW calendar. See you at the next one in 2012!

Click here to see a selection of images from the 2010 Armed Forces Dinner.