2011, OWA Chairman, Roy Dixon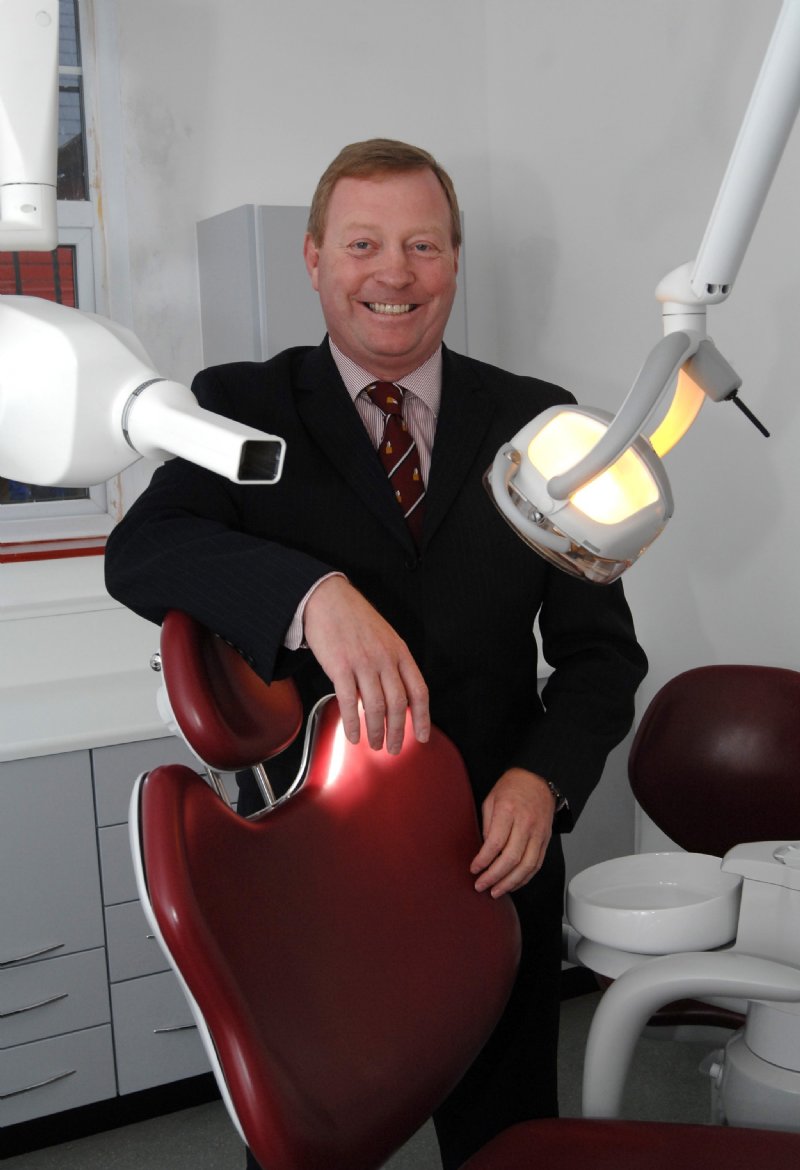 Roy Dixon was elected 2011 Chairman of the Old Warwickian Association at the AGM on Sat 4 December 2011.

Educated at Warwick School from 1973 to 1981, Roy trained at Guys Hospital Dental School in London where he was accepted as a cadet in the Royal Army Dental Corps. He qualified in 1986 and spent the next 17 years serving in the RADC reaching the rank of Lieutenant Colonel. His last post was as Commanding Officer for 22 Field Hospital. Roy served in Germany, Northern Ireland, Bosnia, Kuwait and Iraq.

On leaving the army he was appointed dental clinical director of SMG Laser Clinics in Harley Street which specialised in the use of lasers for teeth whitening and cosmetic cleaning.

Roy was recently President of the British Society for General Dental Surgeons an organisation in which all members have to demonstrate a higher level of professional development by examination. It also takes the lead for all matters relating to general dental practice and continued learning in dentistry.

Roy recently opened his own Dental Practice, Augusta Dental Centre, in Leamington Spa and he continues to be clinical adviser to Schottlander, a global supplier of high quality dental products.

Outside of work Roy is still a keen rugby player and can be spotted running out for Old Leamingtonian Vets or 3rd team most Saturdays. He is also a keen fly fisherman and is currently Vice President of the English Fly-Fishers Association, becoming its President in 2012.
He is married to Elaine and they have two children, Alice who attends King's High School and Guy who is at Warwick Junior School.