2012, Armed Forces Dinner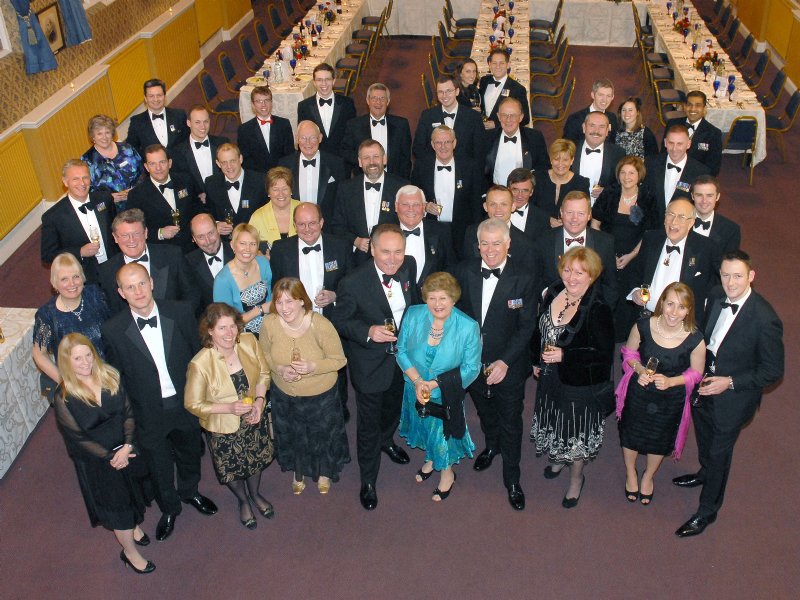 Fifty OWs and guests joined Brig Mark Banham (WS 1967-76) for a Chapel Service and sumptuous dinner. Old Warwickians from every service and every decade since the 1940s included many who are currently serving in the Armed Forces plus a number who have retired.

Mark Banham said "My grateful thanks to all who worked so hard to make the event all that we had hoped for. It was great for us to get together. The Chapel Service struck a chord with us all regardless of military tribe and the catering staff triumphed again in the choice of menu, standard of presentation and value for money. The subsequent session started in the Bowling Green and finally finished at half past one: there have been military operations that took less stamina."
Click here for a selection of images from the evening.