2012, London Reunion
Tues 13 Nov 2012, 19.00-21.00.
Sixty OWs enjoyed some fine Scots Hospitality on 13 November at The Caledonian Club.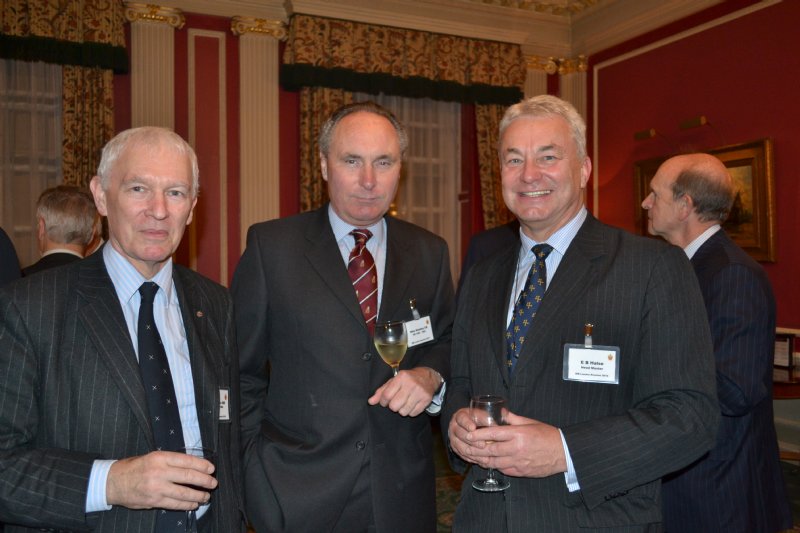 The Club was a great venue for meeting old friends and networking with OWs living and working in London. Many thanks to OW Nigel Brown for kindly hosting the event.

See here for a selection of photos from the evening.