2012, OWA President's Dinner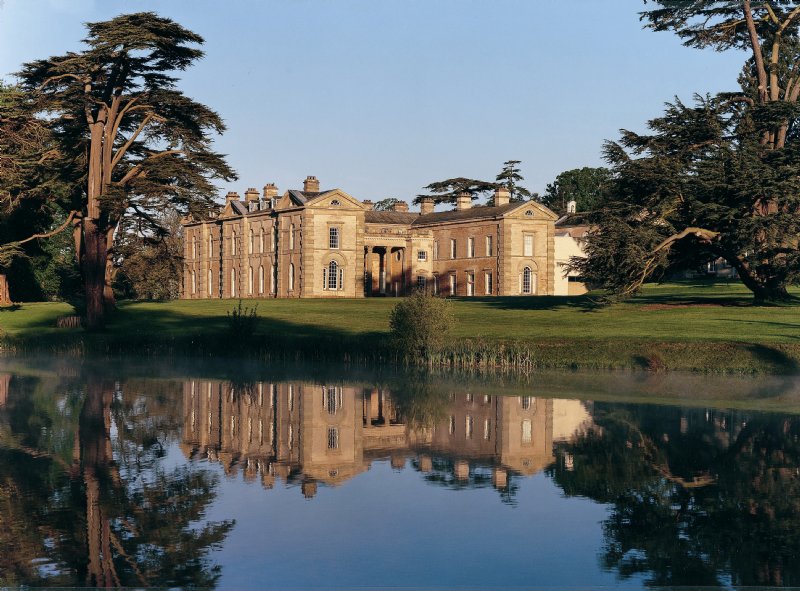 The 2012 President's Dinner was a sell-out.
One hundred Old Warwickians and guests joined 2012 OWA President, Gavin Neath CBE (WS 1961-72) at Compton Verney on Sat 19 May for the OWA President's Dinner.
The dinner exceeded all expectations. OWs and guests were treated to a tour of the fantastic art collections and enjoyed some good food and wine, excellent company and even some surprise operatic entertainment.
Click here for a selection of photos from the evening.