2014, OWA President's Dinner
Saturday 10 May 2014
Warwick Castle
Saturday 10 May 2014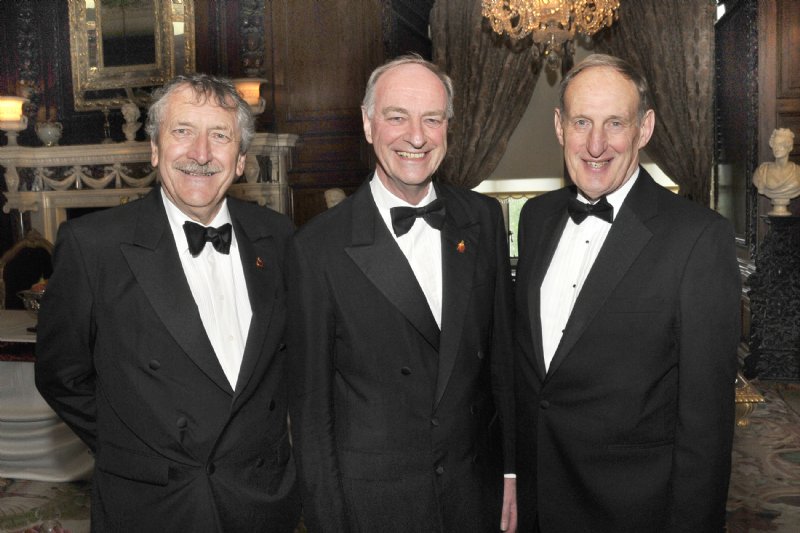 Warwick Castle's magnificent Great Hall and State Dining Room provided the most majestic setting for the 2014 OWA President's Dinner.
2014 OWA President The Hon Sir David Foskett (WS 1956-67) was delighted to welcome 170 OWs and guests.
Warwick Castle was a splendid setting for the President's Dinner in the school's anniversary year, especially as the school was once located in the Castle itself and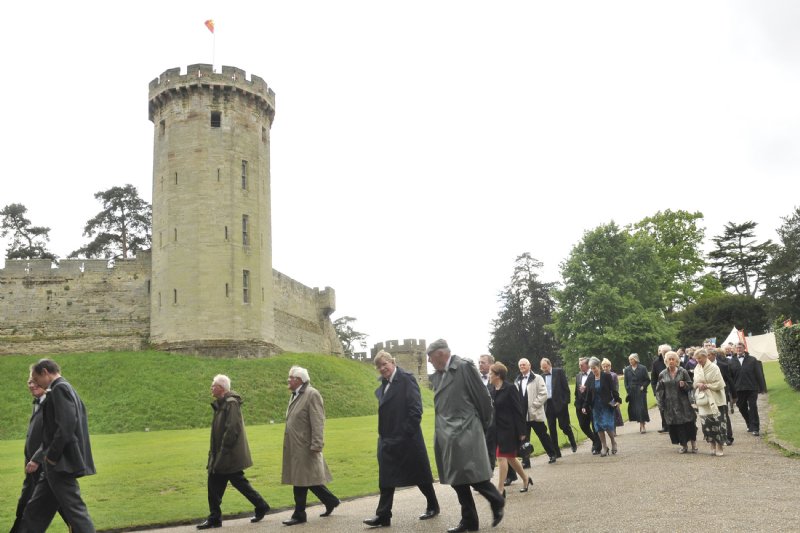 the school's continued existence at times depended on the support of its occupants.
With the School flag flying from Guy's Tower, guests enjoyed a Champagne reception in the State Rooms before taking their seats for a sumptuous four course dinner.
The President was especially pleased to welcome current Head Master Mr Gus Lock and three former Head Masters; John Strover (WS 1977-88), Philip Cheshire (1988-02) and Ed Halse (2002-13).
See here for a selection of images from the day.