2014, Warwick School Anniversary Gala Concert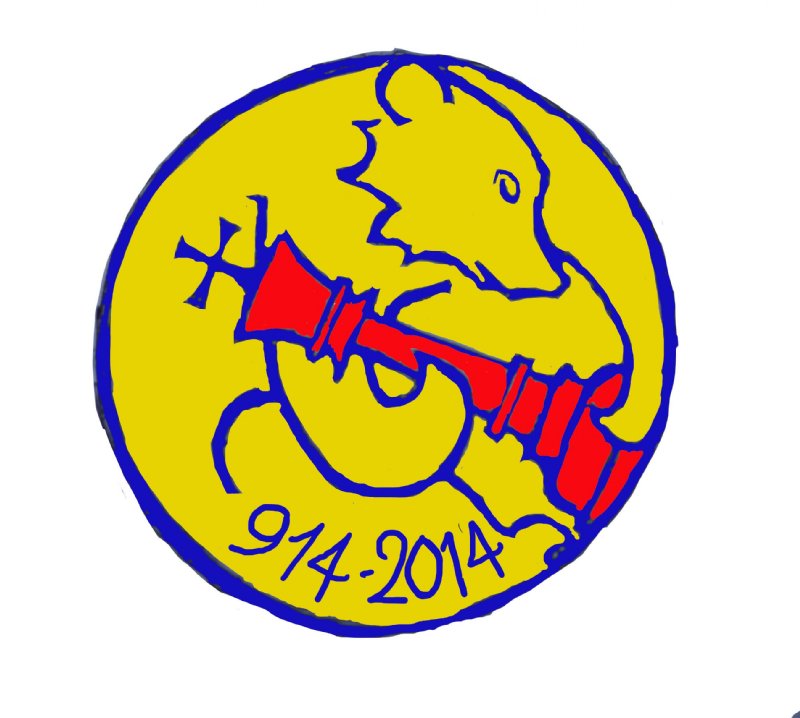 Butterworth Hall
Warwick Arts Centre
Friday 14 March 2014, 19.30.
Gala Concert
A superb evening of music was enjoyed at a packed out Gala Concert to celebrate the school's 1,100th Anniversary. The concert, at the Butterworth Hall at Warwick Arts Centre, featured many of the school's outstanding instrumental and choral groups.
The highlight of the evening was So Gently Darkness Falls, a new commission to celebrate the school's anniversary by composer Julian Philips (WS 1979-87). Julian wrote the original work for choir and orchestra, taking the poem August 1914 by Poet Laureate John Masefield (WS 1888-91) as his inspiration.
The first section of Masefield's poem, evoking a pastoral scene at dusk on the eve of the Great War, is treated as a choral Nocturne with Masefield's distilled war imagery finding equivalence in the music's buried allusions to bugle calls and distant thunder. The longer second section of Masefield's poem is treated as a song without words in which the chorus falls silent - an orchestral Elegy, haunted by the sound of a solo cornet.
From 'August, 1914' by John Masefield
How still this quiet cornfield is to-night!
By an intenser glow the evening falls,
Bringing, not darkness, but a deeper light;
Among the stooks a partridge covey calls.
The windows glitter on the distant hill;
Beyond the hedge the sheep-bells in the fold
Stumble on sudden music and are still;
The forlorn pinewoods droop above the wold.
An endless quiet valley reaches out
Past the blue hills into the evening sky;
Over the stubble, cawing, goes a rout
Of rooks from harvest, flagging as they fly.
So beautiful it is, I never saw
So great a beauty on these English fields,
Touched by the twilight's coming into awe,
Ripe to the soul and rich with summer's yields.
So Gently Darkness Falls is dedicated to the memory of all those Old Warwickians and staff who lost their lives in the First World War.

Julian Philips
Born in Wales in 1969, Julian Philips attended Warwick School from 1979-87 and studied music at Emmanuel College, Cambridge; his music has been performed at major festivals and venues including the Royal Opera House Covent Garden, BBC Proms, Tanglewood, Welsh National Opera, Glyndebourne and the Wigmore Hall. He has enjoyed a particular affinity with music for the voice and has received critical acclaim for his settings of e e cummings, Dylan Thomas, Emily Dickinson and Arthur Rimbaud. In 2004 Julian became Joint Head of Composition at the Guildhall School of Music & Drama and was made Honorary Fellow in 2007.