2016 London Reunion
The Naval Club, Mayfair
8 November 2016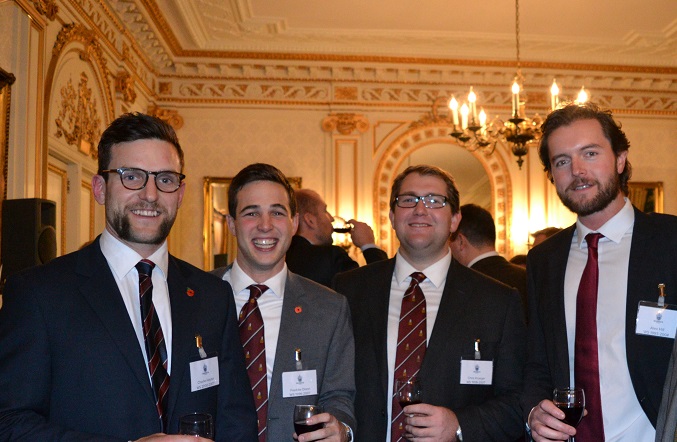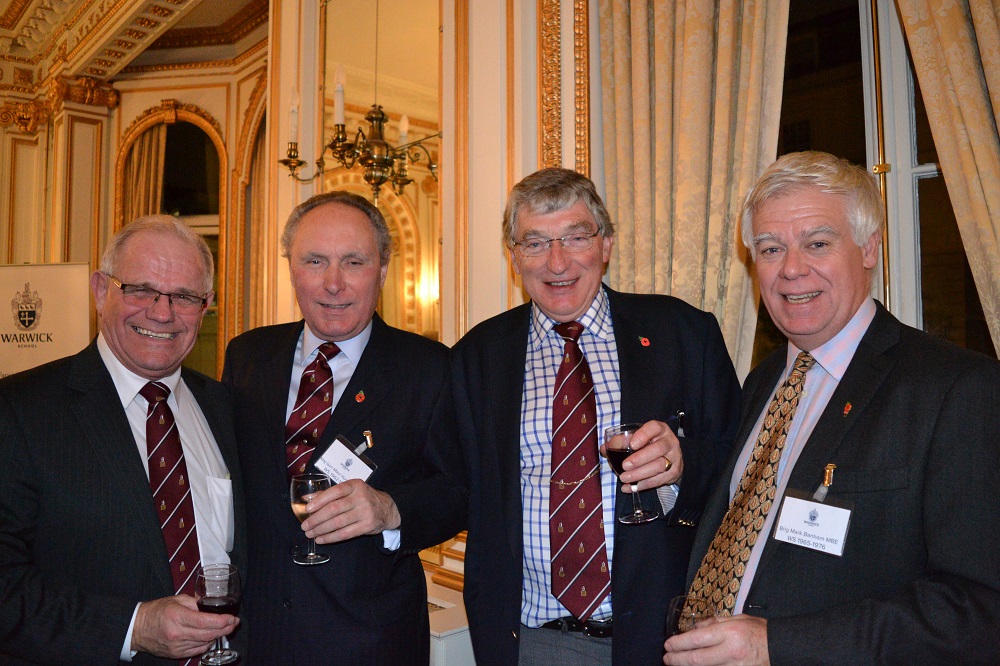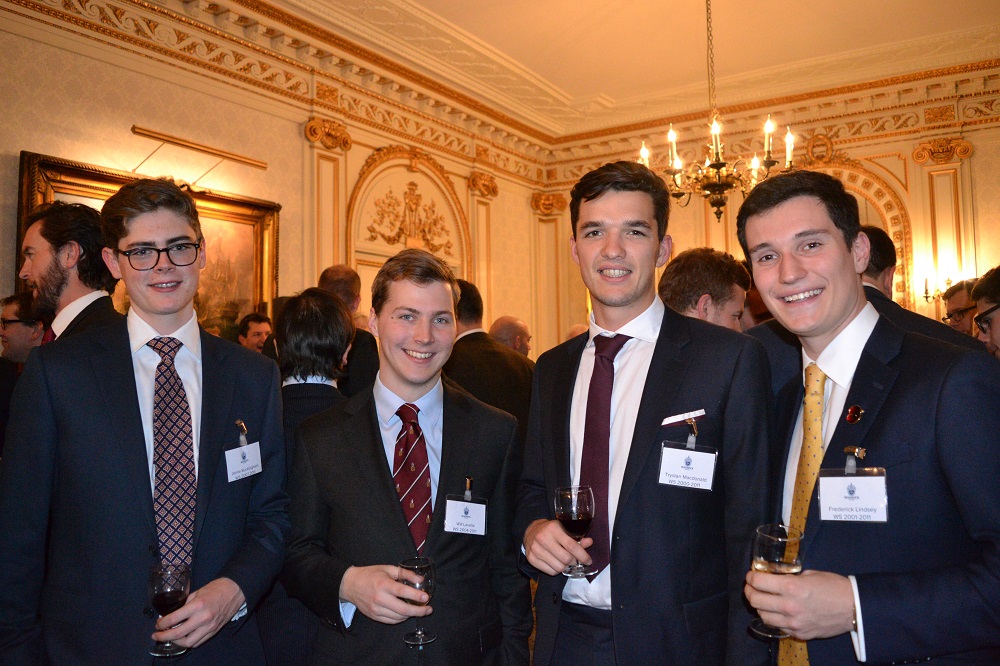 100 OWs enjoyed drinks and canapés at The Naval Club for the 2016 London Reunion. There was a great atmosphere at the gathering as OWs caught up with old friends and made some new ones.
The Naval Club was established in 1919 as a London haven for officers of the Royal Naval Volunteer Reserve (RNVR). Michael and Peter Duffy kindly hosted the gathering. They both have a fondness for the Club. It provided a London home for Midshipman Michael Duffy (WS 1945-52) who joined the club in 1953 and is one of its oldest members. Peter (WS 1945-54) is one of the Club's newest members – joining in 2015. Although Peter served in the army with the Royal Corps of Signals he is welcomed by the Naval Club, which is open to all those with a connection to or interest in the sea and maritime affairs.
Mini jam doughnuts, served towards the end of the evening, are worthy of a particular mention!
Click here for a selection of images from the evening.