2016 Mid-1960s Reunion
Saturday 25 June was a busy day for reunions. OWs from the mid-1960s were welcomed back to school for a reunion marking fifty years (or thereabouts) since leaving. For some, it was their first visit back to school.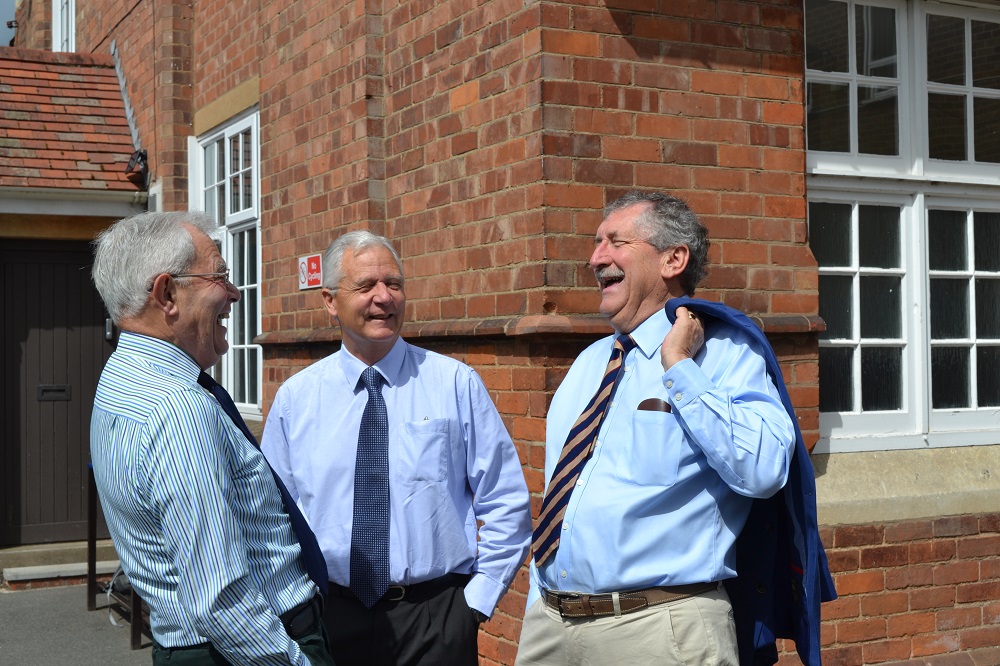 A relaxed day began with coffee in the Pyne Room (Big School) and was followed by a warm welcome from the Head Master and Chapel Service. After lunch, prefects escorted OWs on a tour of the school grounds. While much has changed in fifty years, much is still familiar and the day evoked many fond memories and tales of mischief and misdemeanours.
The day finished with tea and cake in the Halse Pavilion and a chance to watch the school 1st XI vs. OWs cricket match.
Click here to see a selection of images from the day.