2016 OW Armed Forces Dinner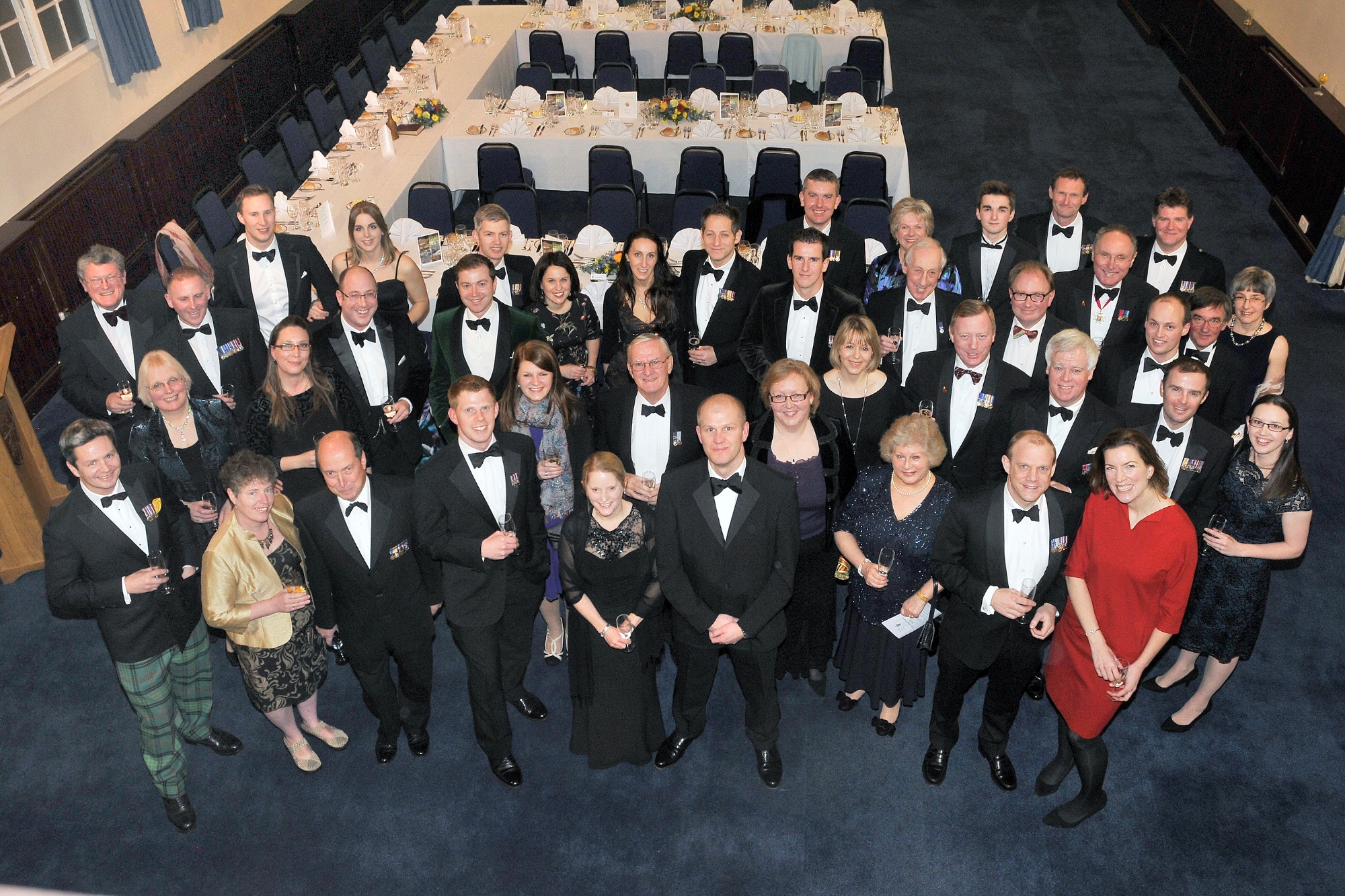 Col Jules Buczacki (WS 1981-92) was delighted to host the fifth OW Armed Forces Dinner at School. He was joined by Head Master Gus Lock and many OWs currently and formerly serving. The evening began with a small Chapel Service, led by Revd Andrew Gough. Drinks and a four course dinner were enjoyed in the Pyne Room (formerly Big School or the library for many). During the speeches, absent OWs and former members of the CCF staff were fondly remembered, including Contingent Commander Lt Col Derek Shield, who recently retired, and Humphrey Collis, who died in November.
Click here for a selection of images from the evening.