2017 OWA Annual Dinner
Saturday 2 December 2017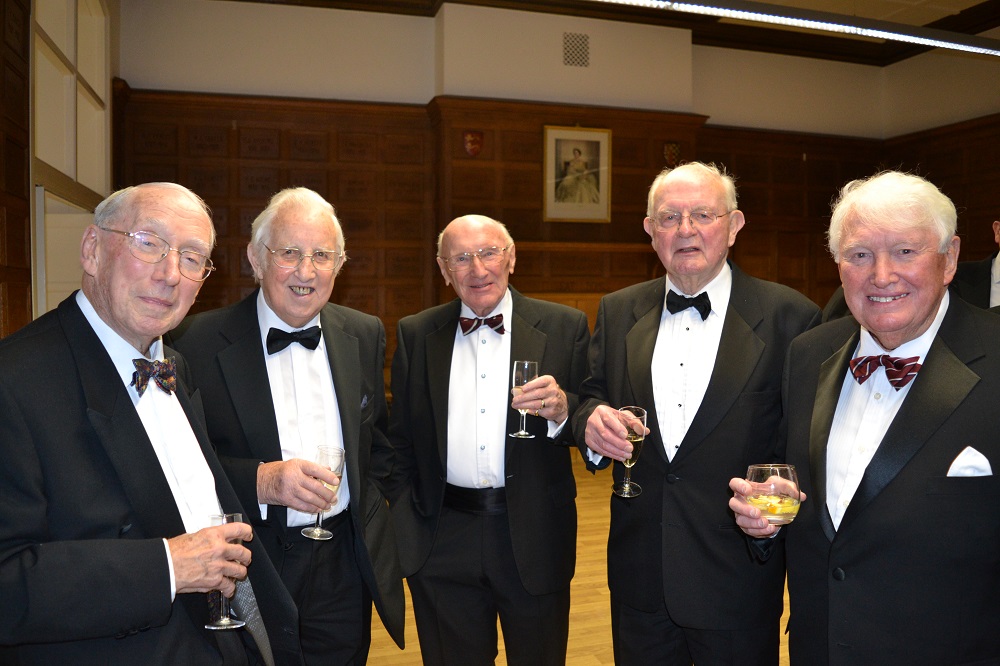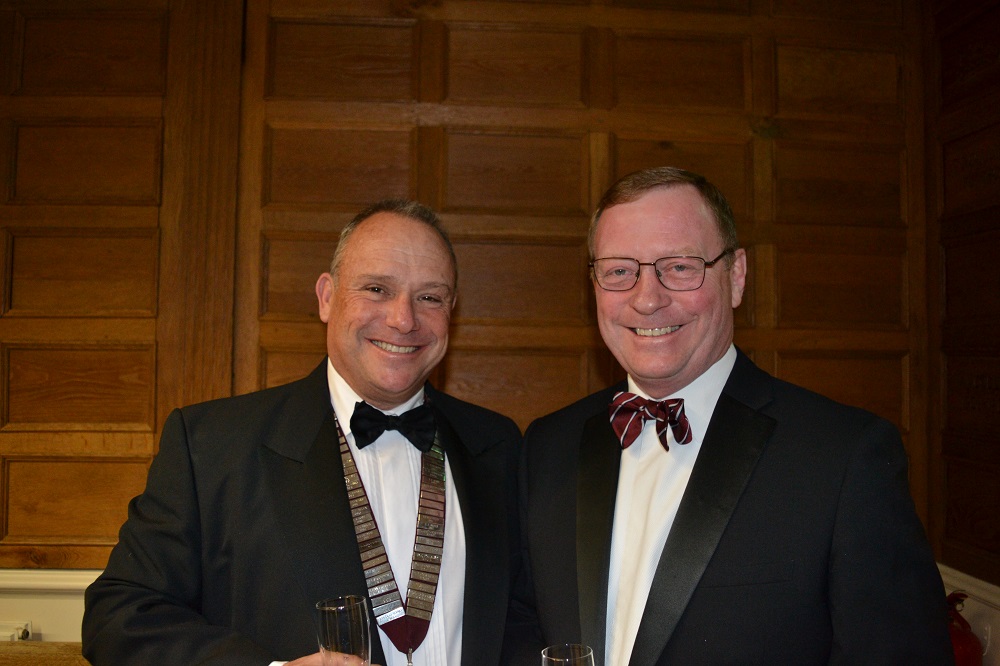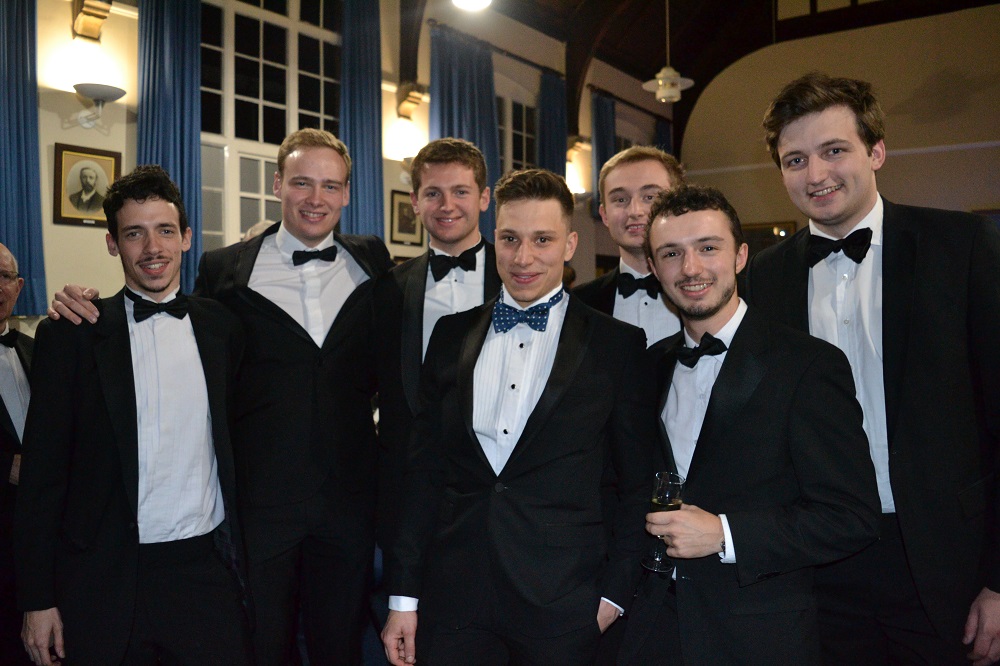 The OWA Annual Dinner is always a great opportunity to get together with old friends back at school.
In 2017, 70 OWs gathered for drinks in the Panel Room before an Annual Dinner in the Pyne Room.
It was great to see familiar faces, as well as a number of younger OWs, including a table of 2013 leavers who were attending for the first time.
See here for further images from the evening.